Best of slashTHREE Art Pack 11 - Déjà Vu
This past week slashTHREE art group released their 11th art pack called Déjà Vu, a very good theme to inspire such good artists they have there and the result was extremely good, more than 40 digital art submissions and each one of them have something in special, here are some of the best, check it out!
Make sure you check out the rest of it.
http://www.slashthree.com/artpacks/11/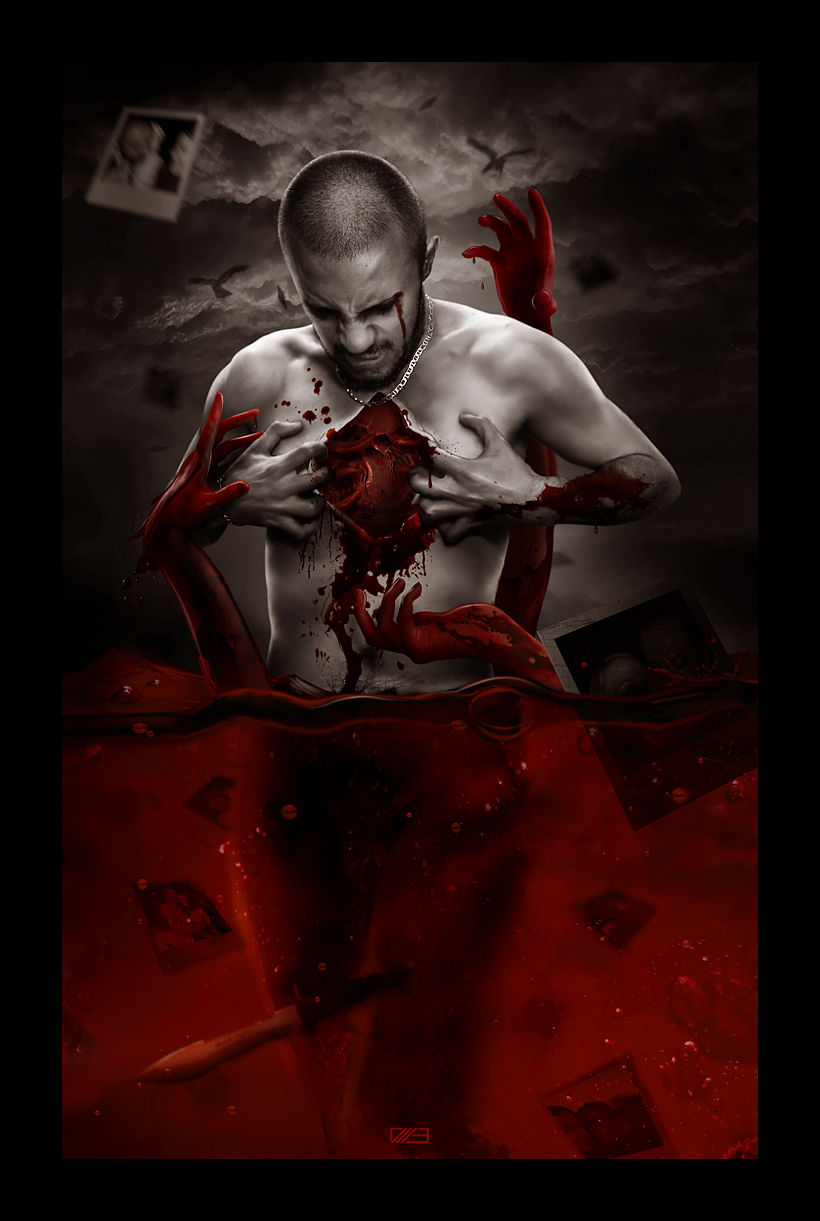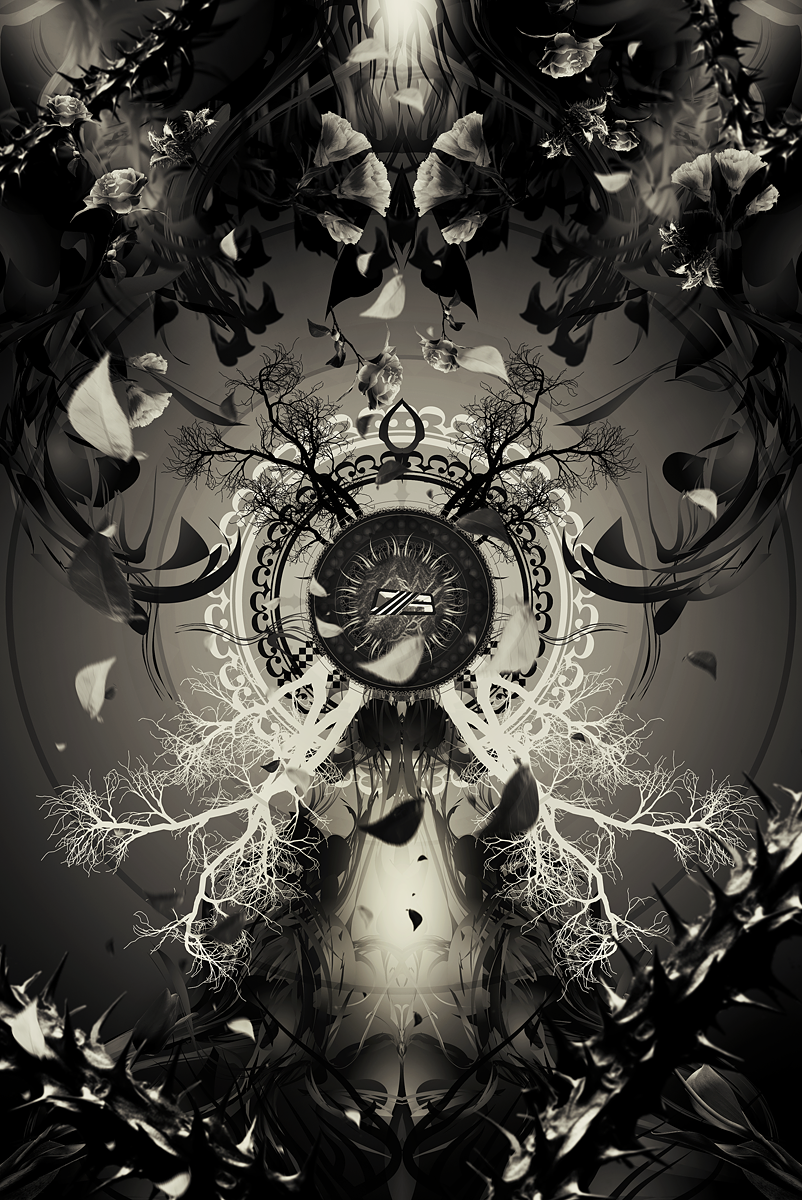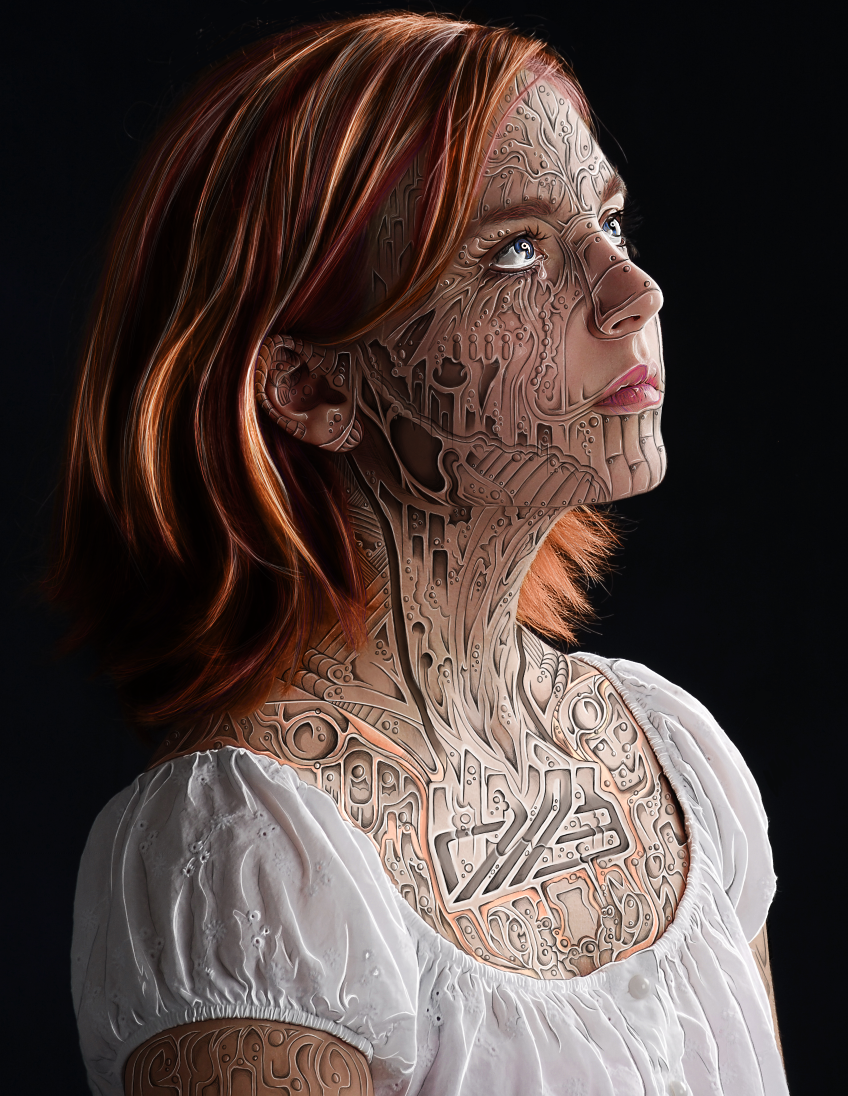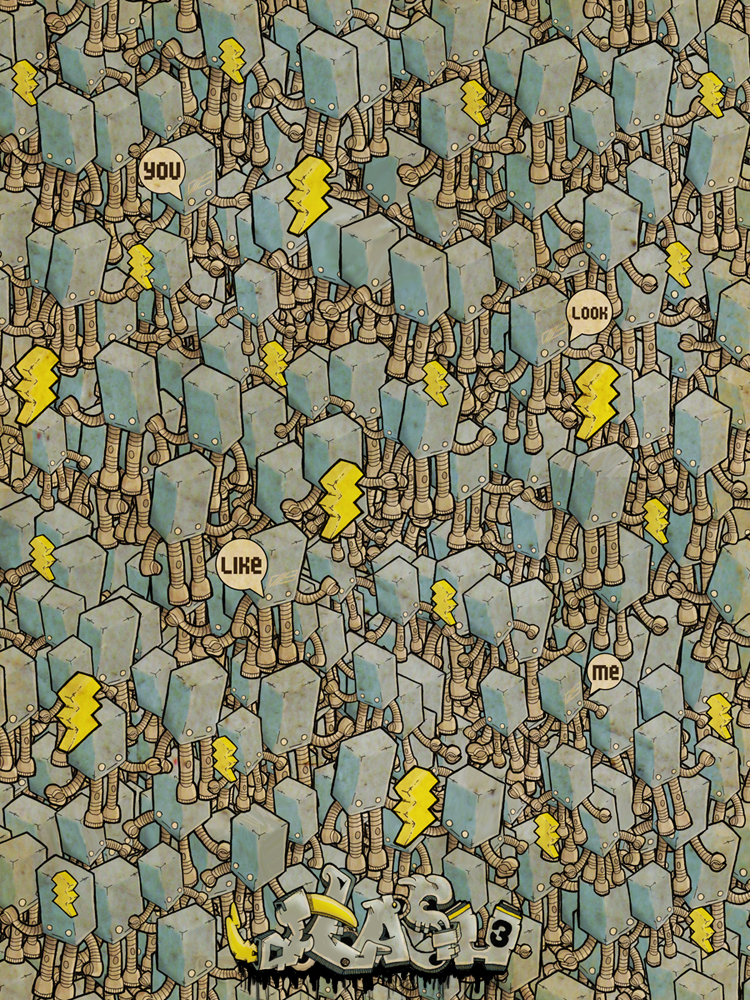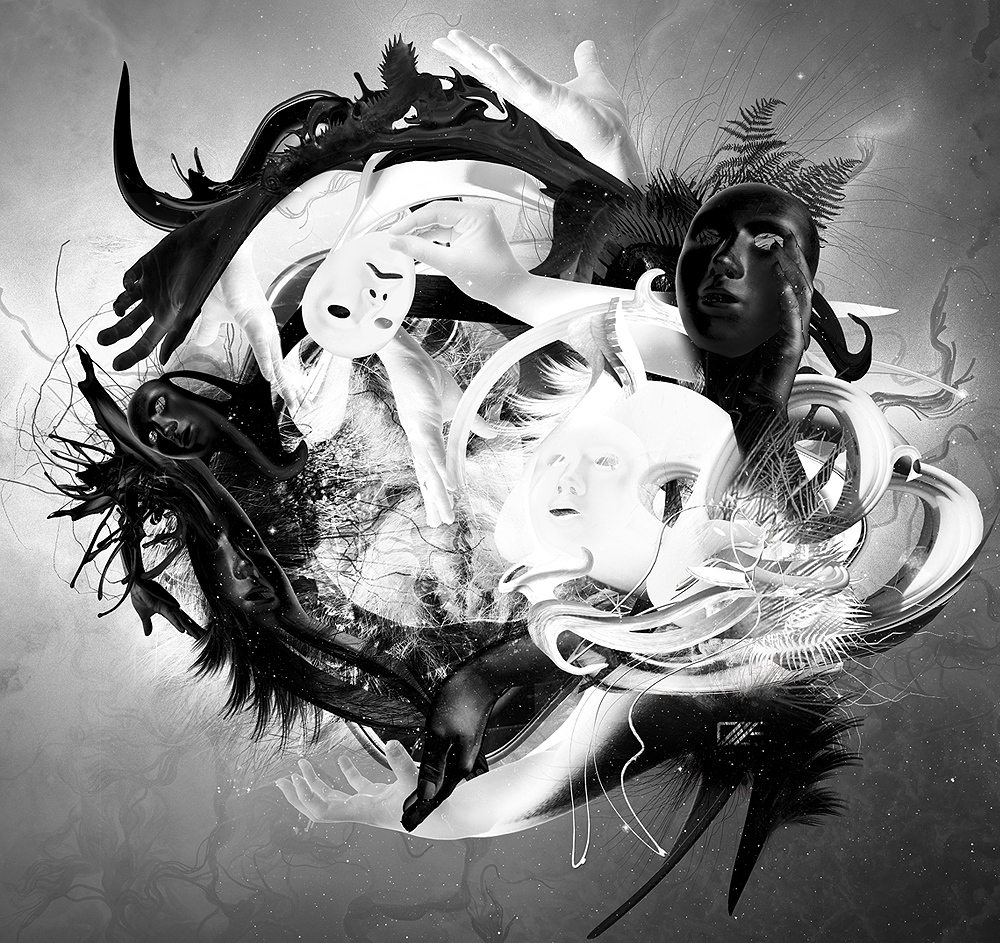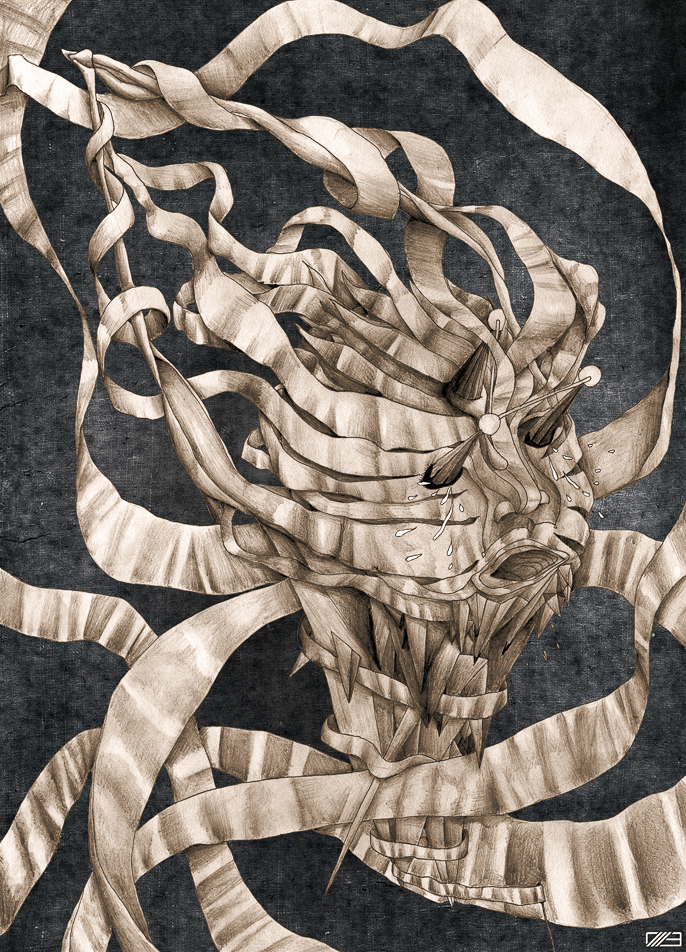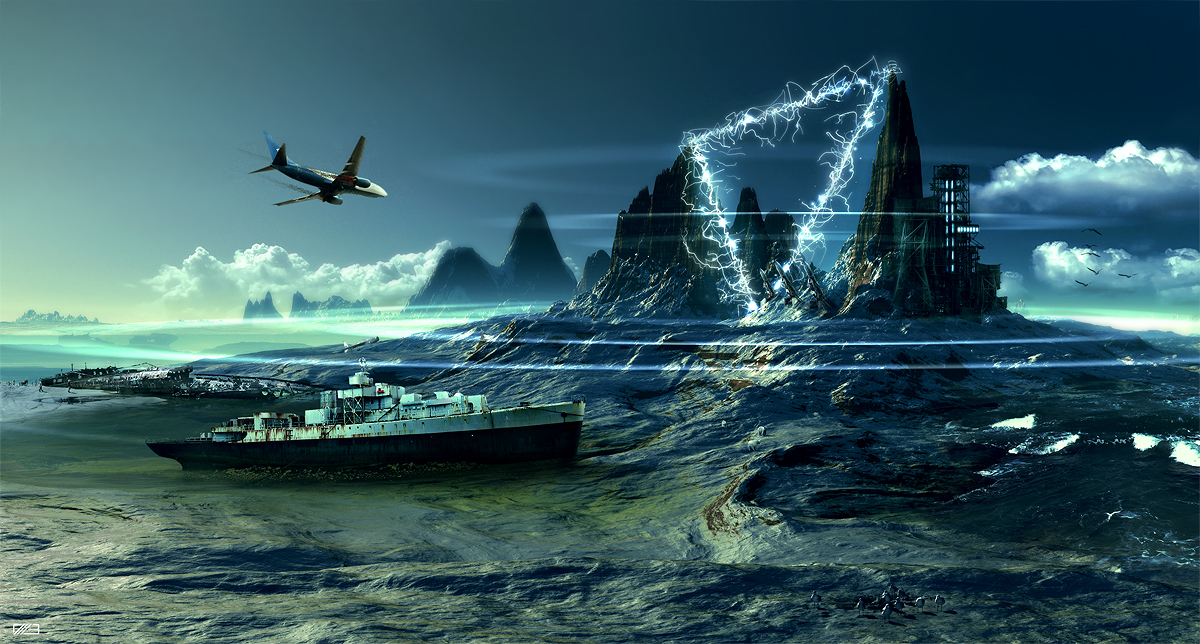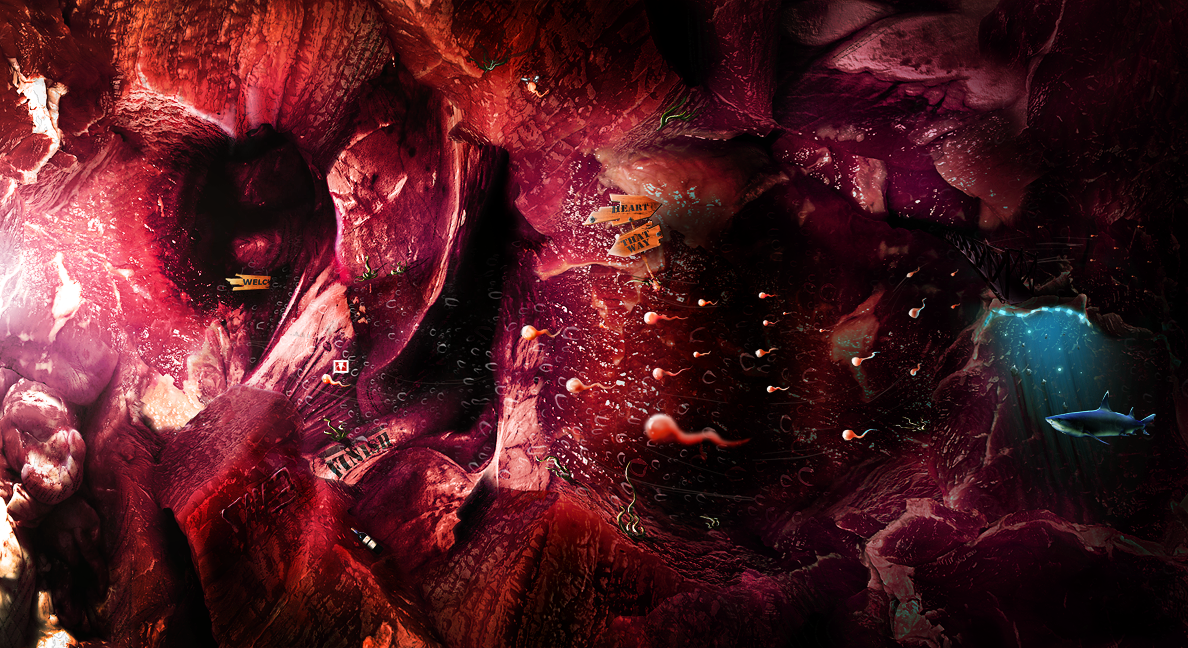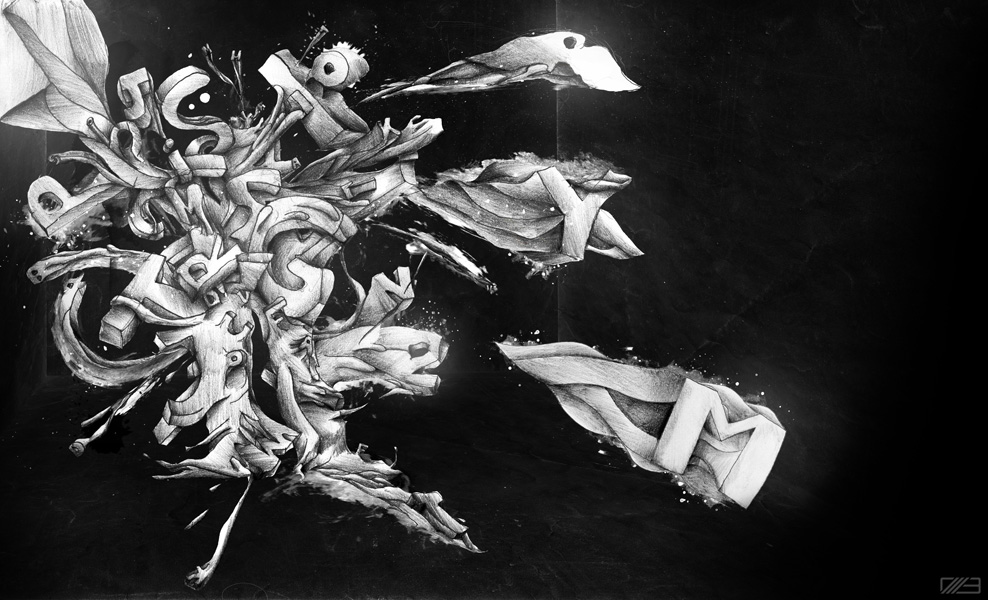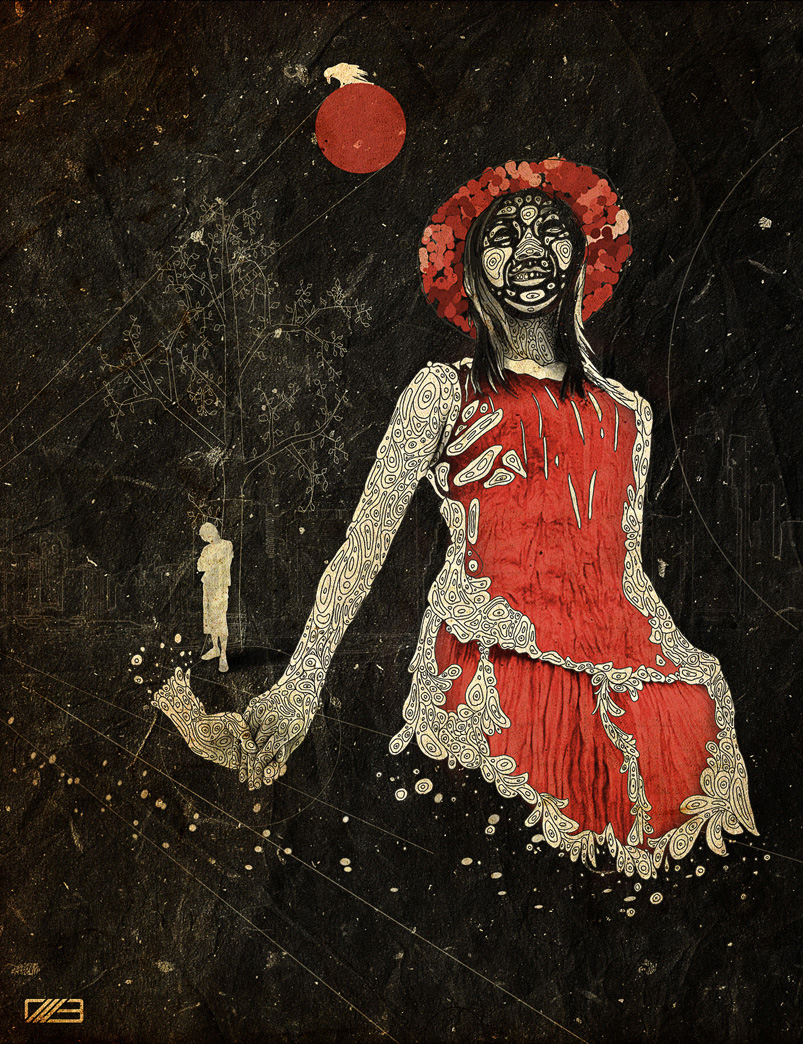 Paulo
Canabarro
I'm a passionate designer at pauxel.com where I focus on helping small business grow online. I'm also an enthusiastic blogger here at abduzeedo.  Say hello on twitter @paul0v2.