Daily Inspiration #1112
This post is part of our daily series of posts showing the most inspiring images selected by some of the Abduzeedo's writers and users. If you want to participate and share your graphic design inspiration, You can submit your images and inspiration to RAWZ via http://raw.abduzeedo.com and don't forget to send your Abduzeedo username; or via Twitter sending to http://twitter.com/abduzeedo
Do you want to see all images from all Daily Inspirations? Check out http://daily.abduzeedo.com
AoiroStudio
Coolvibe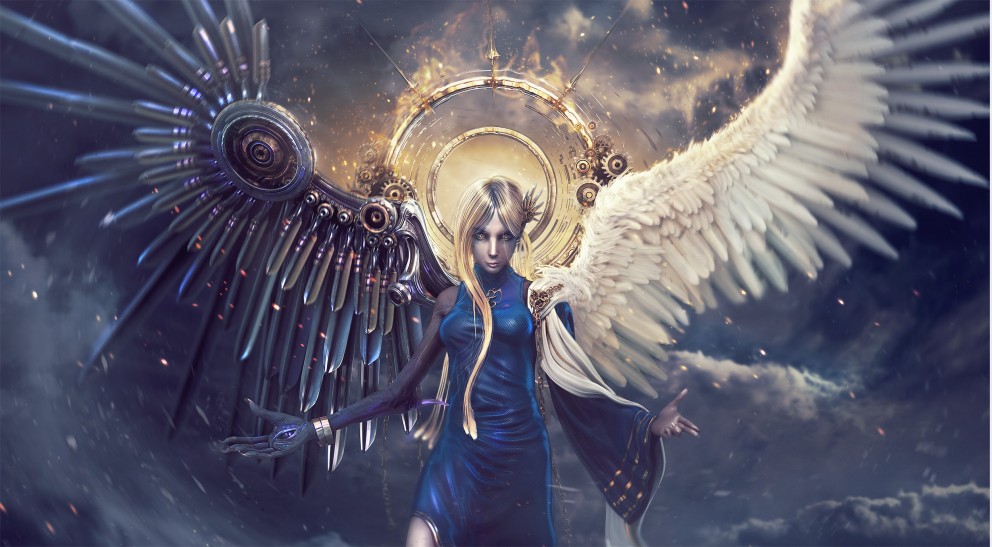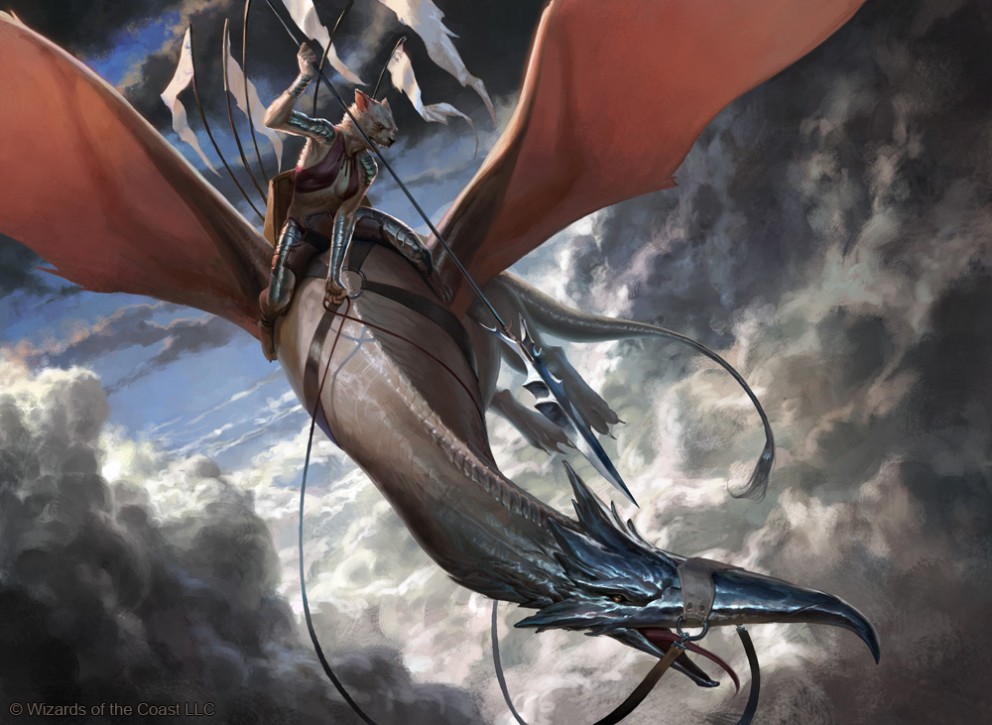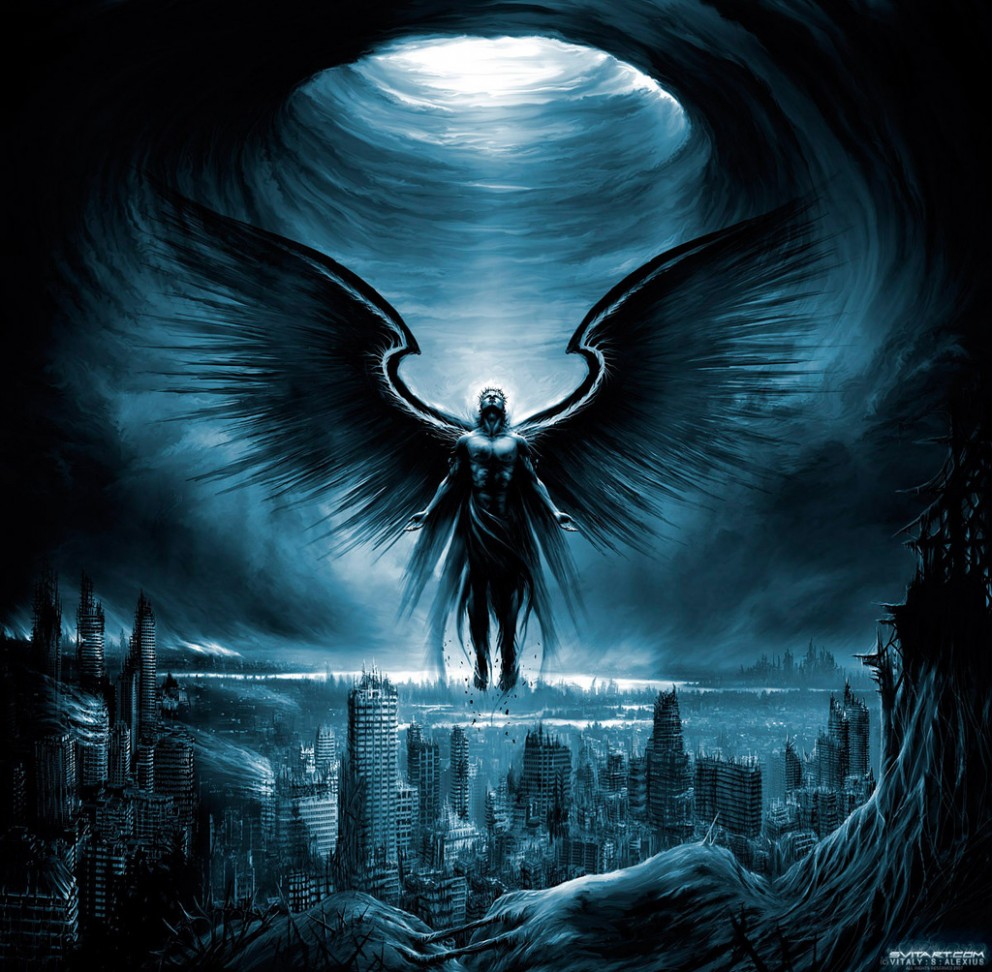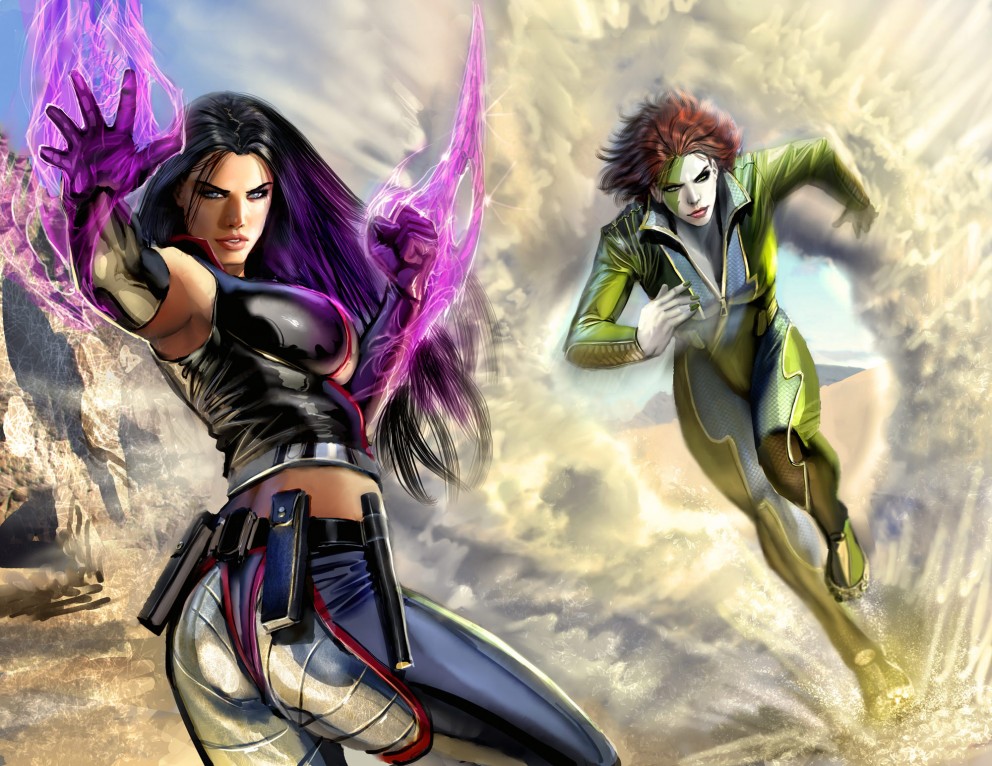 Fabio
Fabiano
Lionel Charpentier
Mada
Nathan K. Boyd
Send your suggestions via Twitter to http://twitter.com/abduzeedo using #abdz in the end of the tweet.
@Daniel_Nelson
@LetMeBeInspired
Send your RAWZ suggestions via Raw.Abduzeedo.com
augustocorrado
Bogdan Sandu
Cristian Valverde
cuded
dayinspiration
dollintheblog
Douwe Schermer
Filipe Marcus
fksd
inspirationfeed
jesska1919
Kole Kostelic
koningstuff
lait-noir
martin
Max Seilkopf
mirelakefelja
Nick Meeuws
Nick Schmidt
WhatAnART
Francois
Hoang
Running by the name of François Hoang, I am the Editor and one of the writers on the blog. If you wanna request a feature, tweet me at @AoiroStudio.