Daily Inspiration #1196
This post is part of our daily series of posts showing the most inspiring images selected by some of the Abduzeedo's writers and users. If you want to participate and share your graphic design inspiration, You can submit your images and inspiration to RAWZ via http://raw.abduzeedo.com and don't forget to send your Abduzeedo username; or via Twitter sending to http://twitter.com/abduzeedo
Do you want to see all images from all Daily Inspirations? Check out http://daily.abduzeedo.com
AoiroStudio
Aviv Studio
Coolvibe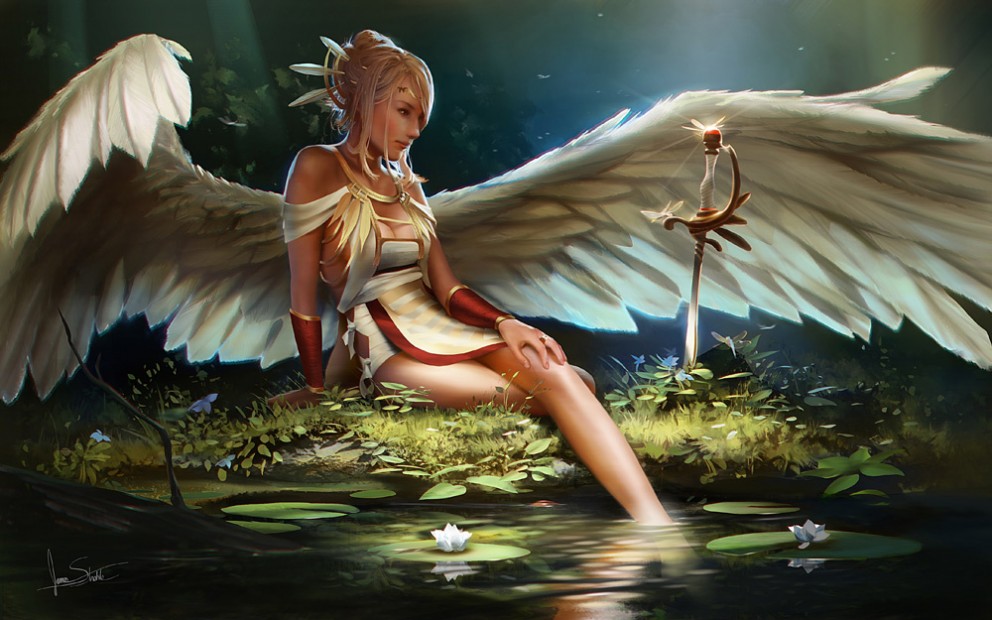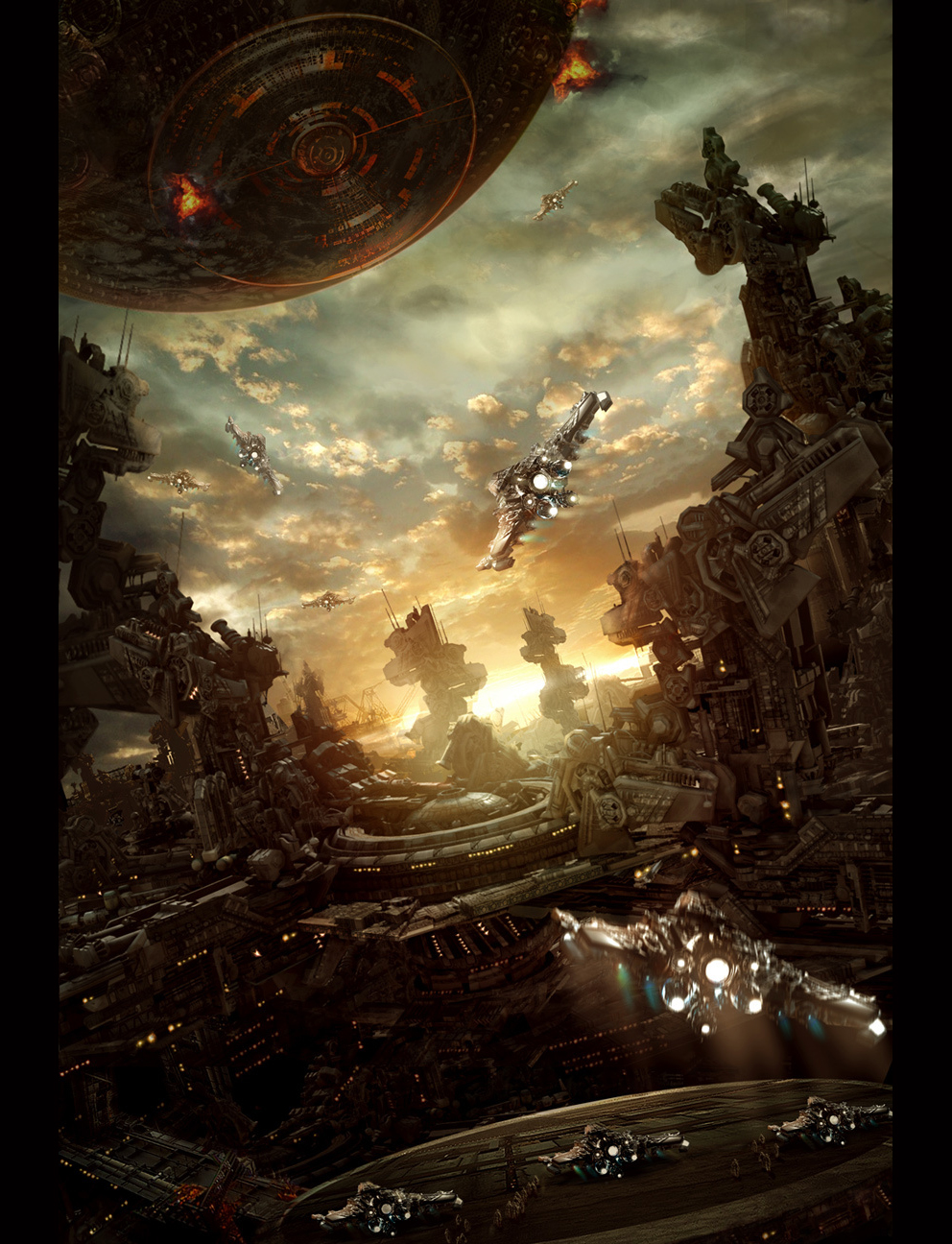 CreativeGreed
DesignYouTrust
Fabio
Fabiano
Johnny
nagiViTy
pphotography
Send your suggestions via Twitter to http://twitter.com/abduzeedo using #abdz in the end of the tweet.
@Daniel_Nelson
@Let_Me_Be_Inspired
Send your RAWZ suggestions via Raw.Abduzeedo.com
al b sure
A1ex
Alexandre Huyaux
artandcrime
avid971
berkaydaglar
cuded
Davi Sales
Diana Urquiza
Diego Con
foryouyouyou
hihstudio
iamaddington
leibal
Mateus Grazina
nenuno
rodrigo Zenteno
Solo71
WhatAnART
Francois
Hoang
Running by the name of François Hoang, I am the Editor and one of the writers on the blog. If you wanna request a feature, tweet me at @AoiroStudio.