Daily Inspiration #265
This post is part of our daily series of posts showing the most inspiring images selected by some of the Abduzeedo's writers and users. If you want to participate and share your graphic design inspiration, just send us, via email, the image with the link from where you found it, also use "Daily Inspiration" in the subject, and don't forget to send your Abduzeedo username; or via Twitter sending to http://twitter.com/abduzeedo
If possible use the HTML code: <p class="imgC"><a href="Link to the page you found the image"><img src="Link to the Image" /></a></p>
2D
absoleedo
André Luiz de Castro
Claire Burelli
Emilio Toro
Fabio
Scenes from a Vacation from richard hernandez on Vimeo.
ipod touch, "brushes": speedpainting "dodge this" by d.m. from Till Taler on Vimeo.
Blip from Sean Mullen on Vimeo.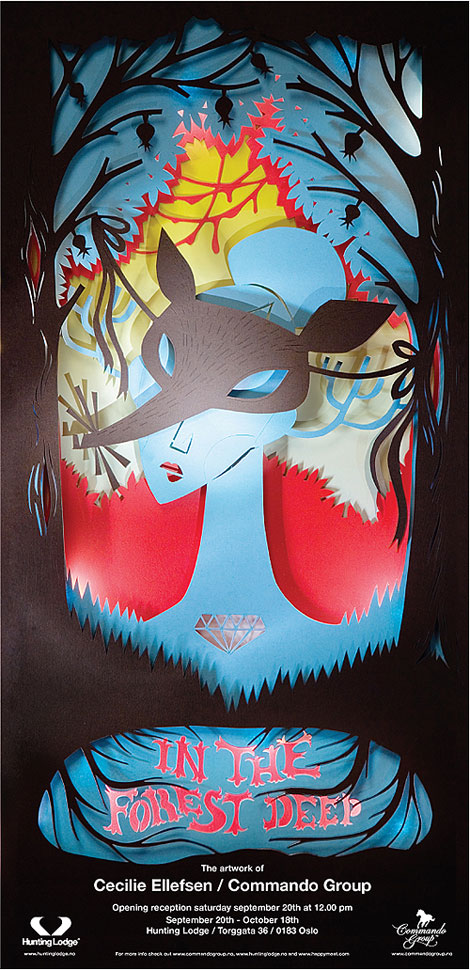 Pigeon Pilfer from Michael Stevenson on Vimeo.
Ferry Passchier
Gisele
GolfPunk
iArts
KDG
Loenstrup
Lucas Masiero
MarthaMayhem
mkahle
NixenG
Osbjef
Pedro Julien
R2D2
ricardofx
SpEEdyRoby
tiagokbeca
tiltshift
turk1672
wesker
XeroTribe
Via Twitter
Send your suggestions via Twitter to http://twitter.com/abduzeedo using #abdz in the end of the tweet.
@Animetate
@grazianopl
@MateToth90
@Paul_oO
@solemone
Gisele
Muller
I'm Gisele Muller, someone who loves communication, design, creativity, technology and everything in between. A Brazilian current living in Santa Cruz, CA. Twitter user: @gismullr