Daily Inspiration #277
This post is part of our daily series of posts showing the most inspiring images selected by some of the Abduzeedo's writers and users. If you want to participate and share your graphic design inspiration, just send us, via email, the image with the link from where you found it, also use "Daily Inspiration" in the subject, and don't forget to send your Abduzeedo username; or via Twitter sending to http://twitter.com/abduzeedo
If possible use the HTML code: <p class="imgC"><a href="Link to the page you found the image"><img src="Link to the Image" /></a></p>
Do you want to see all images from all Daily Inspirations? Check out http://daily.abduzeedo.com
aKee
Artem Kas
Bobby Moon
d.plinsinga
Designcollector
Edward McGowan
Fabio
Kahn's Exeter Short Film from Alex Roman on Vimeo.
Ubisoft Montreal Annual Convention Opening from soulgrafix on Vimeo.
gemdut
Gisele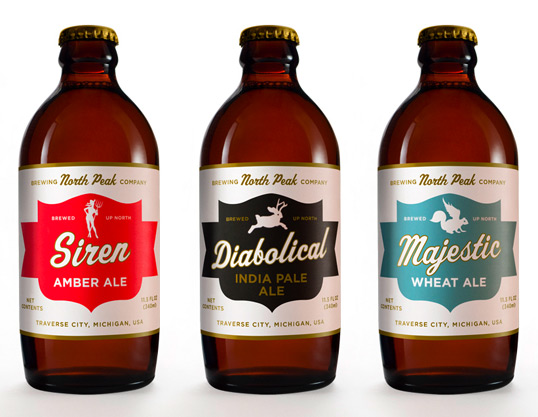 let yourself feel. from Esteban Diácono on Vimeo.
GolfPunk
kdoggdracul
Kohlin
laflama
Leo Mascaro
Miguelus
History of communication from DesignTV on Vimeo.
nirvana
Tima Sergeev
tozz
younes
Via Twitter
Send your suggestions via Twitter to http://twitter.com/abduzeedo using #abdz in the end of the tweet.
@labecmedia
@leonardoprause
@lokonarede
@MateToth90
@ramilrama
Gisele
Muller
I'm Gisele Muller, someone who loves communication, design, creativity, technology and everything in between. A Brazilian current living in Santa Cruz, CA. Twitter user: @gismullr