Daily Inspiration #333
This post is part of our daily series of posts showing the most inspiring images selected by some of the Abduzeedo's writers and users. If you want to participate and share your graphic design inspiration, just send us, via email, the image with the link from where you found it, also use "Daily Inspiration" in the subject, and don't forget to send your Abduzeedo username; or via Twitter sending to http://twitter.com/abduzeedo
If possible use the HTML code: <p class="imgC"><a href="Link to the page you found the image"><img src="Link to the Image" /></a></p>
Do you want to see all images from all Daily Inspirations? Check out http://daily.abduzeedo.com
Amuffin
Arthurtheking
Eduardkovacs
Fabiano
Fabio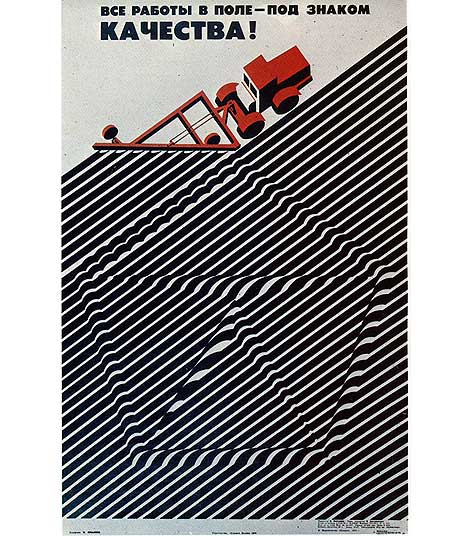 "We Were Once A Fairytale" - Kanye West Dir: Spike Jonze from Yooj? - Recording Live From No on Vimeo.
Fik
Halicon
Ilkay Turan
Ismail El Desouky
Kingfranco
Mailgrodno
Pateffon
Ricardo Fx
Stéphane
Via Twitter
Send your suggestions via Twitter to http://twitter.com/abduzeedo using #abdz in the end of the tweet.
@allin1der
@djbennett999
Aphex Twin -> 3D HD from andrew mahon on Vimeo.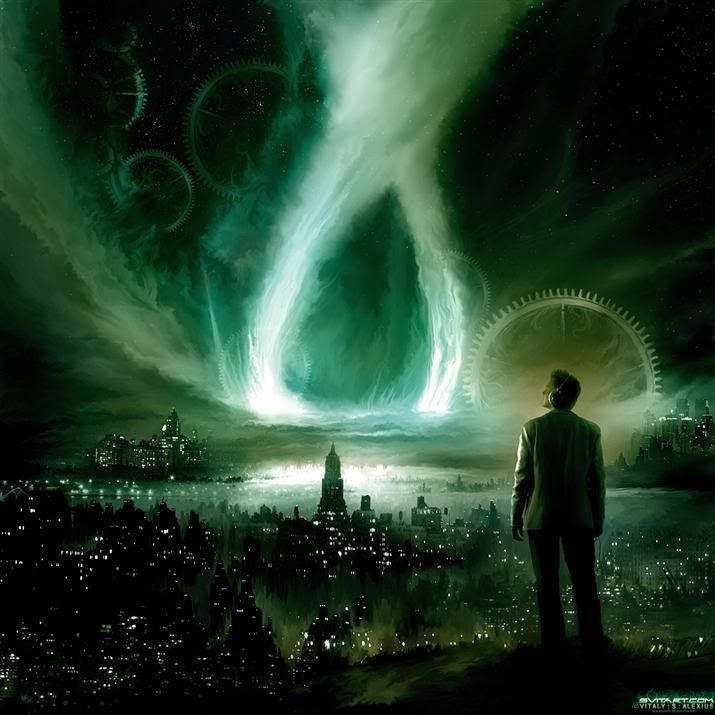 @GloriaKitsune
@labecmedia
@Paul_oO
@ramilrama