Daily Inspiration #365 - 1 Year of Inspiration + iPhone app
Stop what you're doing and come celebrate 365 days of inspiration with us! You might want to close all other tabs because this one will meltdown computers worldwide. We decided to get a little diabolical and go all out today. Oh, and just kidding about the computer meltdown thing… we hope.
Originally, the Daily Inspiration started as a way for us to share images we liked since we were constantly finding good stuff on the web and wanted to bookmark them. People really enjoyed it and slowly the Daily became quite popular. You guys started sharing your inspirations and work with us, and that really made what the Daily Inspiration is today, and for that, we thank you.
As a better way to thank you all for joining us on this one year of inspiration, we have some news that we're really excited to share. Coming soon to an iPhone near you is an app that will inspire you on the go, whether you're on the train to work, the bus to school, stuck in friday 4 o'clock traffic, or maybe just feeling a little blue. Yup, you guessed it, folks, the Daily Inspiration is going mobile- and free! You'll not only have full access to every image on the Daily, but you'll also be able to share your favorite images on Twitter and save them to your iPhone! Never go without your daily dose of inspiration again!
Once again, a warm thanks from the Abduzeedo team for making the Daily Inspiration what it is today. And here's to another year of inspiration and many more to come!
Do you want to see all the images from all the Daily Inspirations? Check out http://daily.abduzeedo.com
ALackOfColor
al b sure
Alberto Caio
AlexanderSpencer
Amanda
Caio
Digitalism - Jupiter Room from scottaltman on Vimeo.
Carlos Humberto Rodríguez Arias
Cgod
Conrado
Deb
eDsanca
Eliot Williams
Fabiano
Fabio
MTV Plugs into Dreamworld from Johan Polhem on Vimeo.
Florian Nicole
Gaba11
Gisele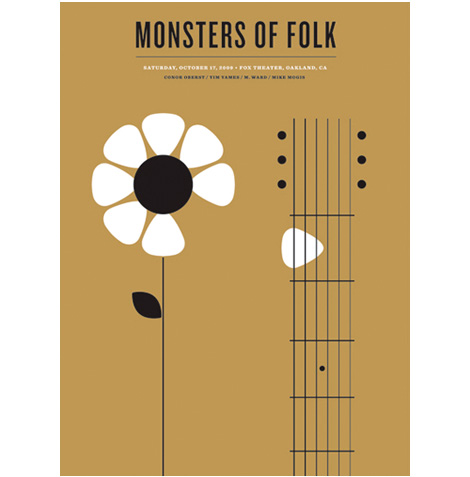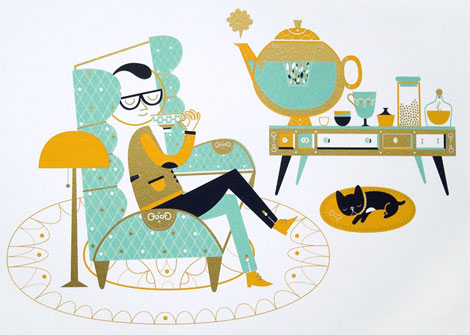 grafi-ray
JANIToR
Joe
Mischa Koop
Paul0v2
Paulo
Postreman
Rafael
Sébastien Lavoie
Virginia Moura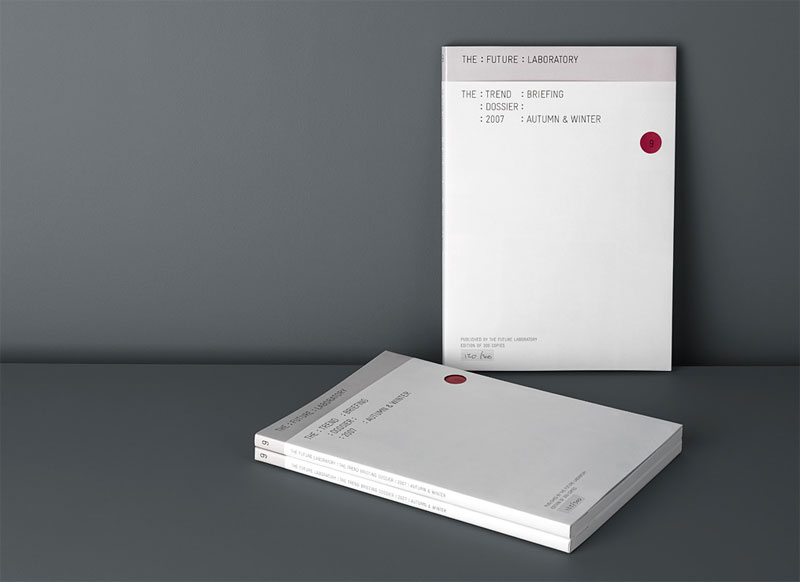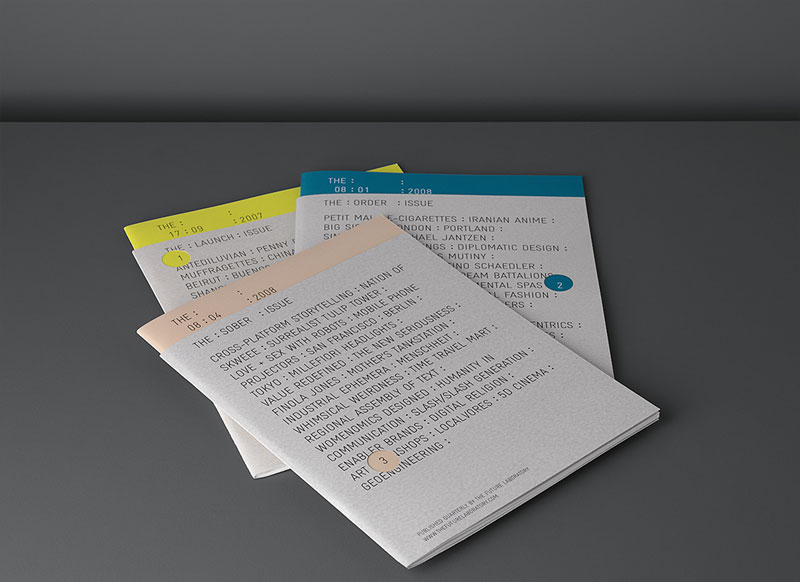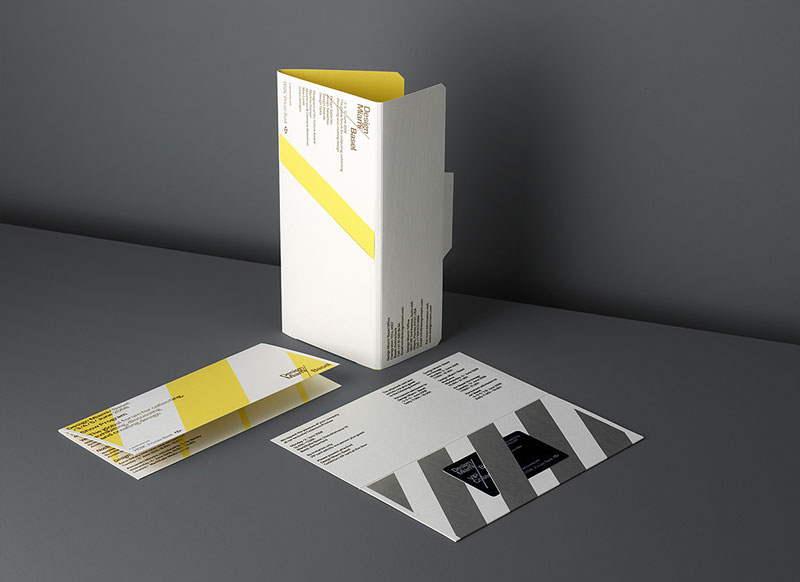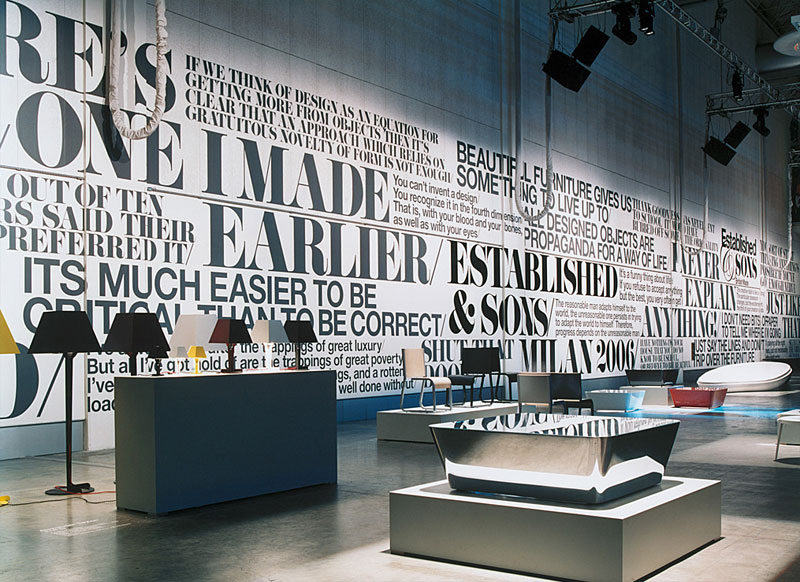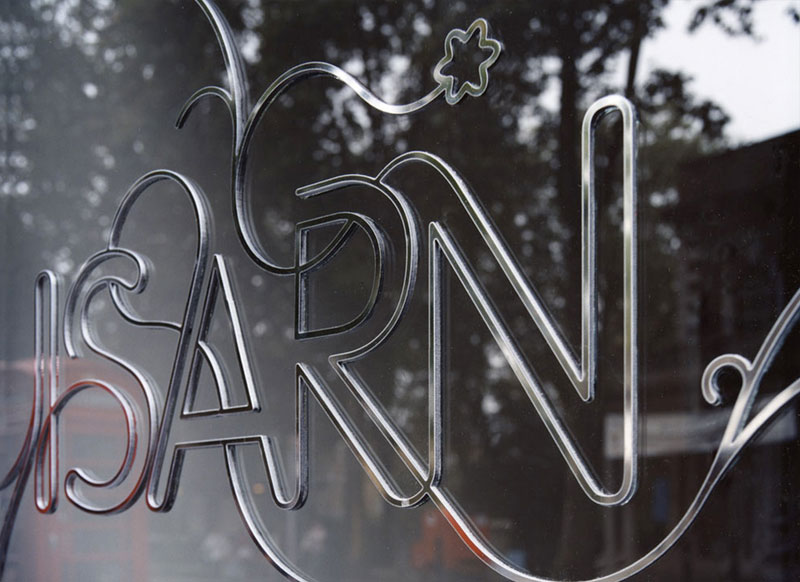 Willem Klerk
Zezé Medeiros
Via Twitter
Send your suggestions via Twitter to http://twitter.com/abduzeedo using #abdz in the end of the tweet.
@kikizing3
@AbsolutelyFresh
@DanielApt