Daily Inspiration #428
This post is part of our daily series of posts showing the most inspiring images selected by some of the Abduzeedo's writers and users. If you want to participate and share your graphic design inspiration, just send us, via email, the image with the link from where you found it, also use "Daily Inspiration" in the subject, and don't forget to send your Abduzeedo username; or via Twitter sending to http://twitter.com/abduzeedo
If possible use the HTML code: <p class="imgC"><a href="Link to the page you found the image"><img src="Link to the Image" /></a></p>
Do you want to see all images from all Daily Inspirations? Check out http://daily.abduzeedo.com
al b sure
Alex Varanese
Alexledan
Alyssa Jordan
André D´Angelo
Atomic Ghost
decave
Bobby Moon
ecrocks
Emliv
One Heart EP - Haiti Relief from Morgan Lott on Vimeo.
Eugene Kim
Fabiano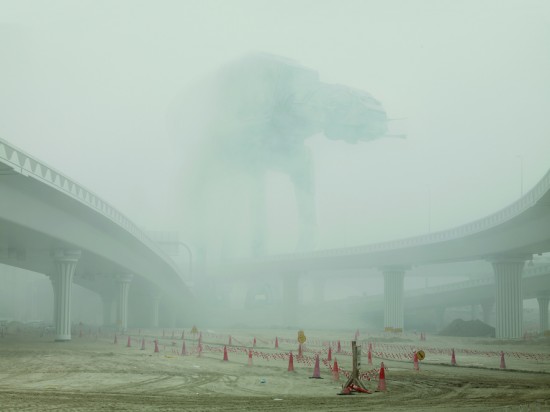 Fabio
WMC_Adelle & Joshua from Go Media on Vimeo.
Rolls-Royce GHOST - World Premiere from 12FRAMES on Vimeo.
Gisele
iamthelampa
illidan stormrage
Jessica Mckenzie
Matthew Marron
melissa
Peter Tiba
slayyou
SickNote
Tobias Wildi & Sidney Widmer
Via Twitter
Send your suggestions via Twitter to http://twitter.com/abduzeedo using #abdz in the end of the tweet.
@Floriankoch84
@MateToth90
@JustRaindrops