Daily Inspiration #543
This post is part of our daily series of posts showing the most inspiring images selected by some of the Abduzeedo's writers and users. If you want to participate and share your graphic design inspiration, just send us, via email, the image with the link from where you found it, also use "Daily Inspiration" in the subject, and don't forget to send your Abduzeedo username; or via Twitter sending to http://twitter.com/abduzeedo
If possible use the HTML code: <p class="imgC"><a href="Link to the page you found the image"><img src="Link to the Image" /></a></p>
Do you want to see all images from all Daily Inspirations? Check out http://daily.abduzeedo.com
_Matt
2D
Aleksi Ahjopalo
Akomoto
Andre Santos
Antoine Tesquier Tedeschi
Aziz
Bo Virkelyst Jensen
Bridget
MARATHON OF DOPE TV: EPISODE 12: INFESTICONS "PLANE THEME" from marathon of dope on Vimeo.
Caio
Dennis_zer08294
Diegodp
E2thaV
Eugene Kim
ever
Fabiano
We Are Detectives! from Bryan O'Sullivan on Vimeo.
the Blank Page from George Metaxas on Vimeo.
Fabio
Color Me Crazy from Sarah St Clair Renard on Vimeo.
Jing Hua by Jifei Ou - Interactive Computer Installation from jifei ou on Vimeo.
Ferenc
Gospel
Janitor
Jordan Lackey
Jopaucho
jtwonboy
Kyle Merriman
Lauren Luna
marco lamparelli
Maxime Baesch
Micah Kamla
miillustra
Rajaram Rajendran
Ray
sharon van gelder
suprman79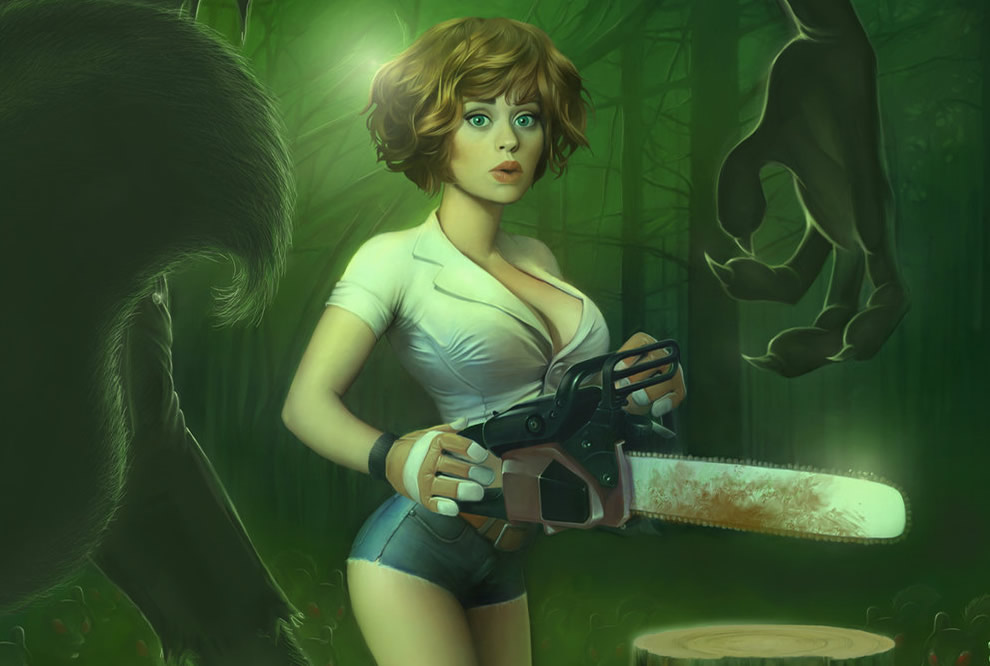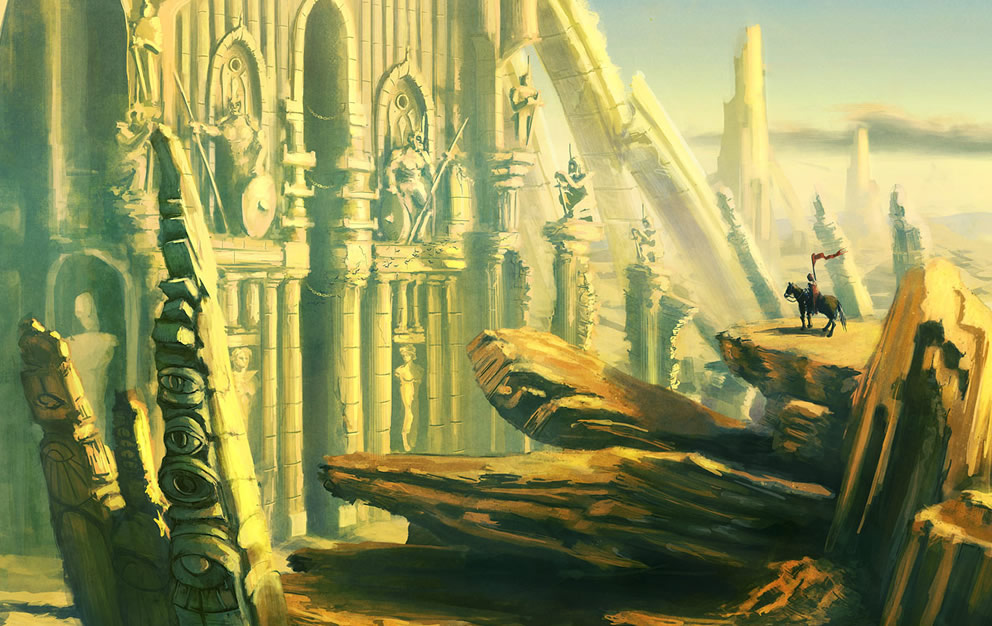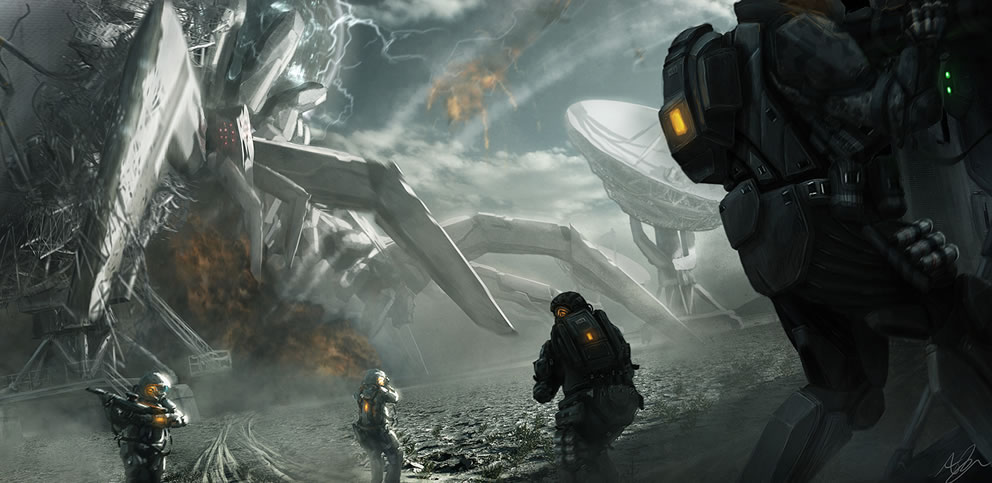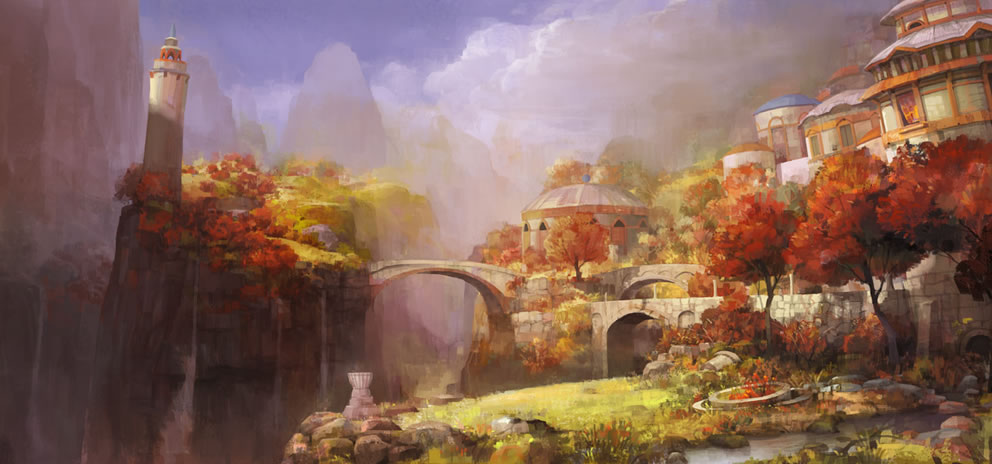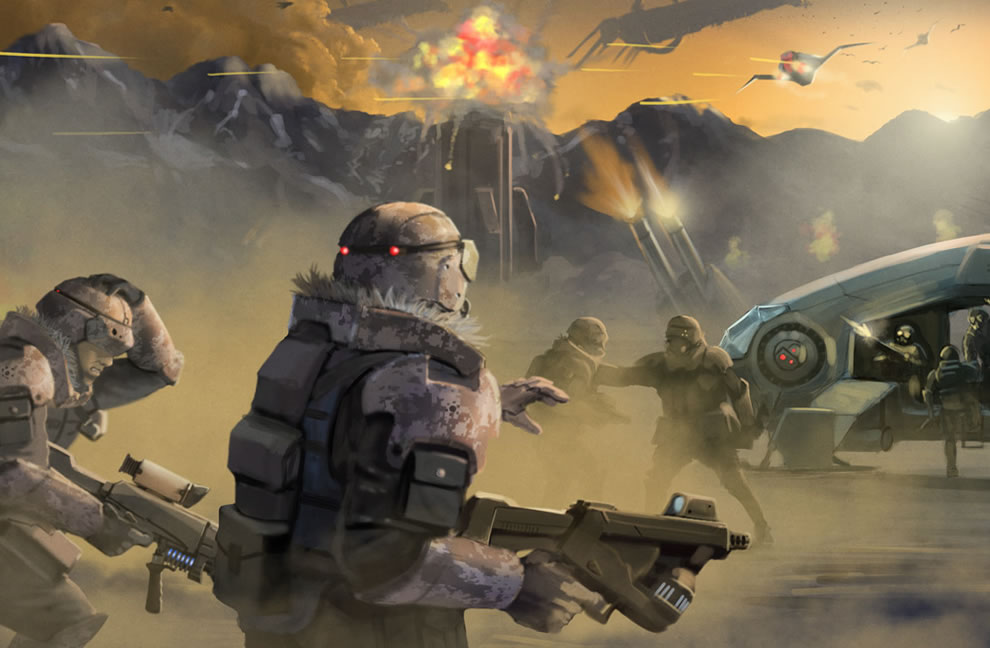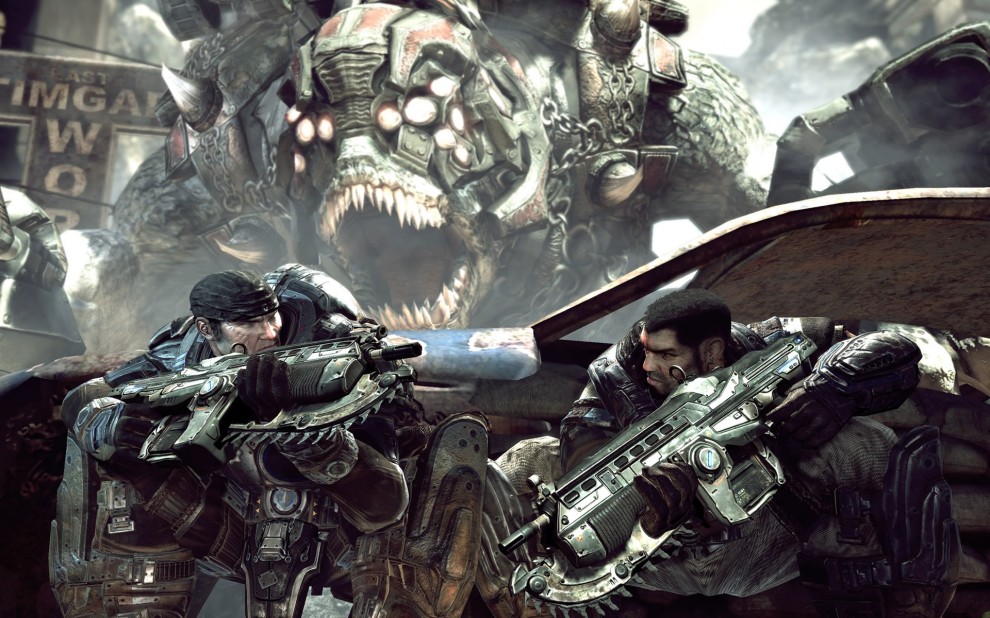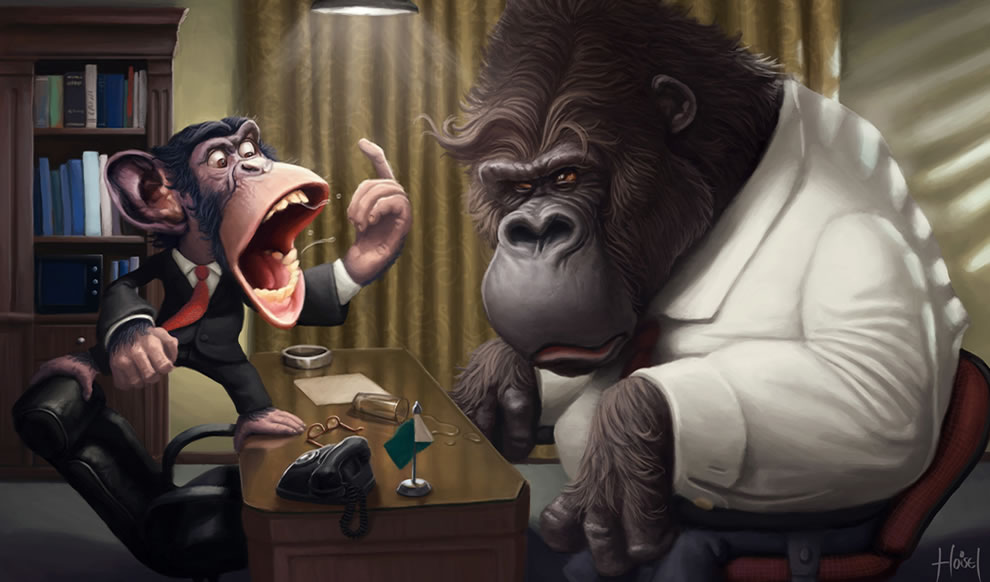 tind
Via Twitter
Send your suggestions via Twitter to http://twitter.com/abduzeedo using #abdz in the end of the tweet.
@daniel_nelson
@Aozan
Kid Cudi feat. MGMT & Ratatat - "Pursuit of Happiness" from Paradoxal Inc on Vimeo.
@djbennett999
@f3santos
@alemdasideias
@almahoffmann
@tiagobenevides