Daily Inspiration #552
This post is part of our daily series of posts showing the most inspiring images selected by some of the Abduzeedo's writers and users. If you want to participate and share your graphic design inspiration, just send us, via email, the image with the link from where you found it, also use "Daily Inspiration" in the subject, and don't forget to send your Abduzeedo username; or via Twitter sending to http://twitter.com/abduzeedo
If possible use the HTML code: <p class="imgC"><a href="Link to the page you found the image"><img src="Link to the Image" /></a></p>
Do you want to see all images from all Daily Inspirations? Check out http://daily.abduzeedo.com
Ahmad
Alex Riegert-Waters
AlexanderSpencer
Best Bookmarks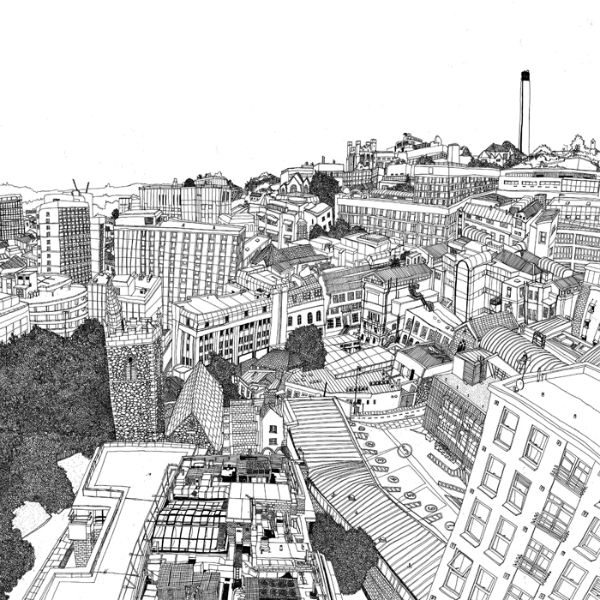 campbellgt
ciR-e
drfranken
Fabiano
Fabio
Gisele
BIKES - Crashing into love from Raoul Paulet on Vimeo.
VF Twins Demo Reel 2009 from Tommy Vad Flaaten on Vimeo.
GrahamPhisher
Henry Hingst
Indy
Ish
rekzorr
Rhett Dashwood
Roberta Montagnini
suprman79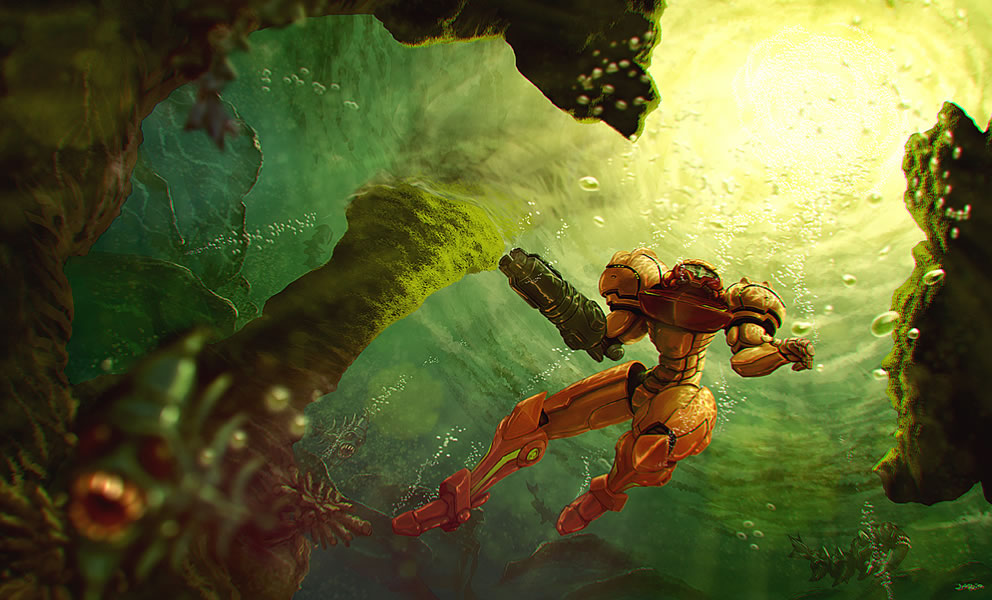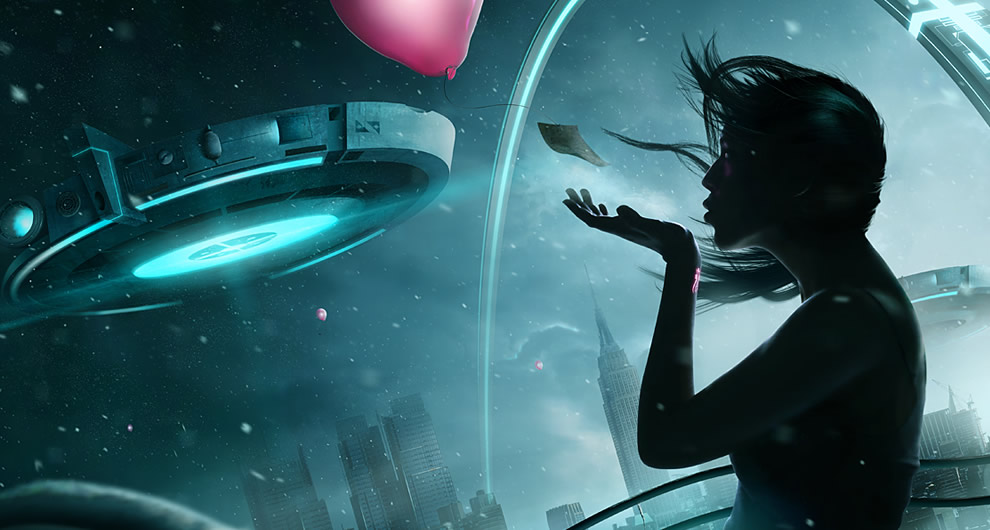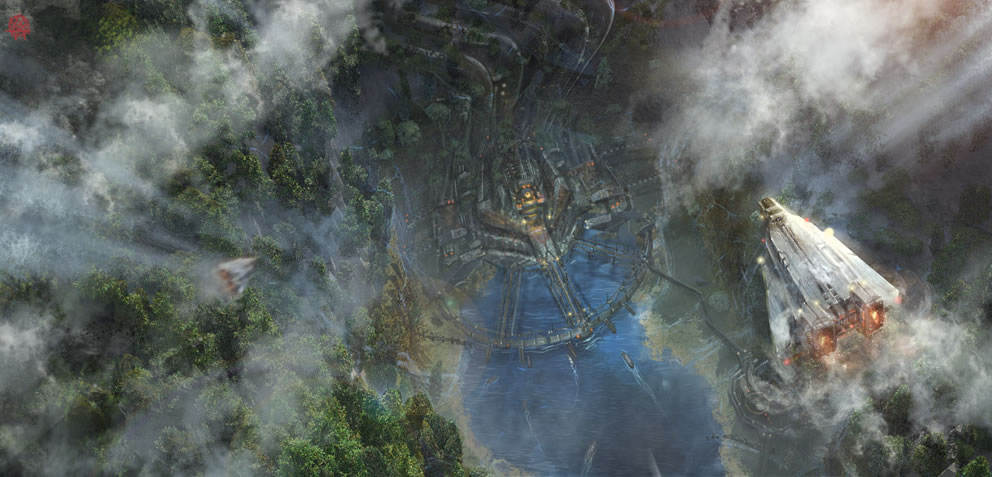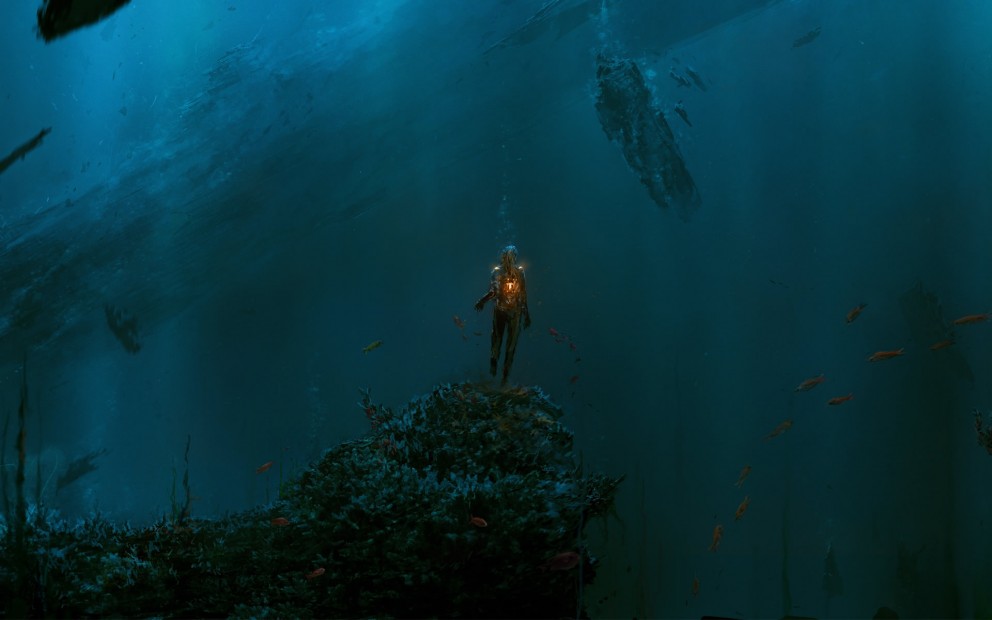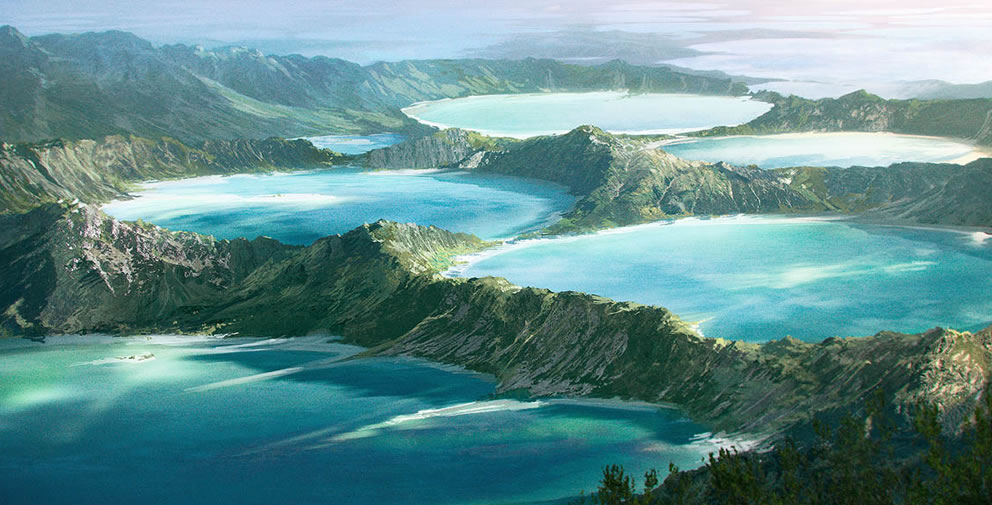 Younes BADI
Tiago Monteiro
Via Twitter
Send your suggestions via Twitter to http://twitter.com/abduzeedo using #abdz in the end of the tweet.
@jther
[Official video] Hearts - We Seem To Have Misplaced Our Igloo from Kjelle vergauwe on Vimeo.
@tiagobenevides
@f3santos
@allrox