Daily Inspiration #612
This post is part of our daily series of posts showing the most inspiring images selected by some of the Abduzeedo's writers and users. If you want to participate and share your graphic design inspiration, just send us, via email, the image with the link from where you found it, also use "Daily Inspiration" in the subject, and don't forget to send your Abduzeedo username; or via Twitter sending to http://twitter.com/abduzeedo
If possible use the HTML code: <p class="imgC"><a href="Link to the page you found the image"><img src="Link to the Image" /></a></p>
Do you want to see all images from all Daily Inspirations? Check out http://daily.abduzeedo.com
Aarnold Spooner
Anderson Tomazi
Best Bookmarks
Bobby Moon
Brukhar
Carlos Naude
ciR-e
devilem
Diegodp
Diego Maricato
DOMDESIGN
Edgar Garcia
Fabiano
Fabio
Ferdi Dick
Gisele
Haaghun
HOK
Kyle Kargov
Superhero Rebranding Project - Motion Titles from Kyle Kargov on Vimeo.
Johannes Matsson
Kreislauf from Johannes Matsson on Vimeo.
Limberg
nevR
paradoxchild
Paul Kercal
Pewdie
Steffen Andersen
Tim P
We are Place
Magnetic Fields - Id from Place on Vimeo.
Via Twitter
Send your suggestions via Twitter to http://twitter.com/abduzeedo using #abdz in the end of the tweet.
@imdavidcelis
@swgraphic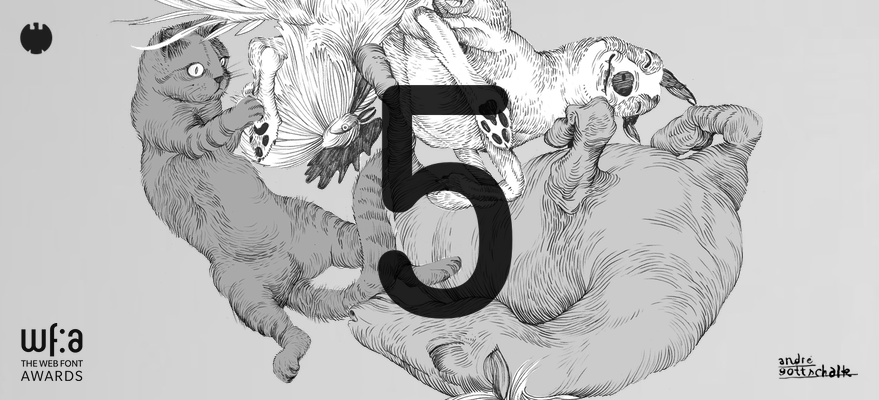 @simonhartmann
@vivisektor
@whoisleobs