Daily Inspiration #78
This post is part of our daily series of posts showing the most inspiring images selected by some of the Abduzeedo's writers and users. If you want to participate, just send us, via email, the image with the link from where you found it, also use "Daily Inspiration" in the subject, and don't forget to send your Abduzeedo username.
Daniela
Dsdesign
evilgbear
Fabio

Boxer Christmas Card 08' from Boxer Design on Vimeo.

Self organizing dodecahedron flower from flight404 on Vimeo.
GisMullr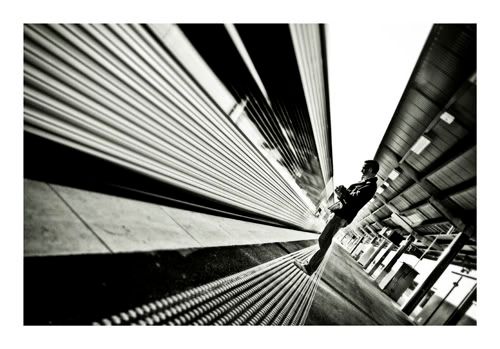 Michael Kramer
Paulo

NOTCOT: Banksy's Village Petstore & Charcoal Grill from Jean Aw on Vimeo.
rikeid