Daily Inspiration #813
This post is part of our daily series of posts showing the most inspiring images selected by some of the Abduzeedo's writers and users. If you want to participate and share your graphic design inspiration, just send us, via email, the image with the link from where you found it, also use "Daily Inspiration" in the subject, and don't forget to send your Abduzeedo username; or via Twitter sending to http://twitter.com/abduzeedo
If possible use the HTML code: <p class="imgC"><a href="Link to the page you found the image"><img src="Link to the Image" /></a></p>
Do you want to see all images from all Daily Inspirations? Check out http://daily.abduzeedo.com
Adam
al b sure
Alex Tass
Anderson Tomazi
areek
Ariela Bueno
Best Bookmarks
Brett Morris
Action Ident // FOXTEL ON DEMAND from Brett Morris on Vimeo.
Claudio Bellosta
Coolvibe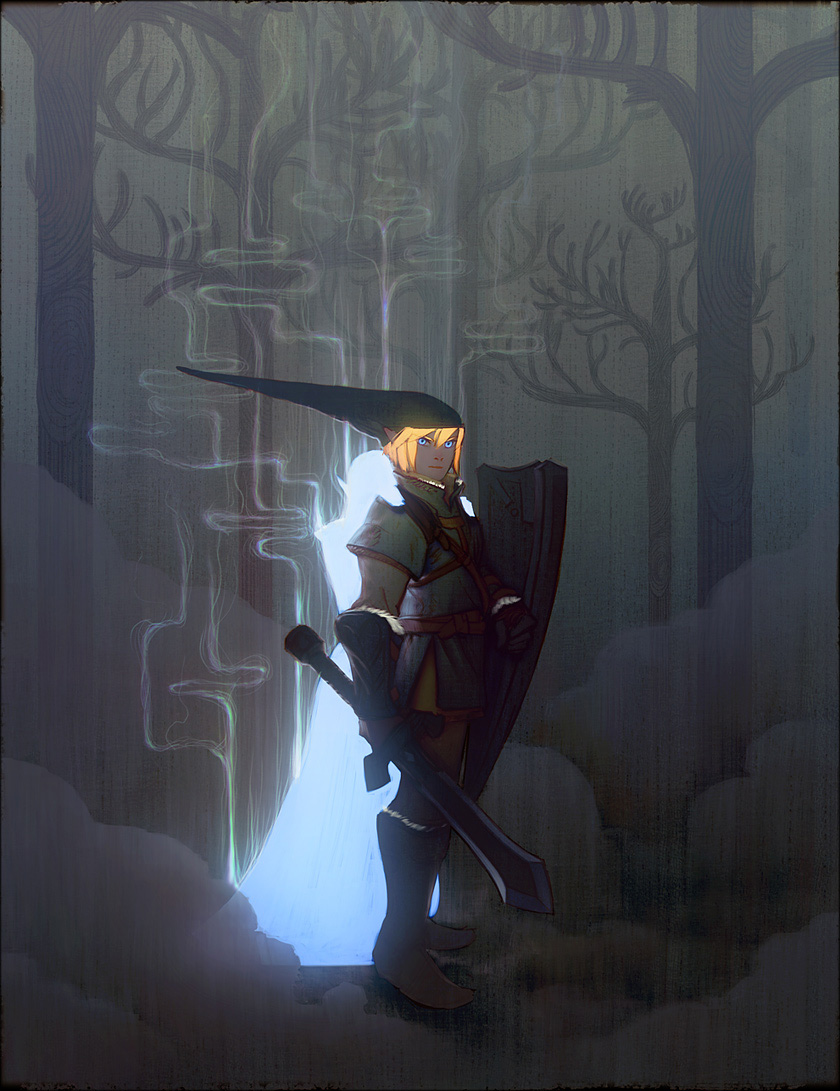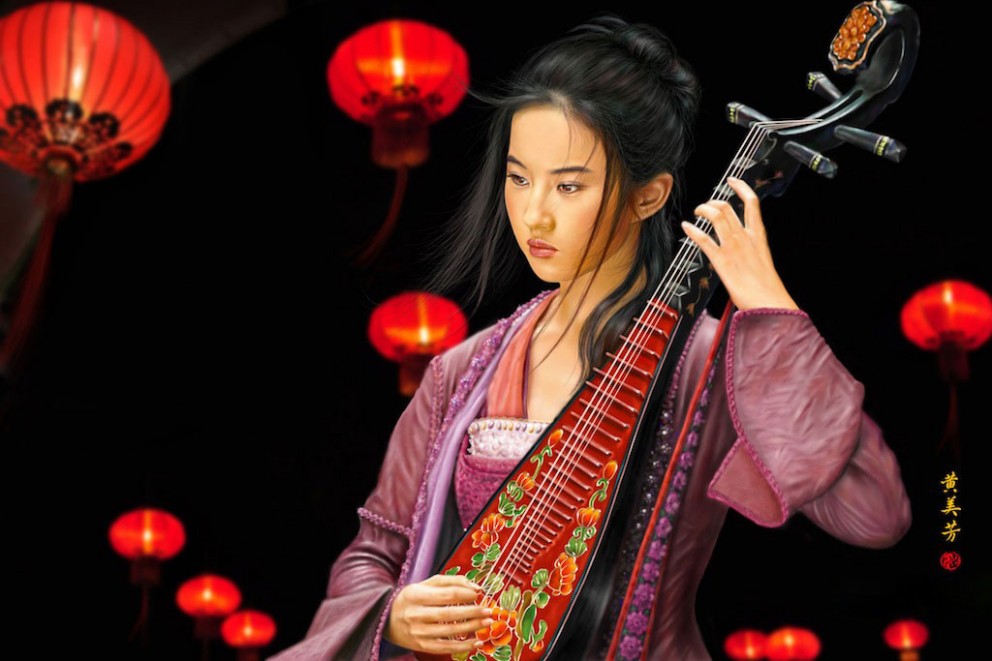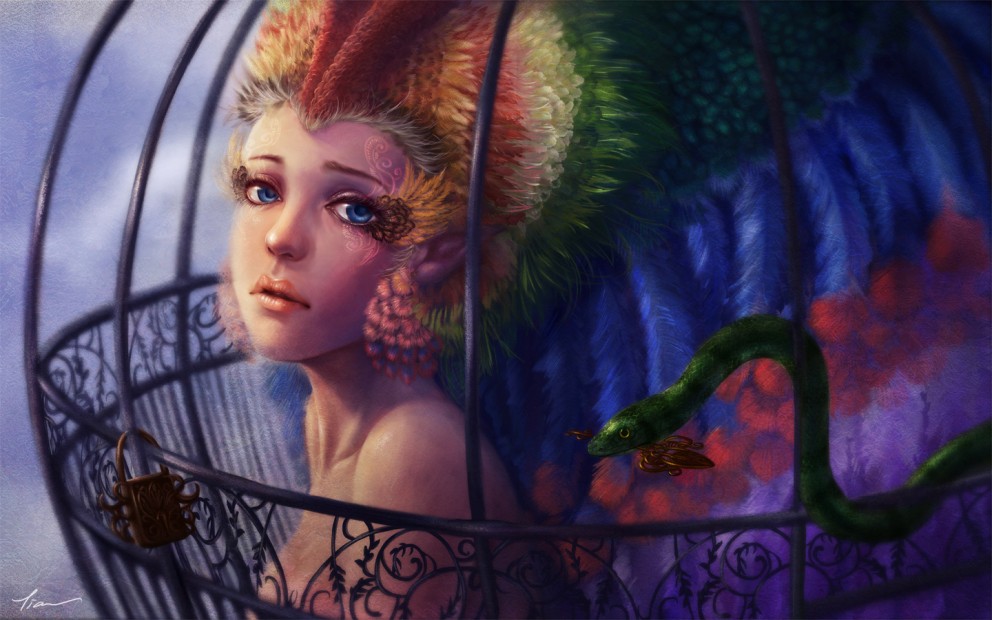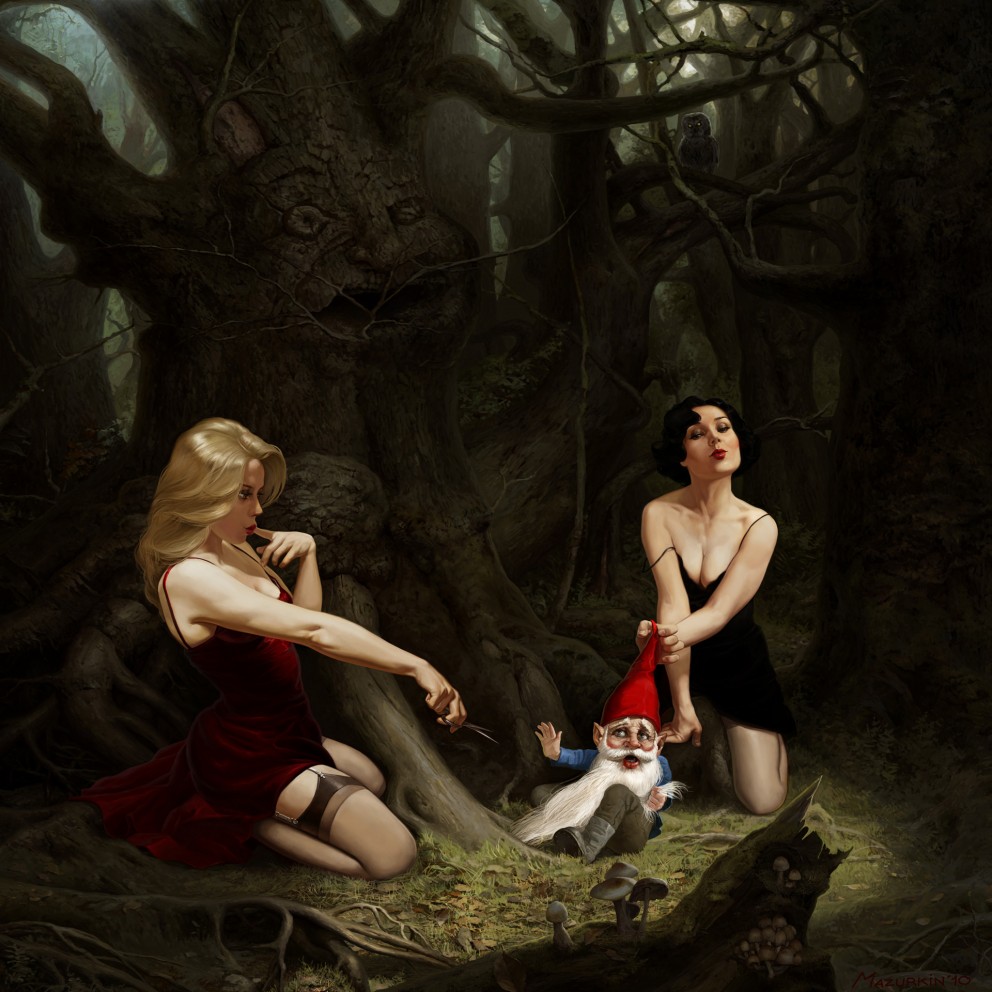 CristianValverde
Derek Gangi
Emma Healey
eugene kim
Fabiano
Fabio
fksd
grohsARTig
Gisele
HdK
Ian Ruschel
Stepping into the Magic Hour with my sister and Luna from Ian Ruschel on Vimeo.
impulse-medien
Mauricio Raffin
Meng To
Nadia Groff
Pretzel
Via Twitter
Send your suggestions via Twitter to http://twitter.com/abduzeedo using #abdz in the end of the tweet.
@andaurstudios
@cesarvalenca
@fechnerk
@andaurstudios
Gisele
Muller
I'm Gisele Muller, someone who loves communication, design, creativity, technology and everything in between. A Brazilian current living in Santa Cruz, CA. Twitter user: @gismullr