Daily Inspiration #86
This post is part of our daily series of posts showing the most inspiring images selected by some of the Abduzeedo's writers and users. If you want to participate, just send us, via email, the image with the link from where you found it, also use "Daily Inspiration" in the subject, and don't forget to send your Abduzeedo username.
Adam Woolfolk
Adrian Knopik (Fuse Collective)
Amundaz
blackclouds_88
BrooklynChica
Daniela

2009...BANG OR BUST??? from ABOVE on Vimeo.
Fabiano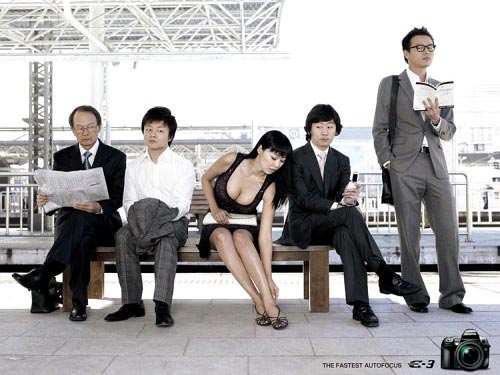 Fabio
GisMullr
josephl421
Paulo
Tarik