Daily Inspiration #909
This post is part of our daily series of posts showing the most inspiring images selected by some of the Abduzeedo's writers and users. If you want to participate and share your graphic design inspiration, just send us, via email, the image with the link from where you found it, also use "Daily Inspiration" in the subject, and don't forget to send your Abduzeedo username; or via Twitter sending to http://twitter.com/abduzeedo
If possible use the HTML code: <p class="imgC"><a href="Link to the page you found the image"><img src="Link to the Image" /></a></p>
Do you want to see all images from all Daily Inspirations? Check out http://daily.abduzeedo.com
abban
al b sure
alex tass
Anderson Tomazi
AoiroStudio
Besian Durmishi
Best Bookmarks
blackandwhite
Bold Faces
Don't eat Tiger Prawns from Bold Faces on Vimeo.
Eugene Kim
Cuded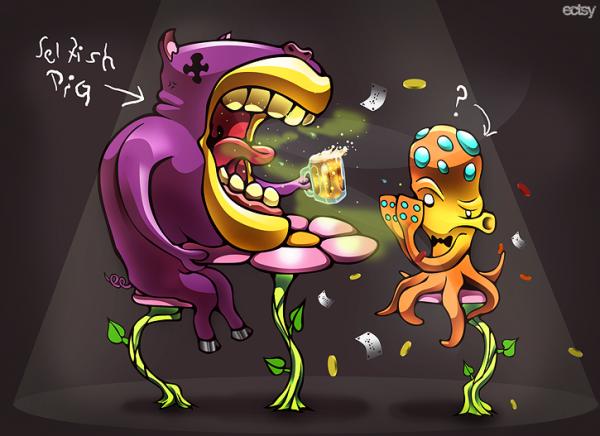 Fabio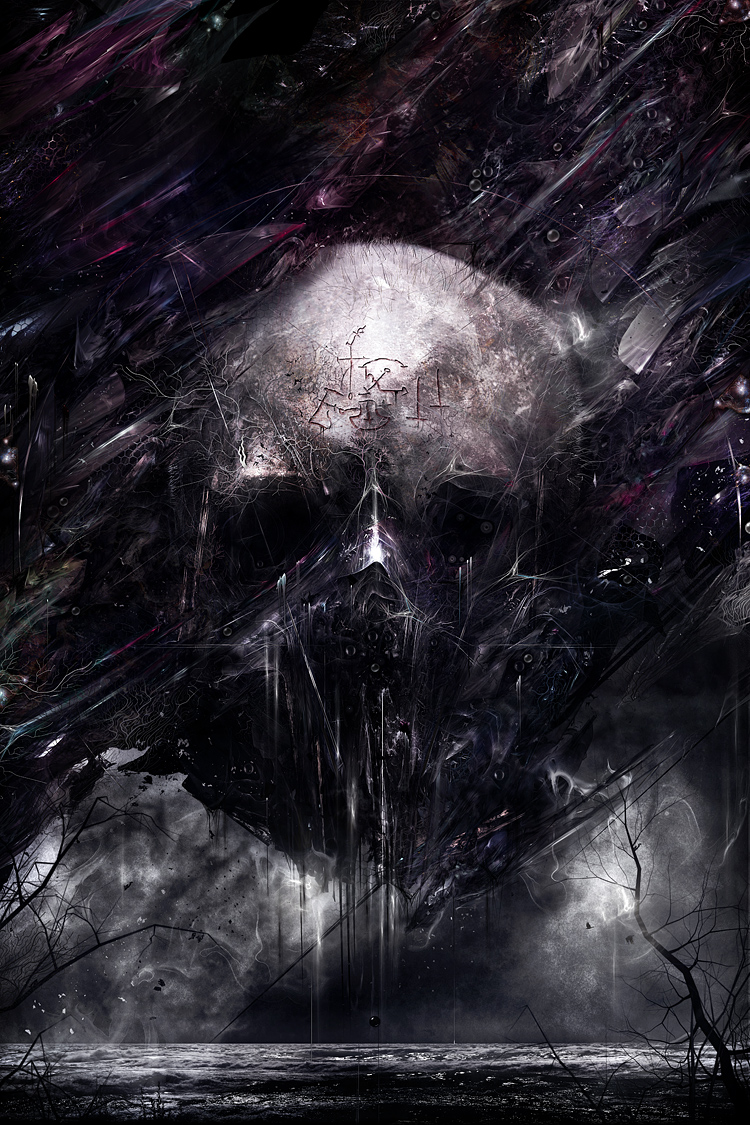 Fabiano
fantasyinspiration
Feature Me
Fksd
Frank van der Elst
HdK
Henrique
Ive Fresh
Jurgen Doe
Lucas Doerre
Maiquei Prote
Meng To
nagiViTy
Newyorkiz
Oliver13
pedrobrandao
Phil & Ico
thaeger
ZAC
Via Twitter
Send your suggestions via Twitter to http://twitter.com/abduzeedo using #abdz in the end of the tweet.
@daniel_nelson
@mawill
Francois
Hoang
Running by the name of François Hoang, I am the Editor and one of the writers on the blog. If you wanna request a feature, tweet me at @AoiroStudio.