HTC You Case Study by Saad Moosajee
Monday is the day to learn something new, that's been our idea with our weekly tutorial and case studies. This week we are bringing another really cool case study from Saad Moosajee for HTC through agency Deutsch Inc..
Saad's work has been exhibited in multiple galleries and published in a multitude of magazines and books. He has also served as the Creative Director of slashTHREE.com for over 2 years, and is also a member of The Keystone Design Union.
Case Study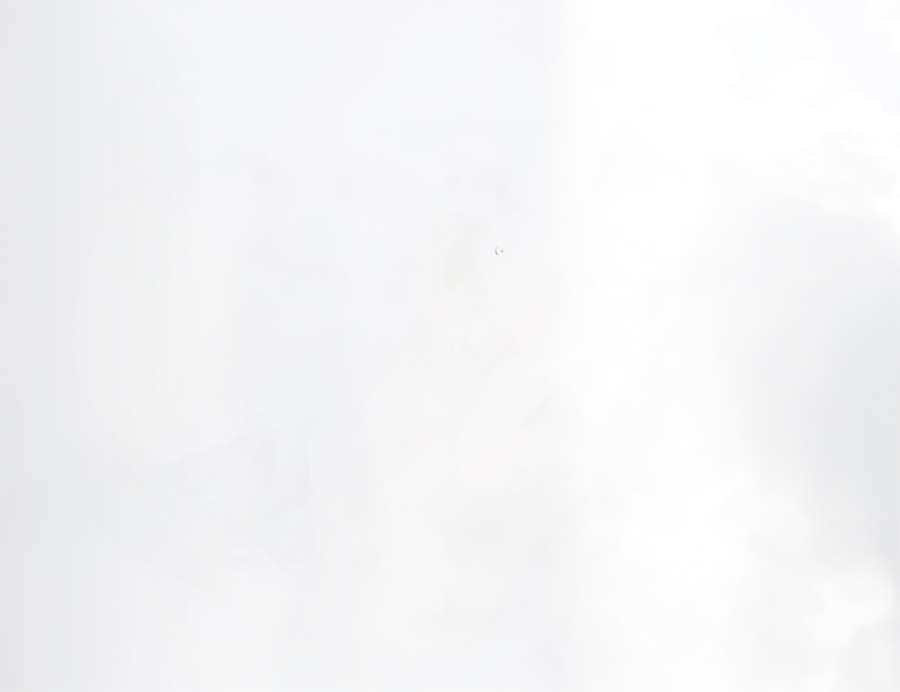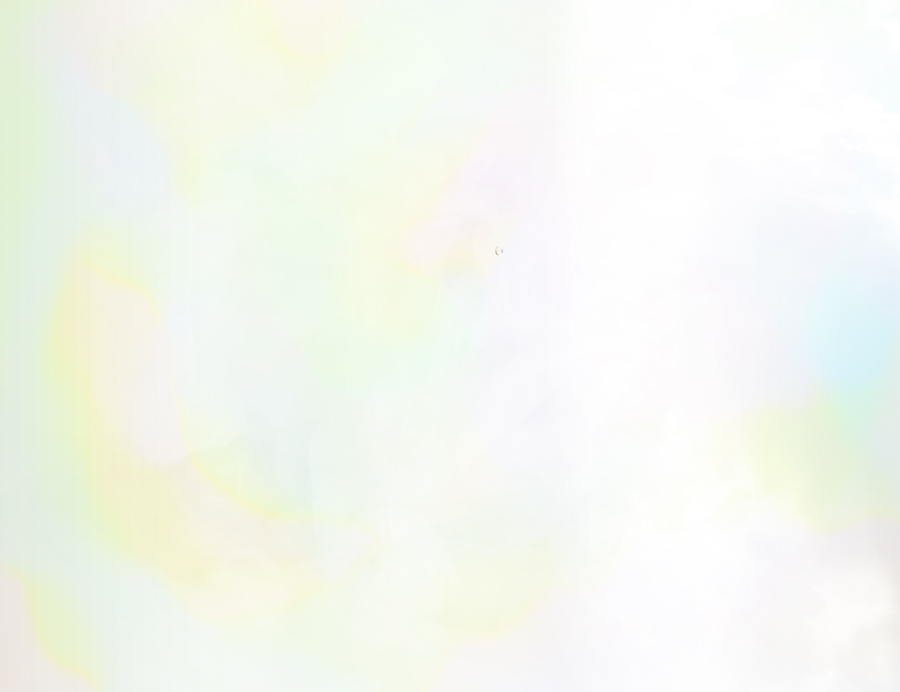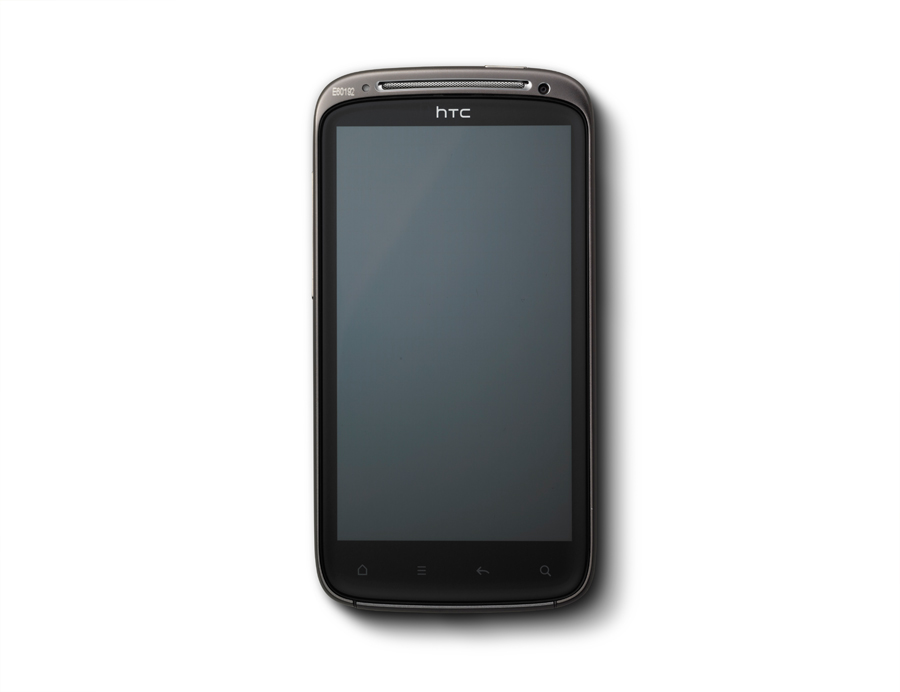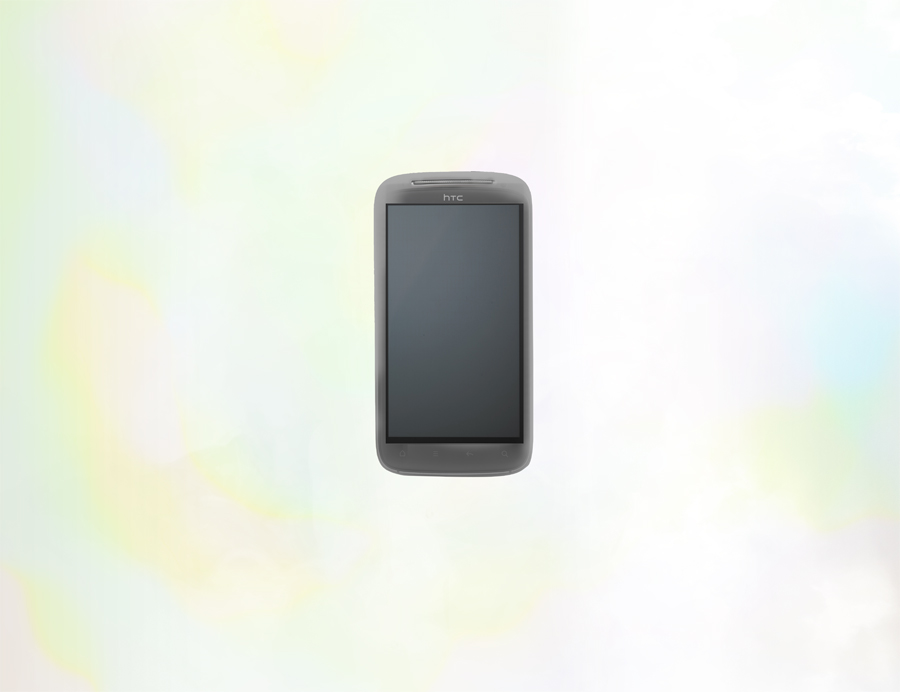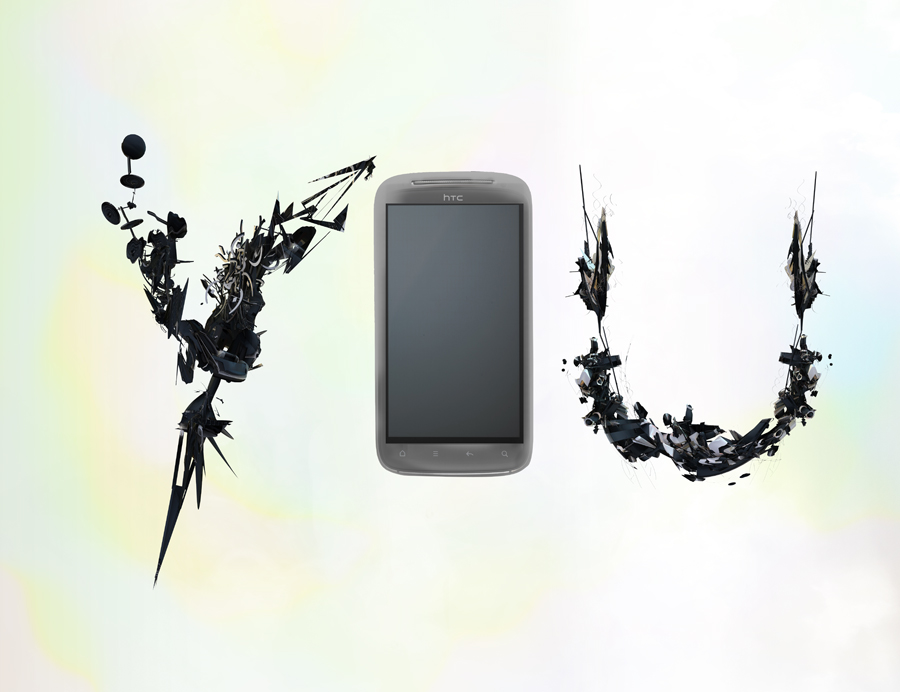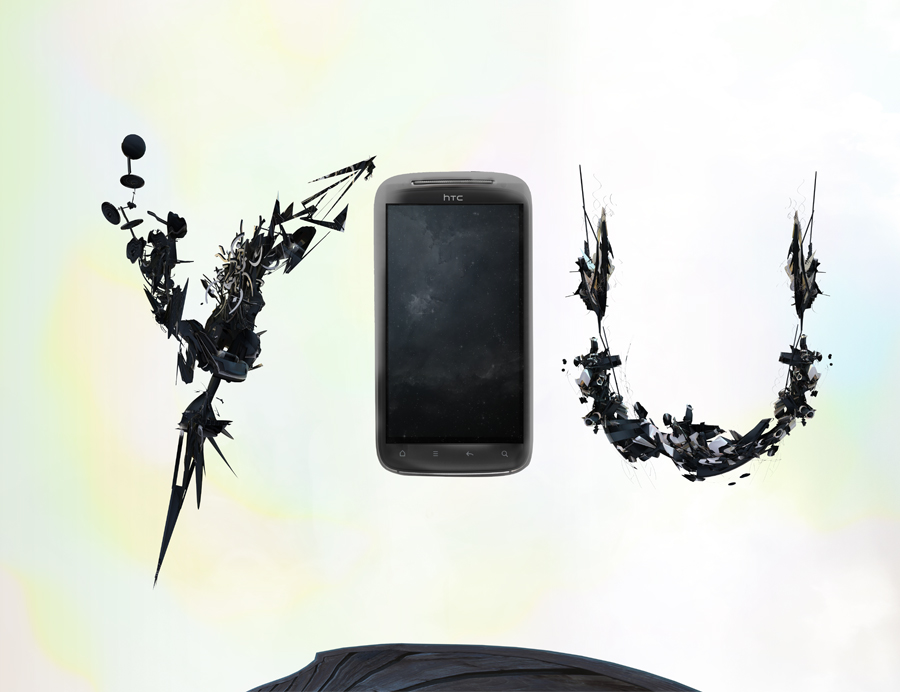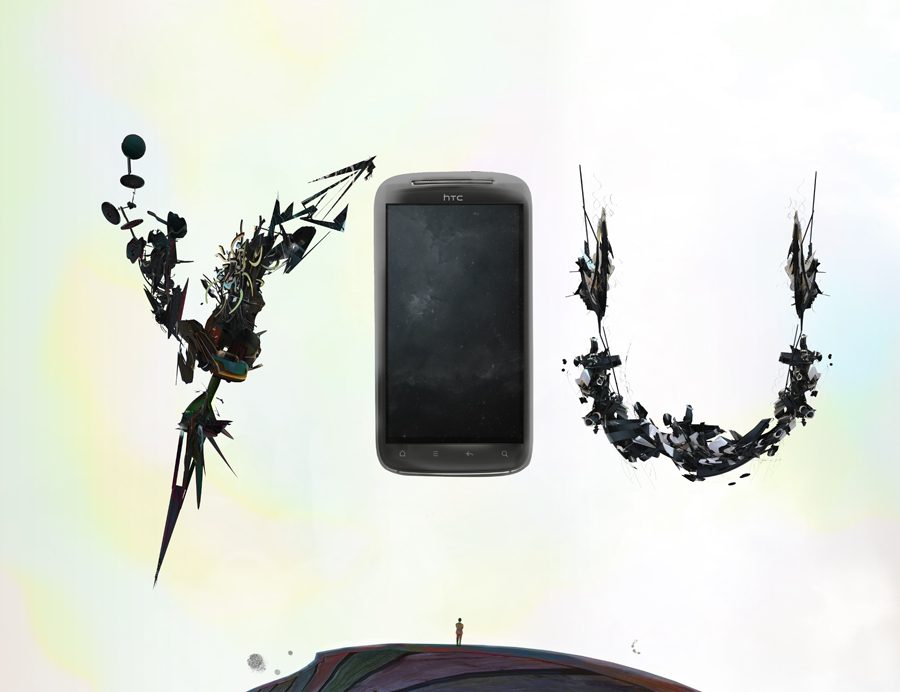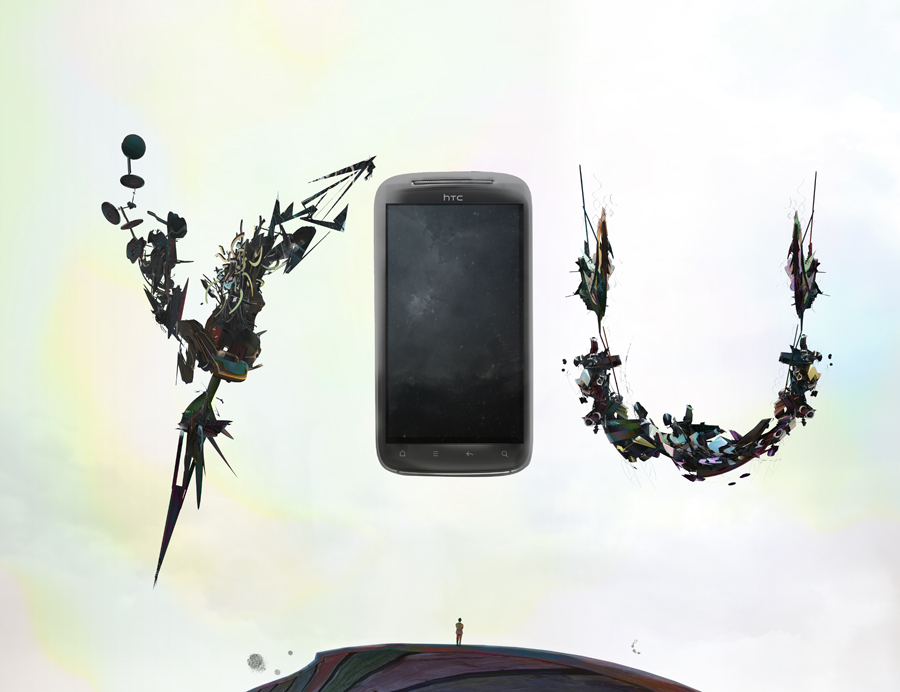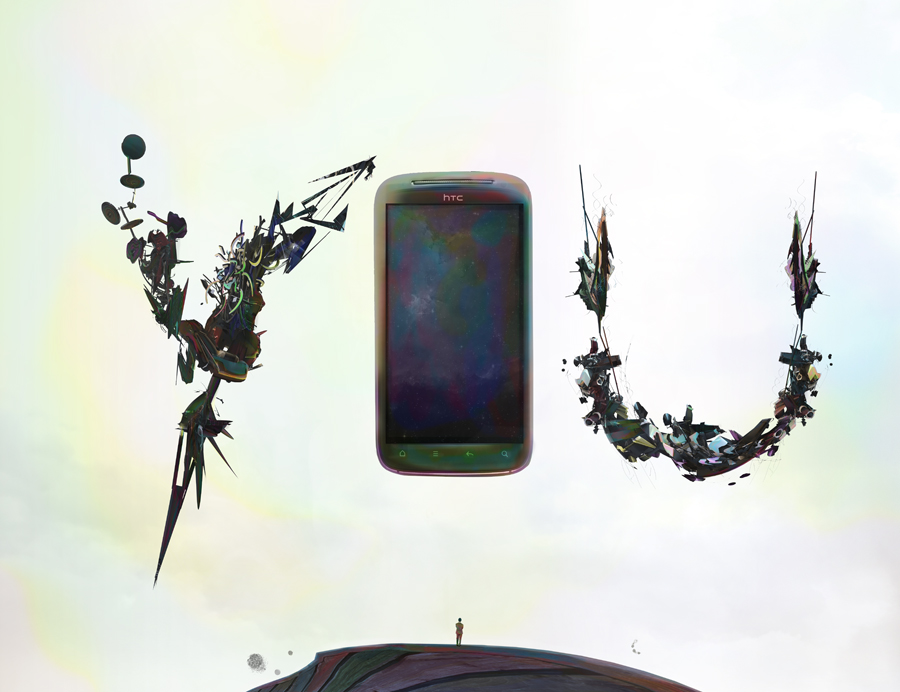 Final Result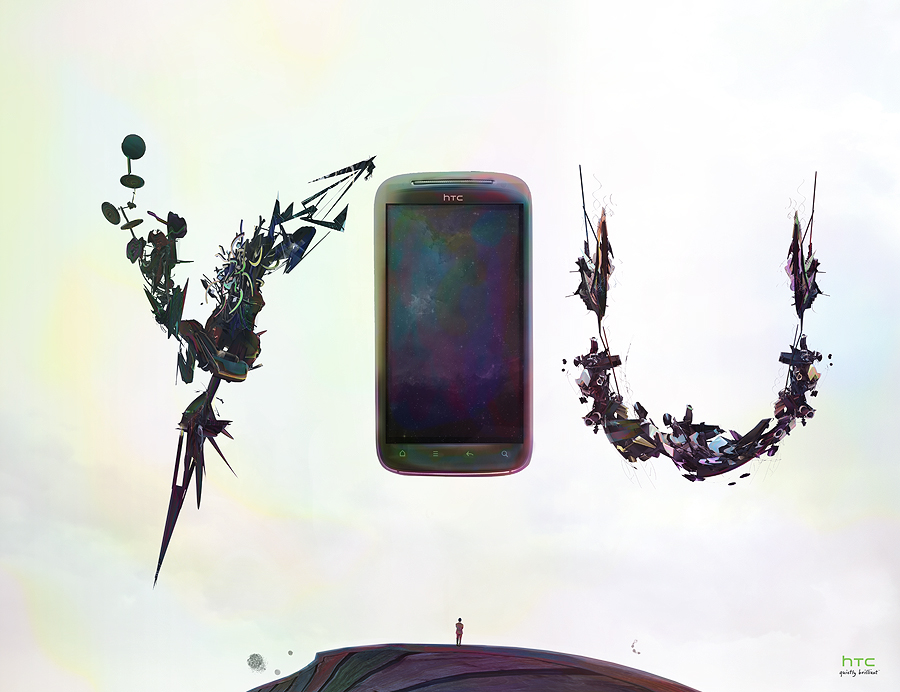 Details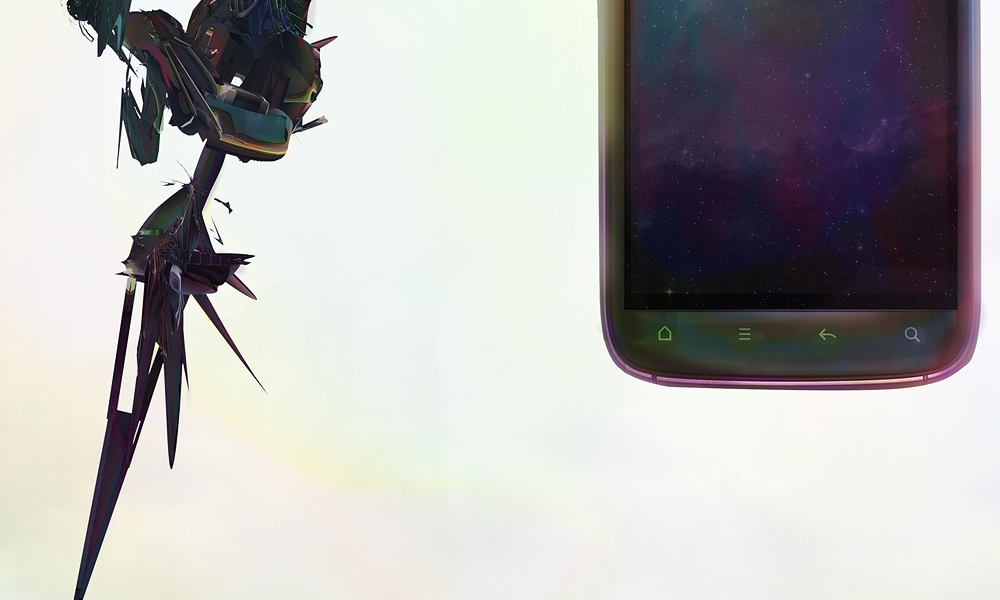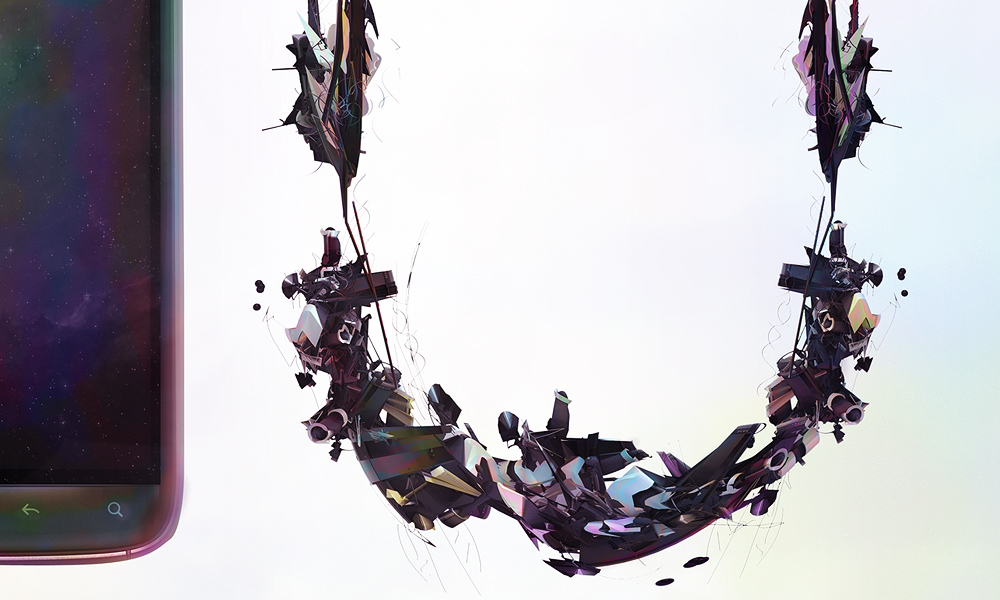 For more information and to check out Saad's full portfolio visit: http://saadart.com/