Interview with Snorri Eldjárn
Trying out new medias and mixing styles is a must for anyone willing to be a successful and skilful designer nowadays. Snorri Eldjarn is a graphic designer and illustrator based in Reykjavík, Iceland that is for sure part from this new generation of creatives and today he's going to share more about him with us.
You can reach Snorri on the following links:
1) First of all I would like to thank you for doing this interview, it's an honor for us to present more about you to our readers. I would like to start asking you about when your interest for illustration and graphic design started?
Thank you for having me, the honor is all mine. Well I guess my interest in images and drawing has existed since early childhood. I've always had a very visual approach to thinking. But I didn't realize that it was graphic design I was interested in until later on when my love for posters began as a teenager. Propaganda posters especially.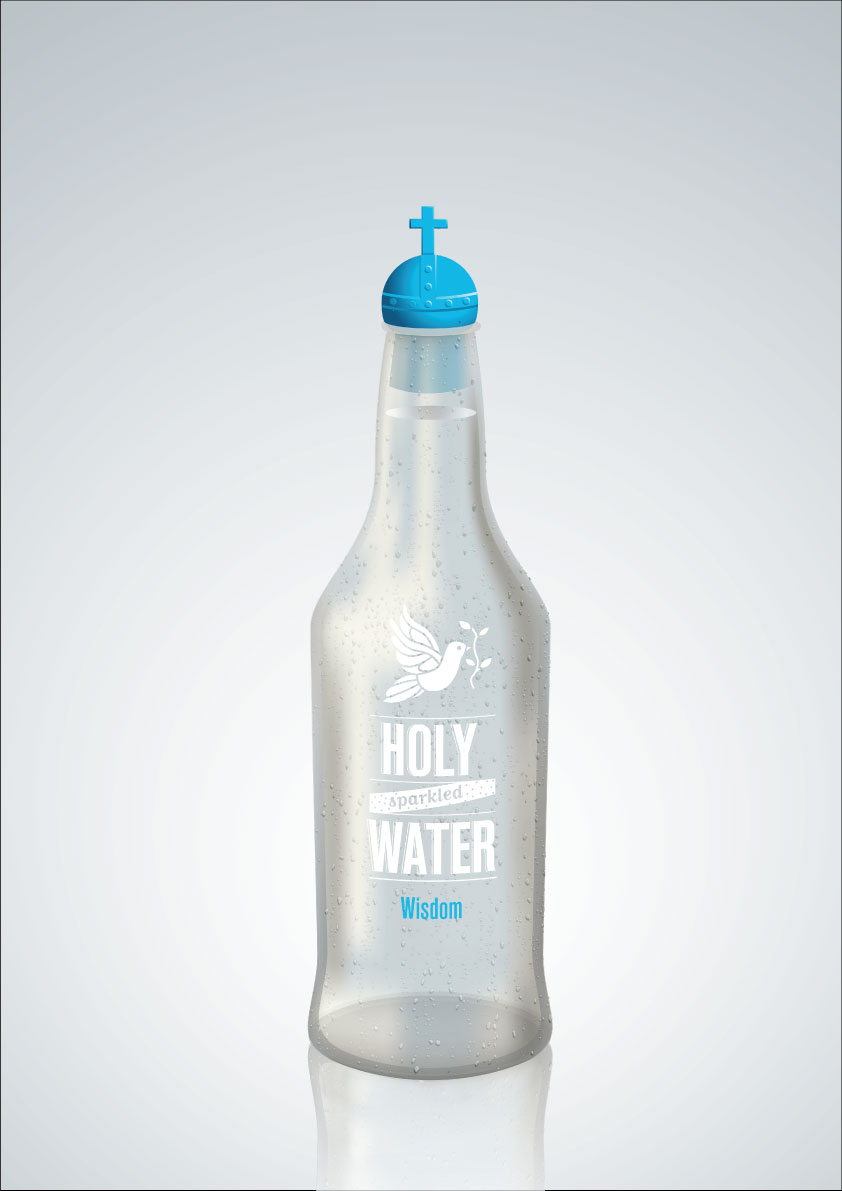 2) Which artists, designers and illustrators do you use as reference?
I surf the internet a lot so each day I am bombarded with thousands of images. They go through my filters, consciously or subconsciously, and fracture through my work. I always try to do something new and fresh but of course nothing is really original. But if I should say who are doing the nicest projects in my opinion, I would mention Sagmeister & Walsh, Muti and Hugo & Marie.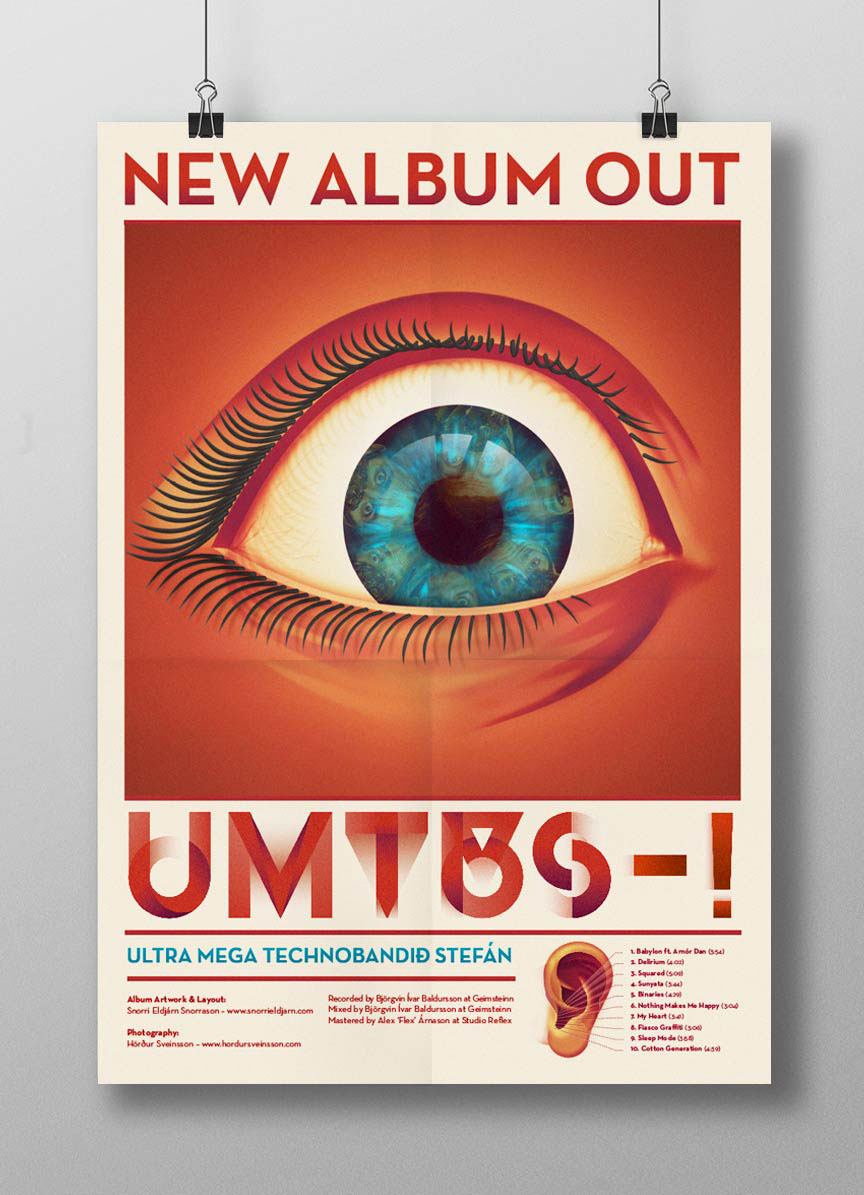 3) Your style is quite versatile and ever mutating, despite that we can still see some similarities here and there on every work.. How did you develop this style and how would you describe it?
I really respect people who can pick their own style and stick with it. It's the best way you can market yourself as an illustrator or designer . But style is a means to an end, a tool to convey a thought. My own ego as a designer should never get in the way of the right solution to a project. When I'm designing or illustrating, I am speaking through the client or the client is speaking through me. Therefore I have to choose a style that fits the project best. Each new project has it's own voice which demands a unique approach. Being able to have control over a wade range of styles is like having a big versatile tool box.
I have always been looking for my own style but I hope I will never find it because it thrills me to explore new things and discover new styles or aesthetic effects in my work. Therefore I hope I will never stop and settle with any certain style. I don't want to do the same thing more than once. So having a personal style only means that you are more likely to do things within your comfort zone and you don't try new things.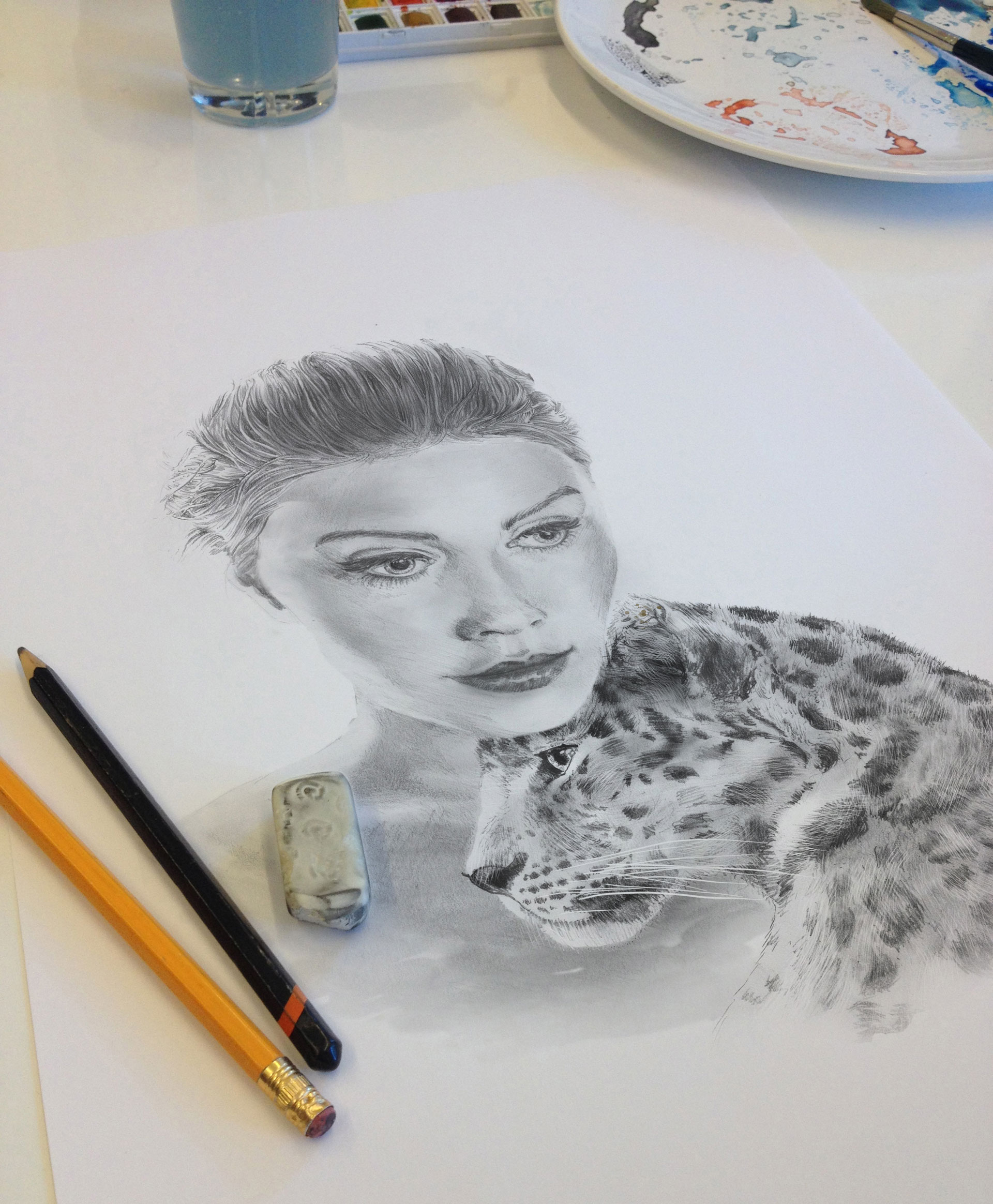 4) Describe us a bit about your creative process while creating a piece.
It varies between projects. Sometimes I think everything through and visualize the idea before anything goes down on paper. And sometimes I like to see where the project takes me, just start creating without limitations, restrictions or a general idea of what I am doing and see what happens.
The process is always more complicated than I wish it would be so I can never fully predict what is going to happen. But I have one main rule, and that is to start with a lot of sketch work on paper. What ever happens next beats me.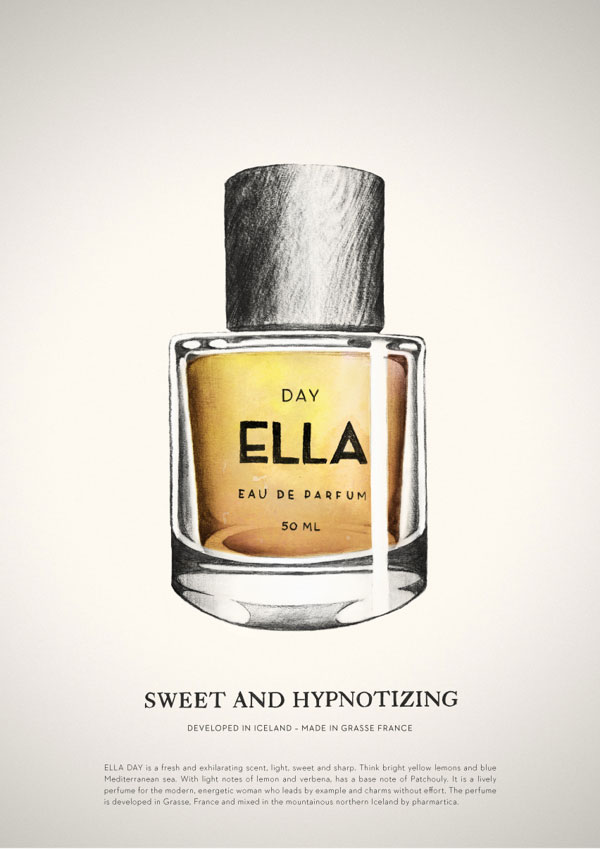 5) You have recently did a art direction for a videoclip, tell us more about this new experience.
Last year I got a request if I could direct a music video with my friend. Without having a clue about how to make a video we accepted. It's really exciting to be a first time at doing this kind of thing. I started out making a very detailed storyboard. Being able to put down on paper exactly what I wanted, I could get help from talented film crew how to execute it. It took some time but I learned a lot while doing it. 'm very pleased with the outcome so I can definitely see my self in the future doing more videos Working for musicians and other artists is always fun.
6) How do you describe your daily routine?
I currenty work 9-17 at an ad agency. So I wake up early to go to work. I usually need to finish at least two cups of coffee before starting any real work. I have a three month old baby, soo when I come home the majority of my time is spent with him. If I've got any work left to do I finish it in my new tiny office at home.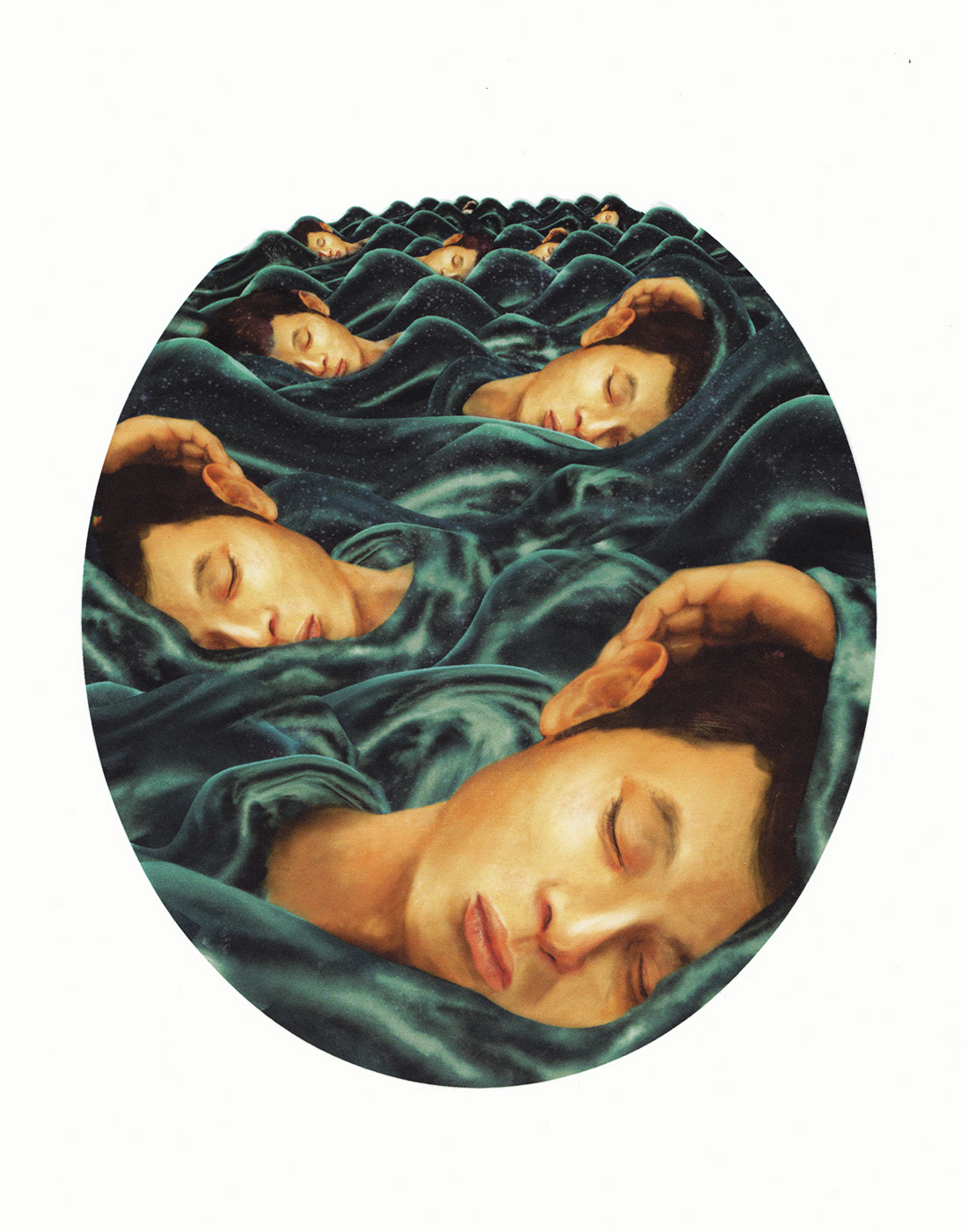 7) Being a multimedia artist, please tell us what's your favorite media to work with? Why?
I like all media but I specially like working directly with my hands; drawing or paintingI spend way to much time in front of a computer screen. It's nice to feel the real world just for a moment.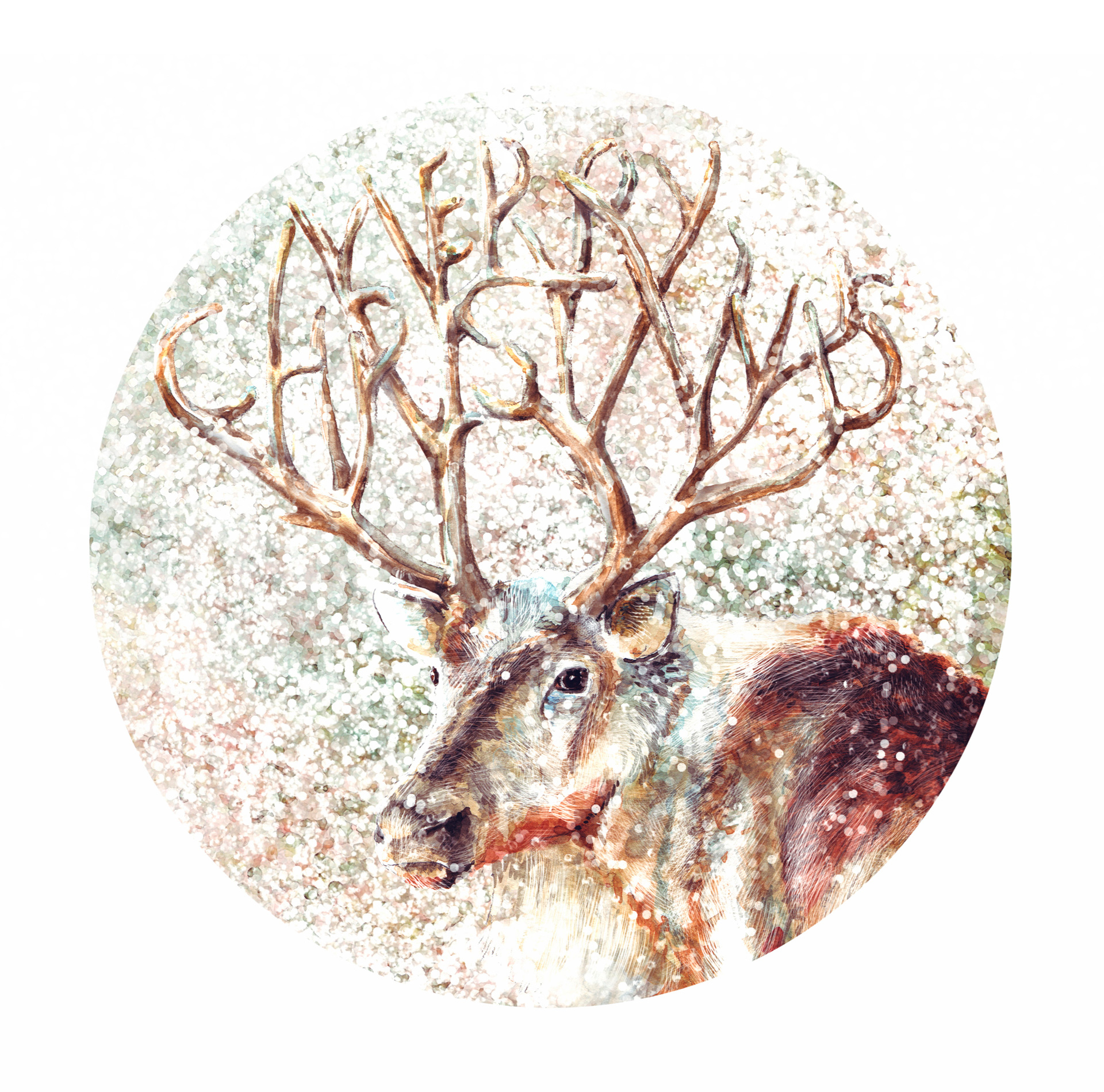 8) Tell us five lessons you believe are really important for every illustrator / designer.
1. Be confident in what you're doing but listen to criticism
2. Don't underestimate the value of presenting your work right.
3. Try out new things.
4. Everything takes time, so be sure you've got plenty of it.
5. Don't be afraid to throw away what you've been doing and start all over again.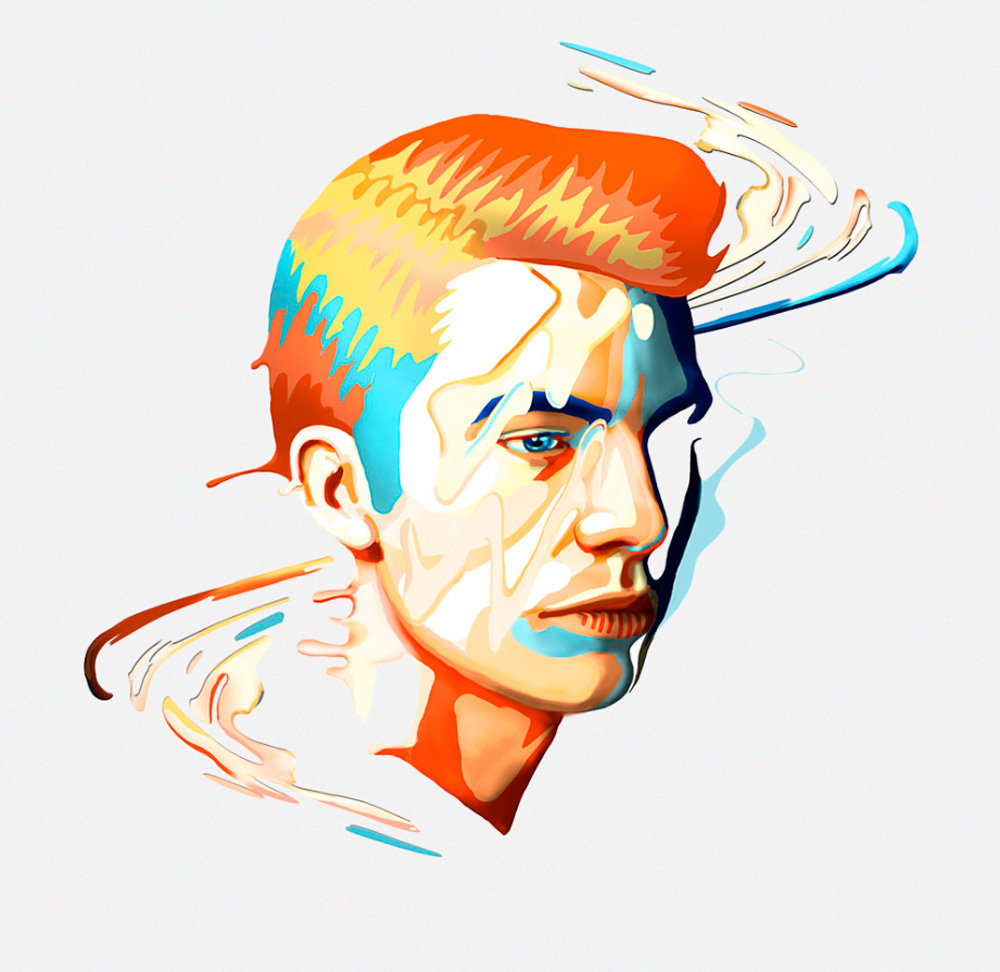 9) Tell us four websites that you like to visit.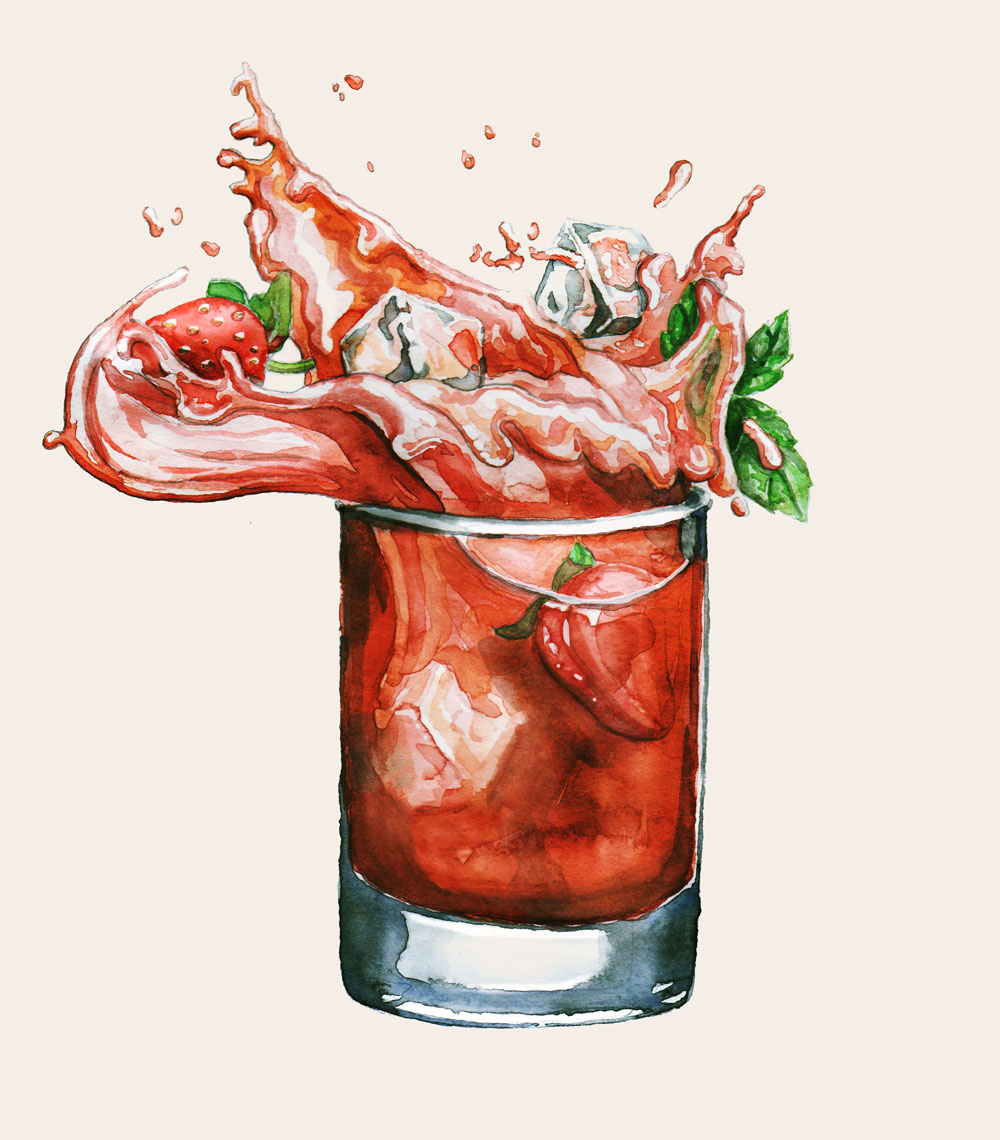 10) Thanks again for your time, please leave a final message for the ones who are starting out on this kind of business.
Have fun.