Inspiração Diária #910
Esse post é parte da nossa série diária de imagens inspiradoras selecionadas por alguns escritores e usuários do Abduzeedo. Se você quiser participar e dividir suas inspirações, nos envie por e-mail a imagem com o link de onde você a encontrou, coloque "Inspiração Diária" no assunto, e não esqueça de informar seu usuário no Abduzeedo; ou envie sua imagem via Twitter para http://twitter.com/abduzeedo mencionando #abdz
Se puder use o seguinte código HTML: <p class="imgC"><a href="Link da página onde encontrou a imagem"><img src="Link da imagem" /></a></p>
Você quer ver todas as imagens da série Inspiração Diária? Visite http://daily.abduzeedo.com
admin_tutorialstorage
al b sure
alex tass
Anderson Tomazi
AoiroStudio
Best Bookmarks
Cuded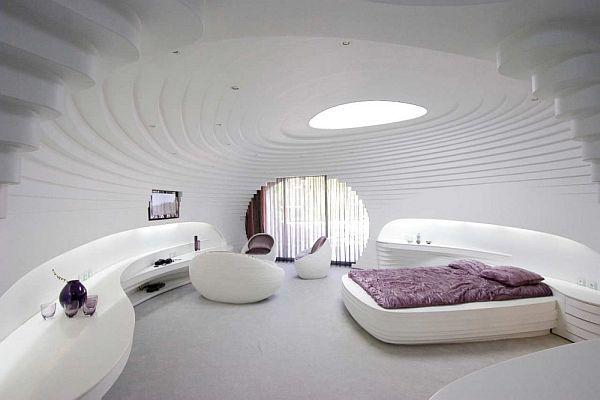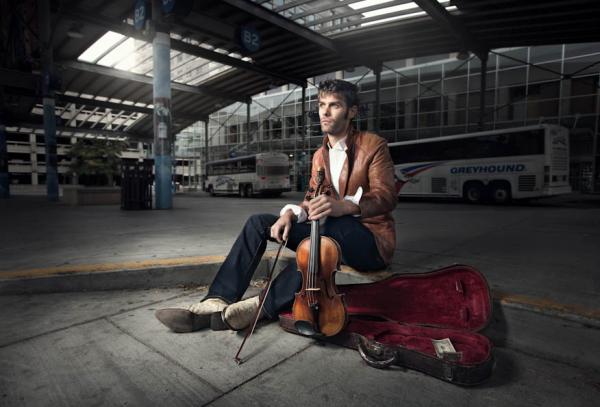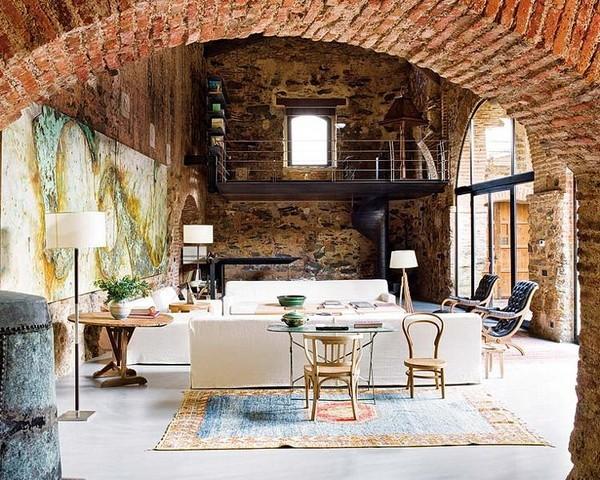 Digital Ant Graphics
DK-Studio
Eric Vasquez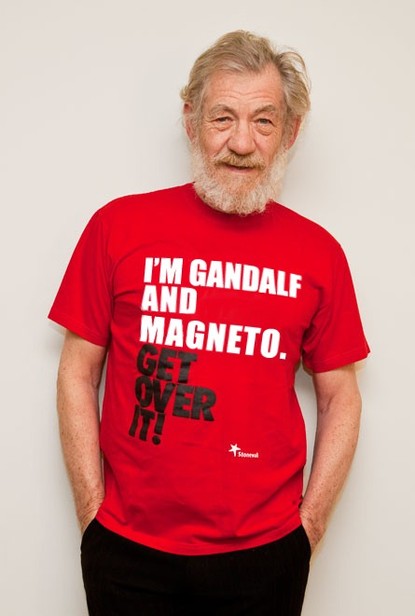 Eugene Kim
Fabio
Fabiano
Tempest Milky Way from Randy Halverson on Vimeo.
fantasyinspiration
Feature Me
Fksd
grohsARTig
HdK
Hypics
Ivan
javier somoza
Justin
Mahdi Chowdhury
Matthew Lawless
nagiViTy
Neil Duerden
Oliver13
pedrobrandao
Pichichix
RINGOislost
thaeger
Thomas Knuwer
Via Twitter
Envie suas sugestões via Twitter para http://twitter.com/abduzeedo usando #abdz no final do seu tweet.
@daniel_nelson
@letmebeinspired
@thejohnsondsign
Shabello Reel 2011 from Shabello on Vimeo.
Francois
Hoang
Running by the name of François Hoang, I am the Editor and one of the writers on the blog. If you wanna request a feature, tweet me at @AoiroStudio.