Inspiração Diária #975
Esse post é parte da nossa série diária de imagens inspiradoras selecionadas por alguns escritores e usuários do Abduzeedo. Se você quiser participar e dividir suas inspirações, nos envie por e-mail a imagem com o link de onde você a encontrou, coloque "Inspiração Diária" no assunto, e não esqueça de informar seu usuário no Abduzeedo; ou envie sua imagem via Twitter para http://twitter.com/abduzeedo mencionando #abdz
Se puder use o seguinte código HTML: <p class="imgC"><a href="Link da página onde encontrou a imagem"><img src="Link da imagem" /></a></p>
Você quer ver todas as imagens da série Inspiração Diária? Visite http://daily.abduzeedo.com
Agora você também pode enviar suas imagens via RAWZ - http://raw.abduzeedo.com/
AoiroStudio
Atillatheone
benoit millot
Coolvibe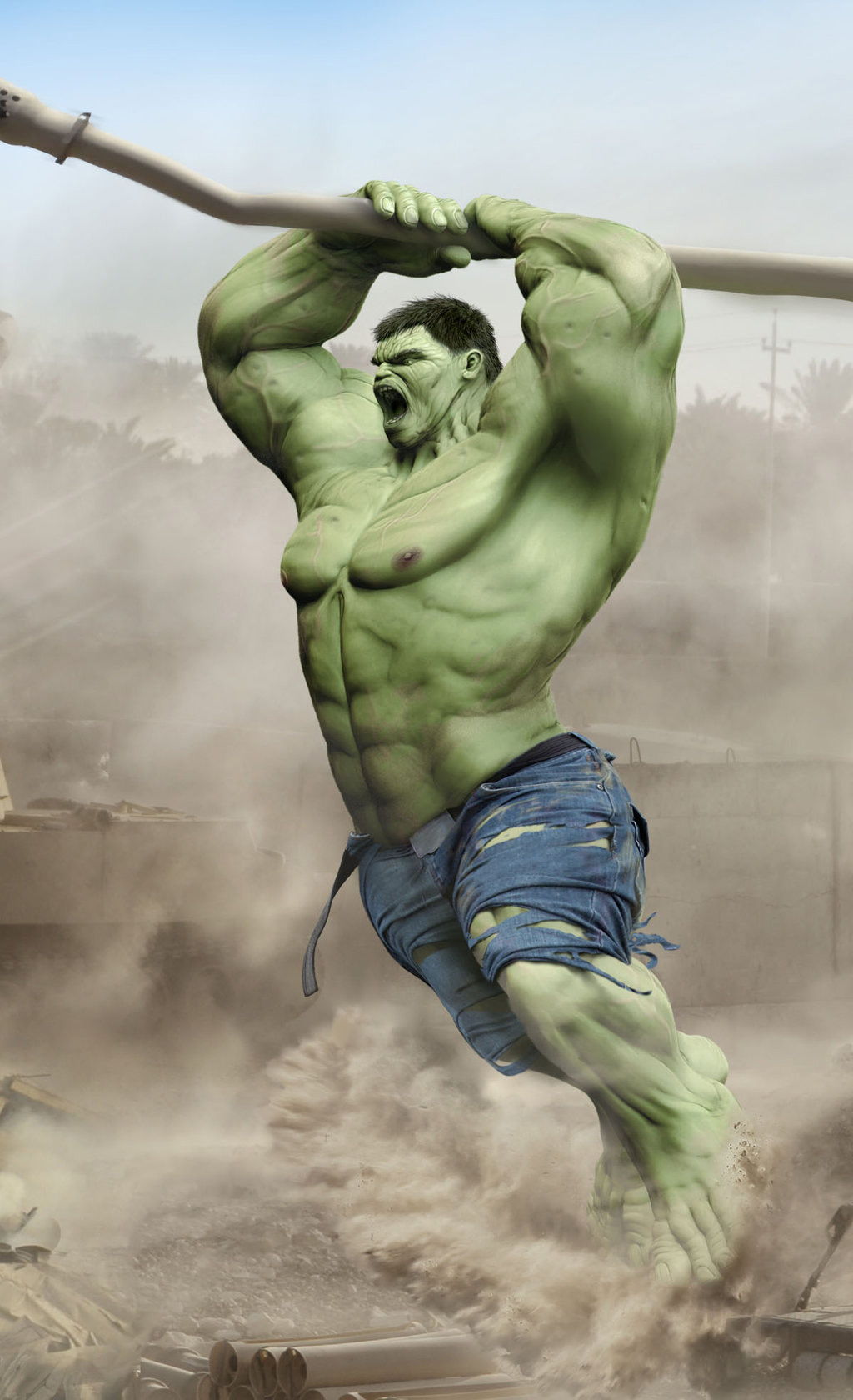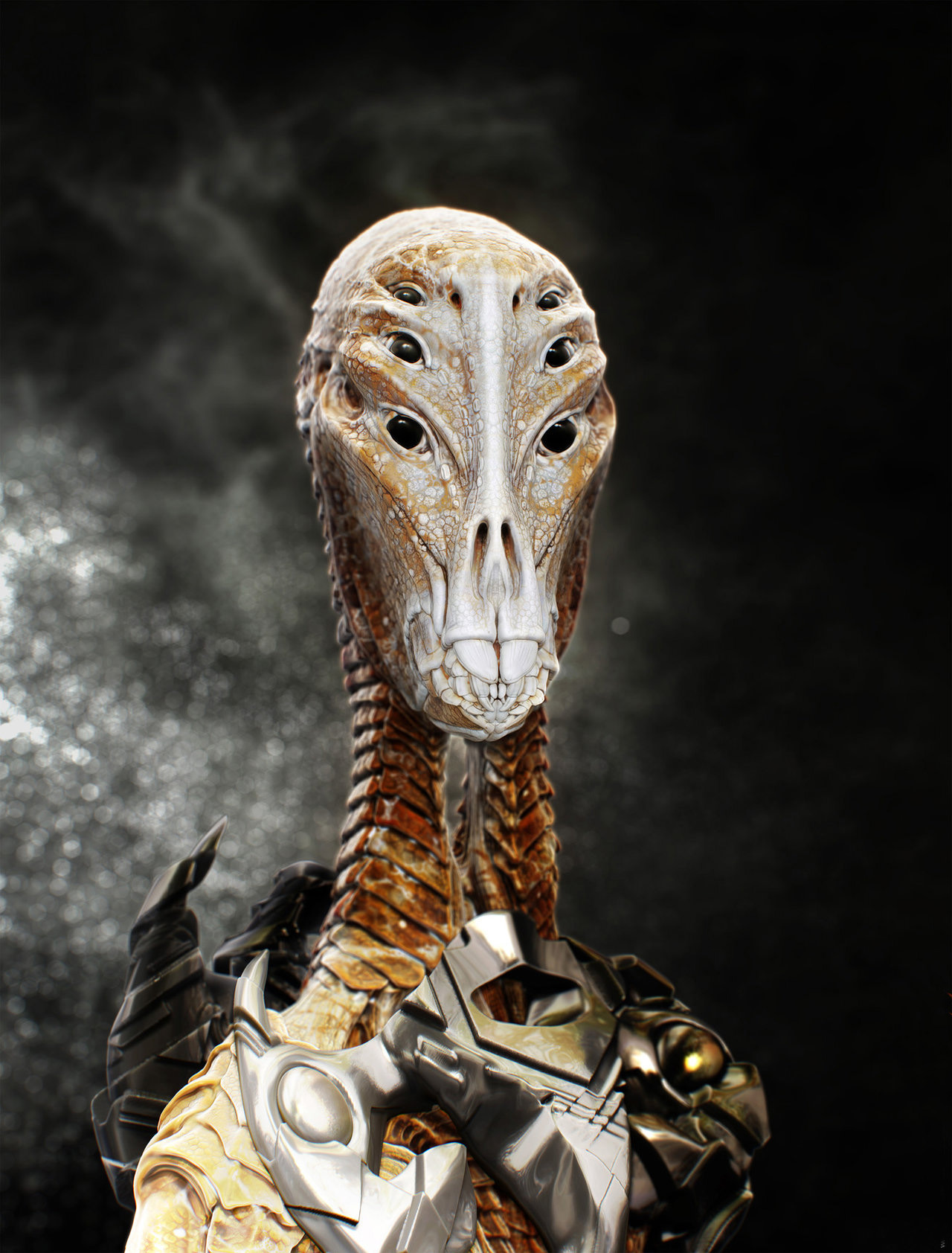 Cuded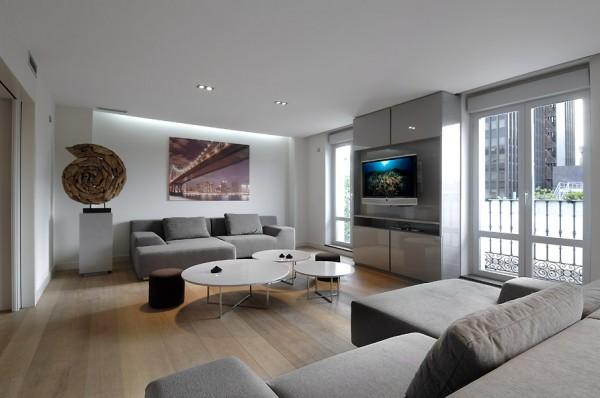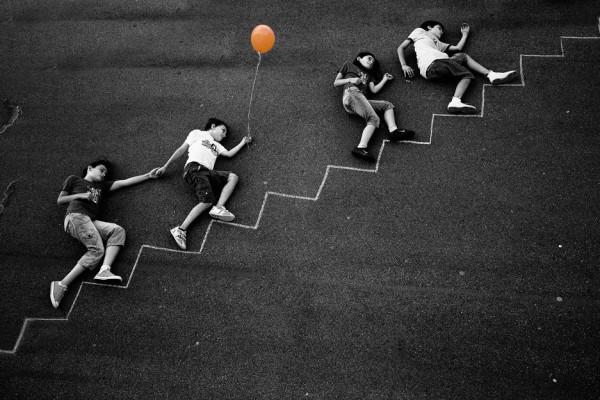 Fabio
Fabiano
Feature Me
fksd
HouHouHaHa
ibeba
John
Ilija
Mark
Martim Mónica
nagiViTy
Neil Duerden
Nenuno
Oliver13
Ondrej Hruby
Phil & Ico
Thaeger
Unsealed
Versacephuong
Visuall
WhatAnArt
Via Twitter
Envie suas sugestões via Twitter para http://twitter.com/abduzeedo usando #abdz no final do seu tweet.
@daniel_nelson
@LetMeBeInspired
Envie suas sugestões via RAWZ - Raw.Abduzeedo.com
cruzine
Daniel
Etienne Chaize
GRMN
Joachim Beyrowski
pk
Profeta999
stathis
ultimateboss
Francois
Hoang
Running by the name of François Hoang, I am the Editor and one of the writers on the blog. If you wanna request a feature, tweet me at @AoiroStudio.