Inspiração Diária #1471
Esse post é parte da nossa série diária de imagens inspiradoras selecionadas por alguns escritores e usuários do Abduzeedo. Se você quiser participar e compartilhar suas inspirações é só enviar suas imagens para RAWZ via http://raw.abduzeedo.com e não esqueça de informar seu usuário Abduzeedo; ou via Twitter - http://twitter.com/abduzeedo.
Quer ver todas as imagens da série Inspiração Diária? Visite http://daily.abduzeedo.com.
AoiroStudio
DesignYouTrust
Fabio
Fabiano
@Daniel_Nelson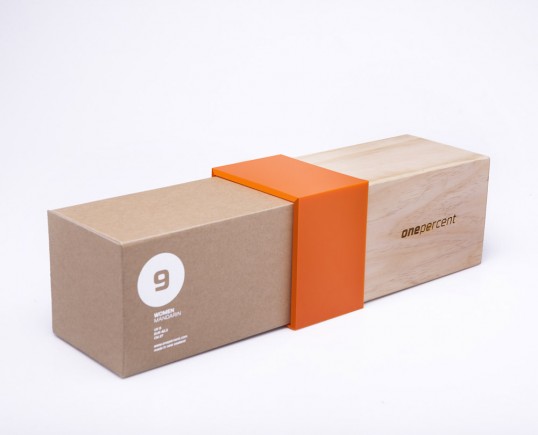 @Let_Me_Be_Inspired
based-human
Carlos Pujols
cjwho
cloudienetwork
denispakhaliuk
drawnk
Felix Helgesson
Garry
giu-lia
lait-noir
Mark Watson
Paweł Skupień
Rodrigboy
Simon Keane
WhatAnArt
Francois
Hoang
Running by the name of François Hoang, I am the Editor and one of the writers on the blog. If you wanna request a feature, tweet me at @AoiroStudio.