Inspiração Diária #1616
Esse post é parte da nossa série diária de imagens inspiradoras selecionadas por alguns escritores e usuários do Abduzeedo. Se você quiser participar e compartilhar suas inspirações é só enviar suas imagens para RAWZ via http://raw.abduzeedo.com e não esqueça de informar seu usuário Abduzeedo; ou via Twitter - http://twitter.com/abduzeedo.
Quer ver todas as imagens da série Inspiração Diária? Visite http://daily.abduzeedo.com.
AoiroStudio
DesignYouTrust
Fabio
Fabiano
SerialThriller
@Daniel_Nelson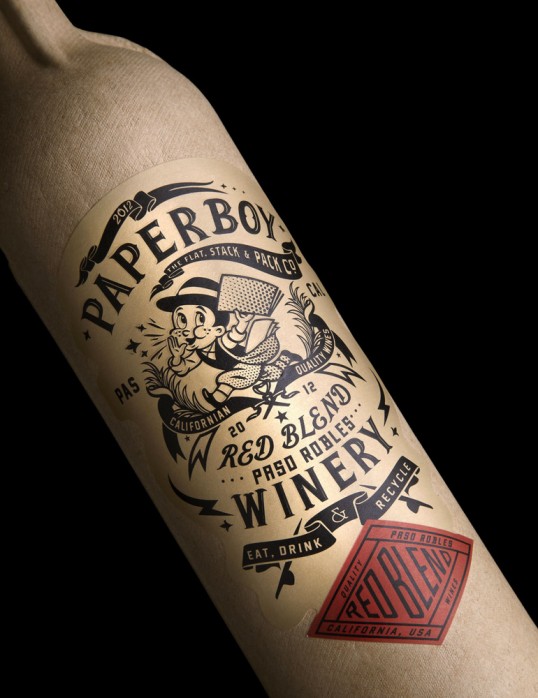 007graphics
a1inspiration
Abdullah Genc
a--l--i
allmad7
Andreea Dima
artandcrime
caephoto
carlolof
dor-dinen
fazleadnan
feppa
Giancarlo Vargas
gut42
Jardel Pereira
johnnythaitran
julianfisch
kaeruntastico
Kerstin Weber
Kevin
Kübra Aslan
Lehel Kovacs
lindihop
luxuryaccommodations
LyKy
Martim
Martin
Michael Slocumb
MinSeok KIM
mr
nosevos
Pepper (Rebecca Canese)
Peter Danco
pipabobacol
Ray Cassel
RETOKA
rockndraws
Roland
Romeu&Julieta Estúdio
Rubenalgo
Shernard
viknig
WhatAnArt
Francois
Hoang
Running by the name of François Hoang, I am the Editor and one of the writers on the blog. If you wanna request a feature, tweet me at @AoiroStudio.