Inspiração Diária #1653
Esse post é parte da nossa série diária de imagens inspiradoras selecionadas por alguns escritores e usuários do Abduzeedo. Se você quiser participar e compartilhar suas inspirações é só enviar suas imagens para RAWZ via http://raw.abduzeedo.com e não esqueça de informar seu usuário Abduzeedo; ou via Twitter - http://twitter.com/abduzeedo.
VoidDesigns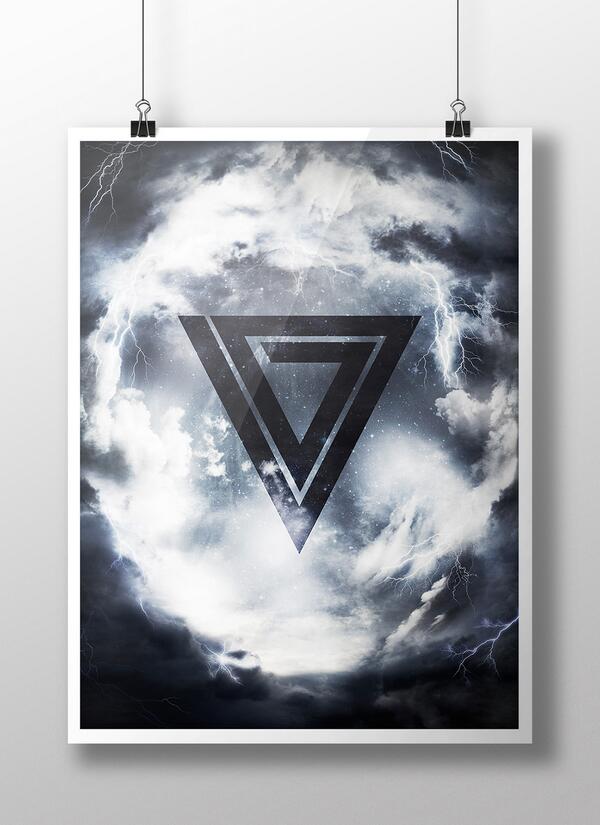 Zaki Fauzan
Prologue for The Majestic Mask from Zaki Fauzan on Vimeo.
Send your suggestions via Twitter to http://twitter.com/abduzeedo using #abdz in the end of the tweet.
DKHL
Luiz Arthuso
Andreea Dima
luxuryaccommodations
Alon Avissar
johntheant
lyemium
lauraracero
Philip Bratt
graphimsecapete
phonoric
heyfrankdesign
a13x
Send your RAWZ suggestions via Raw.Abduzeedo.com
Paulo Gabriel
Antunes
I'm Paulo Gabriel, a Publicist by degree and Front-end Developer/Designer by passion with a taste for the meaningful and emotional.