Super Cool Black T-Shirt Designs
Written by
I'm a passionate designer at pauxel.com where I focus on helping small business grow online. I'm also an enthusiastic blogger here at abduzeedo.  Say hello on twitter @paul0v2.
Related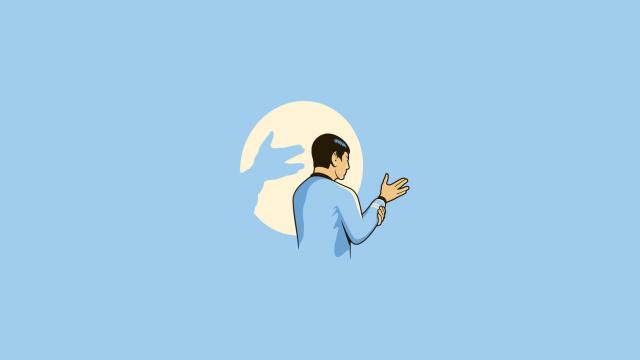 Anyone into t-shirt culture already saw or have a Glennz t-shirt, probably because he's a legend on this niche, a truly godfather of the tee design. Over the last decade, Glenn made a huge following with his comic, sarcastic and funny designs and now we had the pleasure to now more about this awesome illustrator. You can see more from Glennz on the following links: Website Behance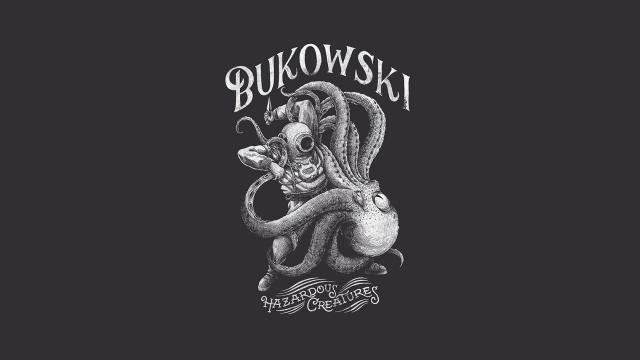 If there's something I really regret was not have practice my drawing skills that much. That hurts even more when I see some work like the projects Bukowski, Bear, Dawn Of The Maya and Black Bones Club by Yeaaah! Studio. The level of details and quality is simply mind-blowing. It definitely makes me want to go back to my sketchbook. T-shirt design for the french band BUKOWSKI. - Highly inspired by an illustration published in Le Petit Journal from 1909.. Stéphane Casier, I'm a graphic designer/illustrator from Paris, France.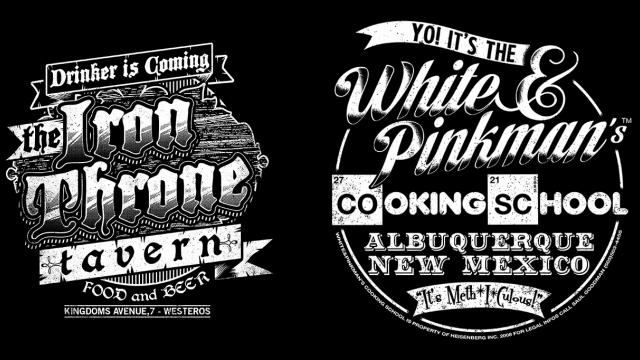 A few months back, we've featured a stunning set of TV Show Posters exclusively from Funkrush and they are back with a new tv series on t-shirts! This time, they are showcasing TV shows like Breaking Bad, Walking Dead and Game of Thrones. Funkrush was established in 2007 by Pete Harrison (aeiko) as a clothing company that makes you smile! We want to make you feel like a million bucks.. About Funkrush by Pete Harrison