Wallpaper of the Week by The Hubblesite
The wallpaper of this week is an amazing image from a powerful jet from a supermassive black hole in galaxy system 3C 321. The image is from http://thehubblesite.org.
At the Space Telescope Science Institute (STScI), we're working hard to study and explain the once-unimaginable celestial phenomena now made visible using Hubble's cutting-edge technology. In the course of this exploration we will continue to share with you the grace and beauty of the universe, because the discoveries belong to all of us.
For more information visit http://thehubblesite.org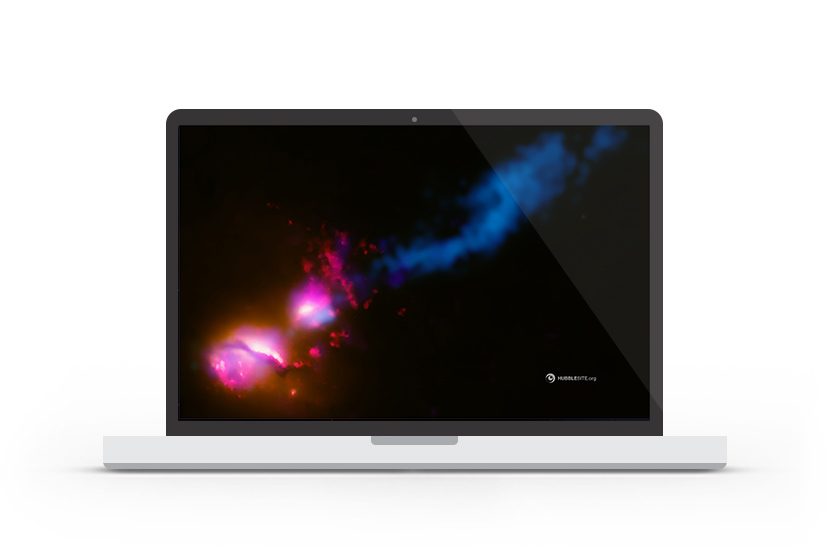 Desktop Version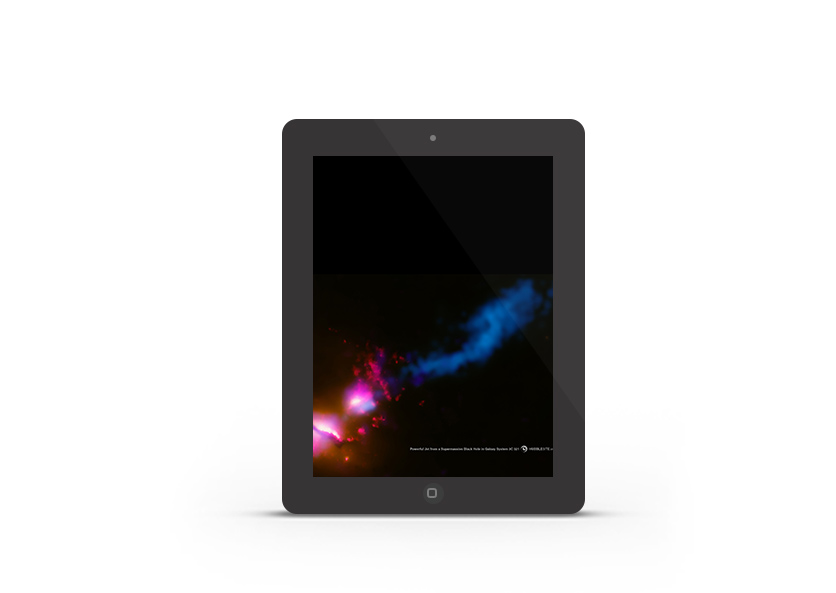 iPad Version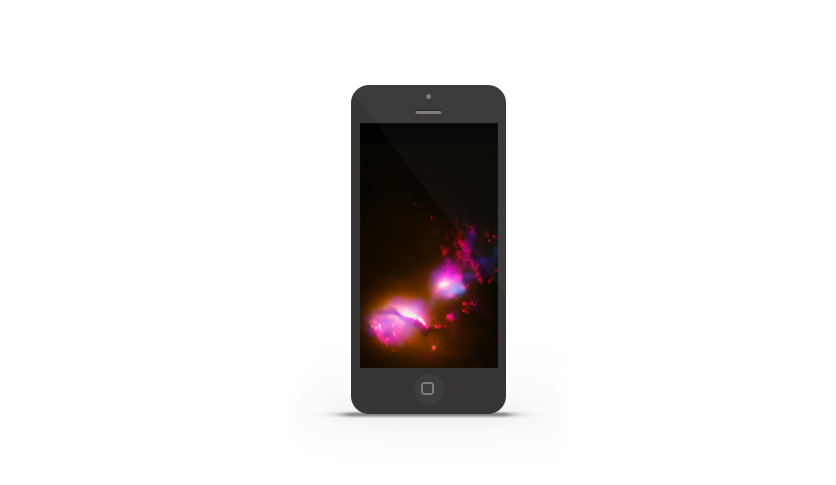 iPhone Version
Resolutions: