Awesome Light Graffiti Pictures
Long Exposure pictures can get pretty awesome if you have the right ideas. One of the coolest ideas is to make sweet light graffiti with this camera option.
During all summer I've played with it, and made some nice pictures (some other day I'll post it), but not as nice as some of these pictures right here! 98% of it was found on Flickr! Hope you like it.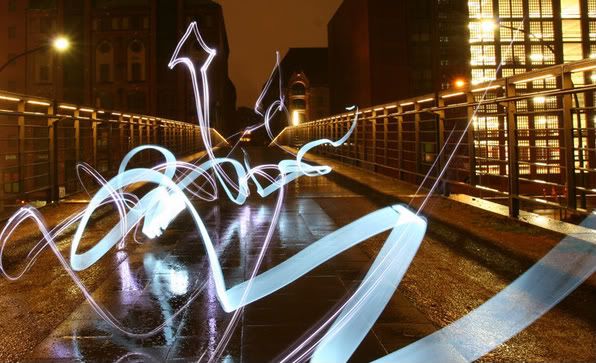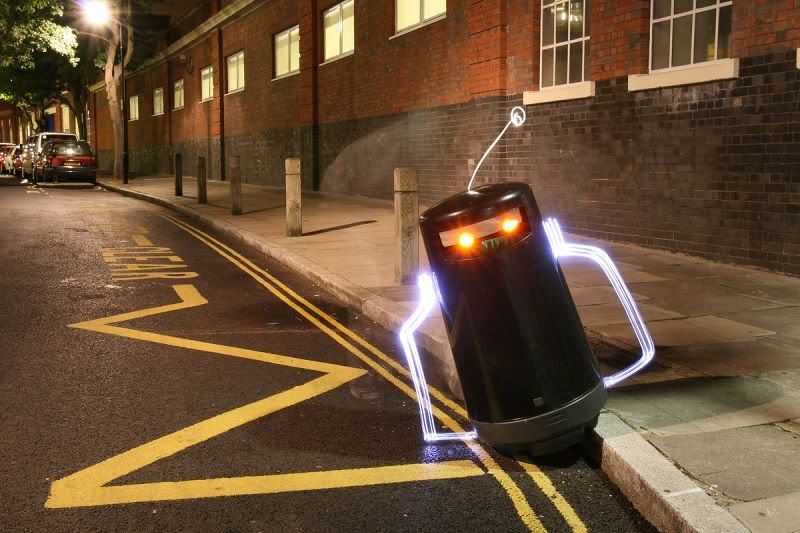 Paulo Gabriel
Antunes
I'm Paulo Gabriel, a Publicist by degree and Front-end Developer/Designer by passion with a taste for the meaningful and emotional.