Daily Inspiration #149
This post is part of our daily series of posts showing the most inspiring images selected by some of the Abduzeedo's writers and users. If you want to participate and share your graphic design inspiration, just send us, via email, the image with the link from where you found it, also use "Daily Inspiration" in the subject, and don't forget to send your Abduzeedo username; or via Twitter sending to http://twitter.com/abduzeedo
If possible use the HTML code: <p class="imgC"><a href="Link to the page you found the image"><img src="Link to the Image" /></a></p>
Daniela
Fabio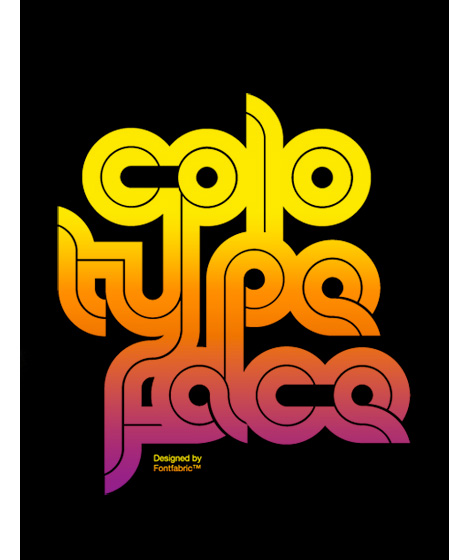 Anil Hansjee, (Google M&A Director EMEA Region) - Introducing himself at Plugg from Plugg Conference on Vimeo.
heymeca
Maniphil
manmoon
marcosrf74
porschefan
Rafael do Nascimento Junior

World Builder from Bruce Branit on Vimeo.
Sanid

1000 Bills (In Imago Speramus) from Alex Itin on Vimeo.
Silverin
Stephane
Tarek
Tim
Via Twitter
Send your suggestions via Twitter to http://twitter.com/abduzeedo using #abdz in the end of the tweet.
@dercraZed
@MartaKozak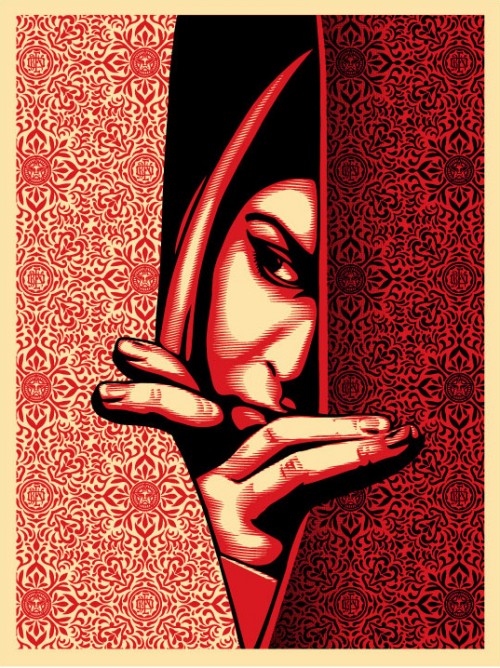 @raffields
@linhchilicious
@dojoartworks
@noticiasda
@lokonarede
@lokonarede