Daily Inspiration #724
This post is part of our daily series of posts showing the most inspiring images selected by some of the Abduzeedo's writers and users. If you want to participate and share your graphic design inspiration, just send us, via email, the image with the link from where you found it, also use "Daily Inspiration" in the subject, and don't forget to send your Abduzeedo username; or via Twitter sending to http://twitter.com/abduzeedo
If possible use the HTML code: <p class="imgC"><a href="Link to the page you found the image"><img src="Link to the Image" /></a></p>
Do you want to see all images from all Daily Inspirations? Check out http://daily.abduzeedo.com
Abban
ajpm
al b sure
Alex de la Fuente
Anderson Tomazi
bdgiga
Best Bookmarks
coolvibeblog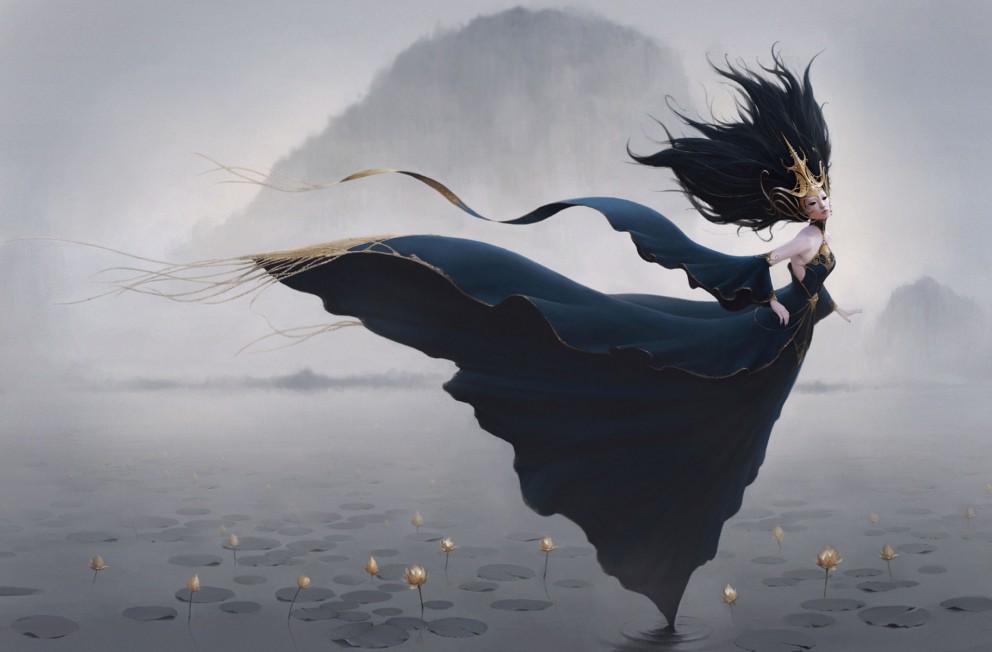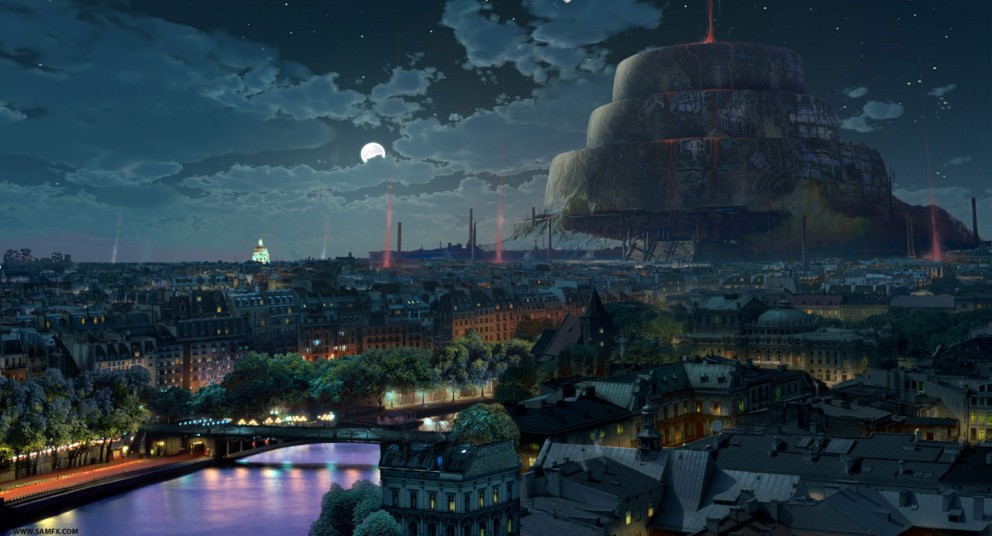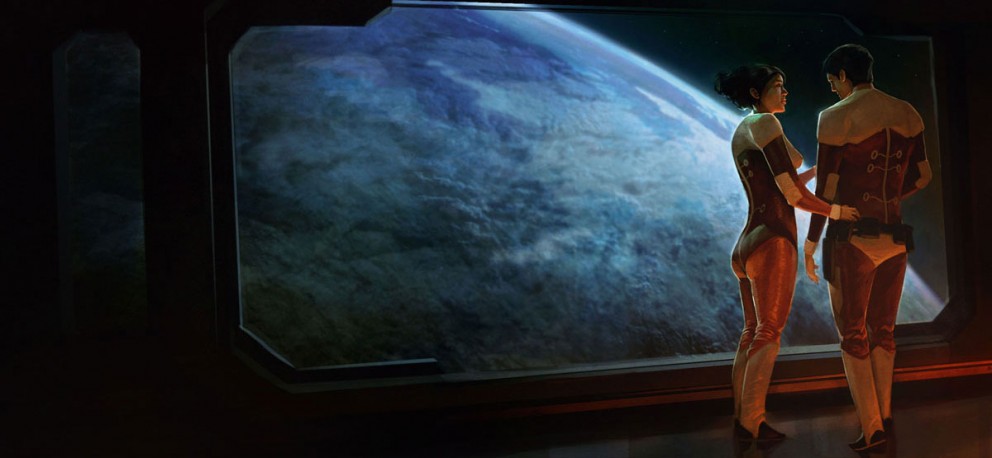 Dave Razor
designmodo
Estudio Gato Preto
eugene kim
Fabiano
Fabio
Felipe Précoma
Flyerfolio
Gerrel Saunders
Gisele
HdK
Jeremy Lusk
Jercember from Jeremy Lusk on Vimeo.
mick mccabe
nenuno
Nizer
nlama
Maurício Cardoso
Newyorkiz
Pigmaleão
shelbywhite
Shoelace Graphics
Tarin Yuangtrakul
Tristan Neuhaus
Via Twitter
Send your suggestions via Twitter to http://twitter.com/abduzeedo using #abdz in the end of the tweet.
@heavenideas
@alemdasideias
New balance sneaker Projection mapping_01 from Hayoung Jung on Vimeo.
@Nervewax
@theroyaltyclub
@daniel_nelson
@MCArantes
@Marcos333
Gisele
Muller
I'm Gisele Muller, someone who loves communication, design, creativity, technology and everything in between. A Brazilian current living in Santa Cruz, CA. Twitter user: @gismullr