Friday Fresh Free Fonts #6
I will be posting some fresh free fonts every Friday, yes I know it's awesome. I will look forward to bring a lot of great fonts that will sure help you improve your typography work. Check out what I selected for you on the FFFF#6 and make sure to comeback for more next week.
If you like to promote your font here please contact me at
paulo.abduzeedo@gmail.com
Raptor Sans
by
Panos Voulgaris
Portal
by
FontFabric
Neo Retro
by
FontBoutique
Capture it
by
Koczman Bálint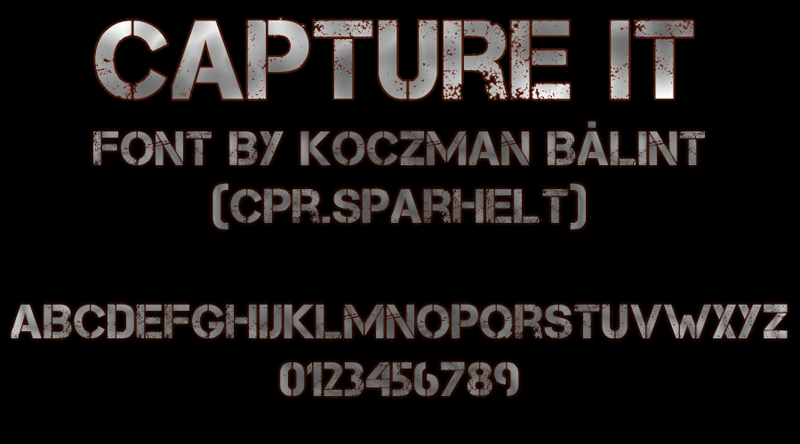 Paulo
Canabarro
I'm a passionate designer at pauxel.com where I focus on helping small business grow online. I'm also an enthusiastic blogger here at abduzeedo.  Say hello on twitter @paul0v2.