Giveaway Winners
Check out who won a free "Goddess of Abduction" t-shirt and also two copies of the new Obox signature series word press theme "Arcade" maybe it's your lucky day.
Thank you for everyone that commented to win these giveaways, that were so many people trying that I had to randomly pick the winners. For the T-Shirt the winners is
TheConspirator
. Congrats on winning the shirt (contact me at
paulo.abduzeedo@gmail.com
with the shipping and size details) And for the two lucky winners of the awesome Arcade wordpress theme I have
JustinRampage
and
Carrie
Congrats guys, contact me at
paulo.abduzeedo@gmail.com
to get your copy. Remember everyone, our Gods of Abduction T-Shirt is on sale for only $19.99 we only have a couple left so get yours now at our store
http://abdutees.bigcartel.com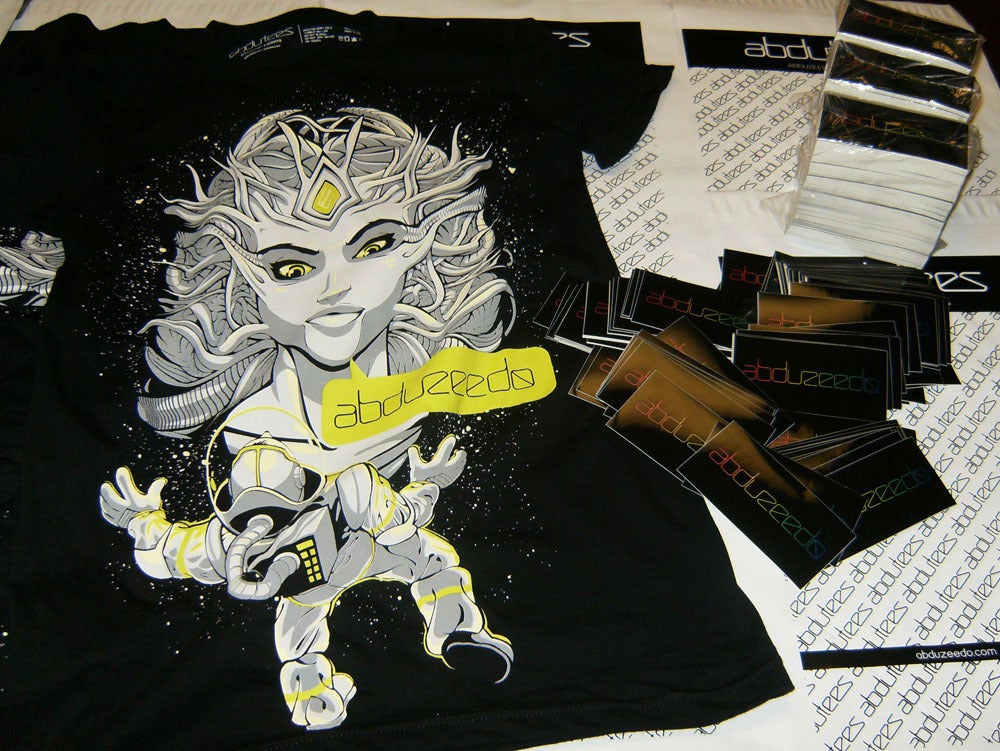 Paulo
Canabarro
I'm a passionate designer at pauxel.com where I focus on helping small business grow online. I'm also an enthusiastic blogger here at abduzeedo.  Say hello on twitter @paul0v2.