Interview with Antoni Tudisco
Today we're going to interview a really young talented mate, Antoni Tudisco. Antoni is a graphic artist based on Germany, he started out on the creative area really earlier, however he already had the opportunity to work with some big clients as MTV and Kellogs and show his powerful skills.
Here're a couple of links where you can find this bud:
1) In the name of the Abduzeedo team, I would like to thank you for your time and kindness to answer this interview. Let's start by asking you, when you start getting interest by Graphic Arts?
It all started when I was 13. I had a Myspace account and if you can remember, you can design your own profile page with HTML/CSS etc. so I started experimenting around with design to have the coolest profile among my friends and through that, i learned to how to create websites with the help of some tutorials of course. And then I discovered that you can edit pictures using some programs so I started editing photos using Photofiltre ( a freeware) and Gimp. I sometimes sat for 3 hours editing just one photo only adding texts and applying auto contrass because i really had no idea about anything. :) As a "newbie", I really thought I was the best graphic- artist back then until I bumped into your website. After seeing the posts on your site, all I could say to myself was: " Man, I aint got nothing on them! Not even close man!" And I always asked myself how can this people do something breathtaking? Then I swore to myself to be just like them someday or maybe even better, and have an article at Abduzeedo, but before I start, I have to find out where to get 400$ for a program I can use. At the age of 16, I established a clothing line named "Manila apparel". And because I am half Filipino, I sold T-shirt and Hoodies with typical filipino designs on it. It was really in demand back then but I had to cut it out because of copyright issues.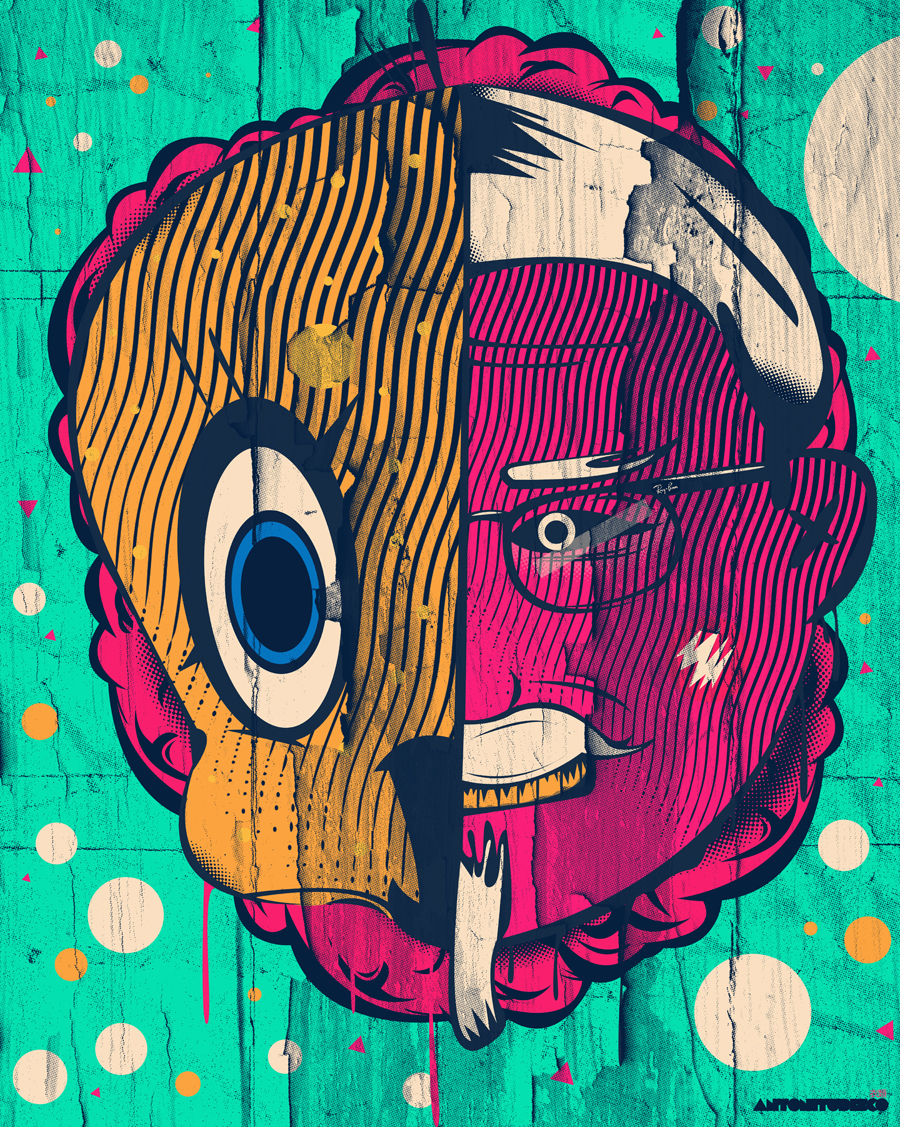 2) Tell us more about your influences and guys who inspired you.
My inspiration was and still is my own life. My childhood was strongly influenced by the 90's cartoons/ series like Ninja Turtles, Power Rangers and VoltesV and as time went on, I started to develop my own style in Illustrating. But aside from that, I also idolize some veteran artists like Onur Sentürk, Shepard Fairey and Brian Donnelly.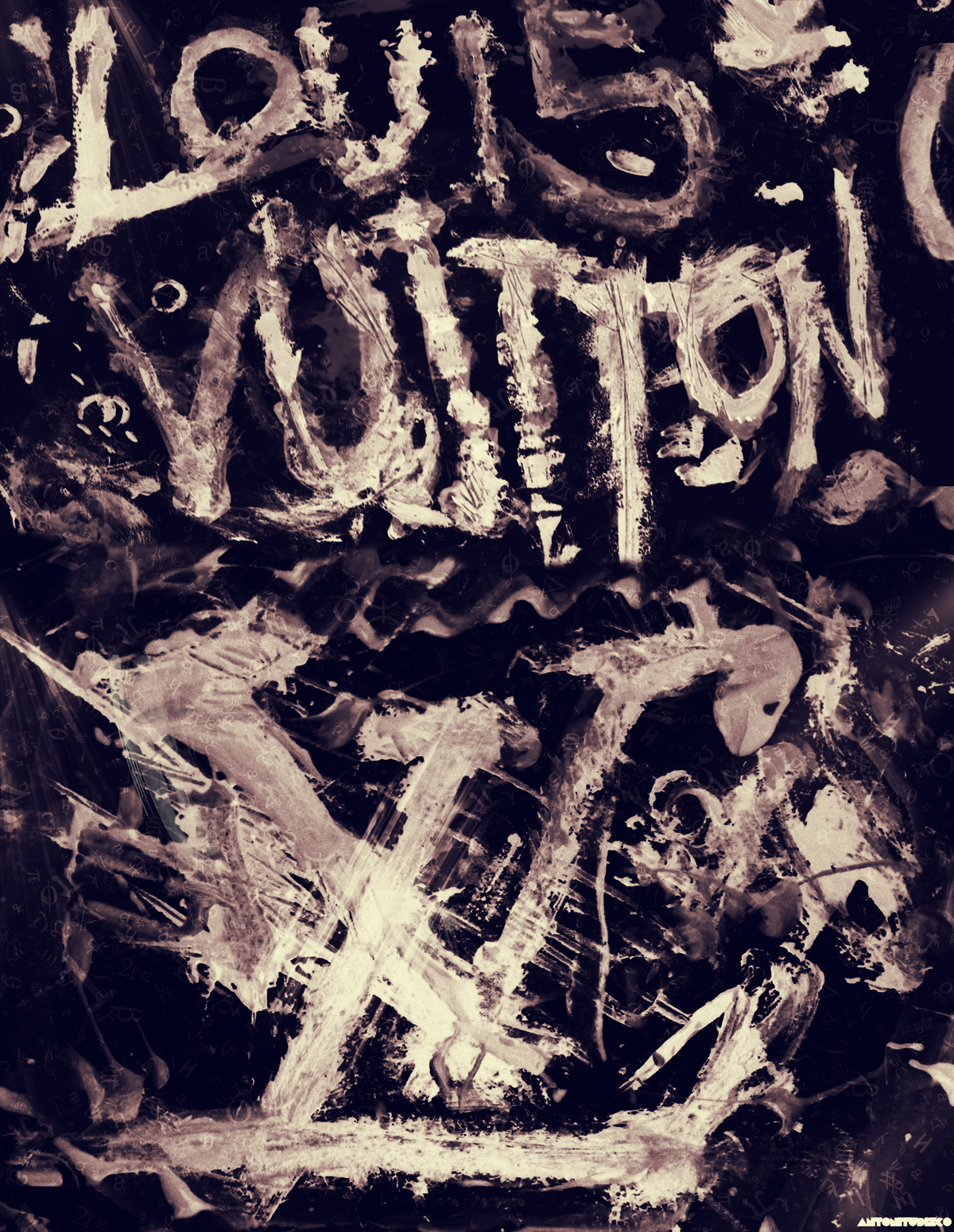 3) Even doing a lot of commercial projects, you keep woking on your personal stuff often, which is quite amazing. So, when you developed this aesthetic and how could you describe it.
I already reached it this far, that my artworks are being recognized and appreciated and even to the point that my style has been a trademark where people can immediately say: " That's Antoni Tudisco's work!" just by looking at the actual photo. And that's one thing I constantly do with every projects I get. And it was really a long and hard way before I reached it this far.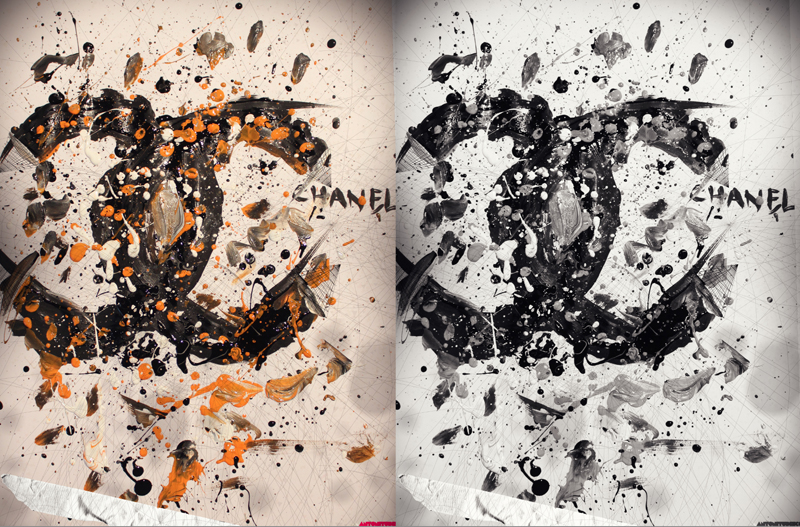 4) You're a quite young mate, yet you have already worked with some big brands. So, can you tell us how you had the opportunity to work with them?
In the past couple of years I built up a "Contact Tree". I gathered contacts to every field. (Music, Films, etc.) especially those who has influence in the industry they belong to. I also fulfilled different projects from different Agencies/ Companies. However, 80% of my projects comes from Asia.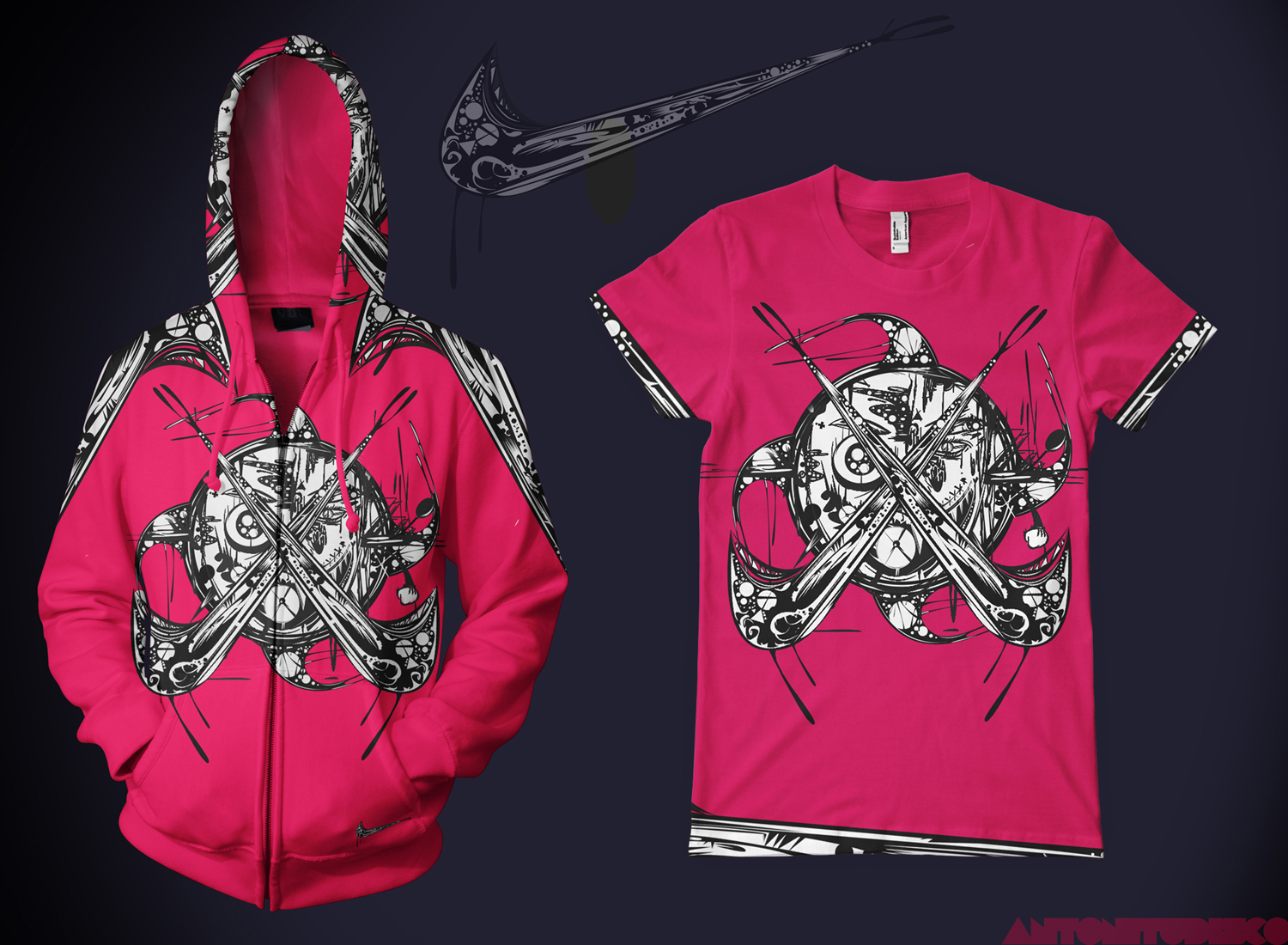 5) How's you daily workflow?
I've been suffering from this so called "Zombie-Mode" for years. I work primarily at night because I spend the day brainstorming what to design. Everytime I get projects, I read the briefing and request of my client and just sit down and just do everything on the spot without drafting. But I won't recommend it to anyone because sometimes it doesnt turn out to be good. But that's how I do it and my clients actually likes my finished product. I also try to do things as uncomplicated and as fast as possible so I get to finish my work done in a short period of time.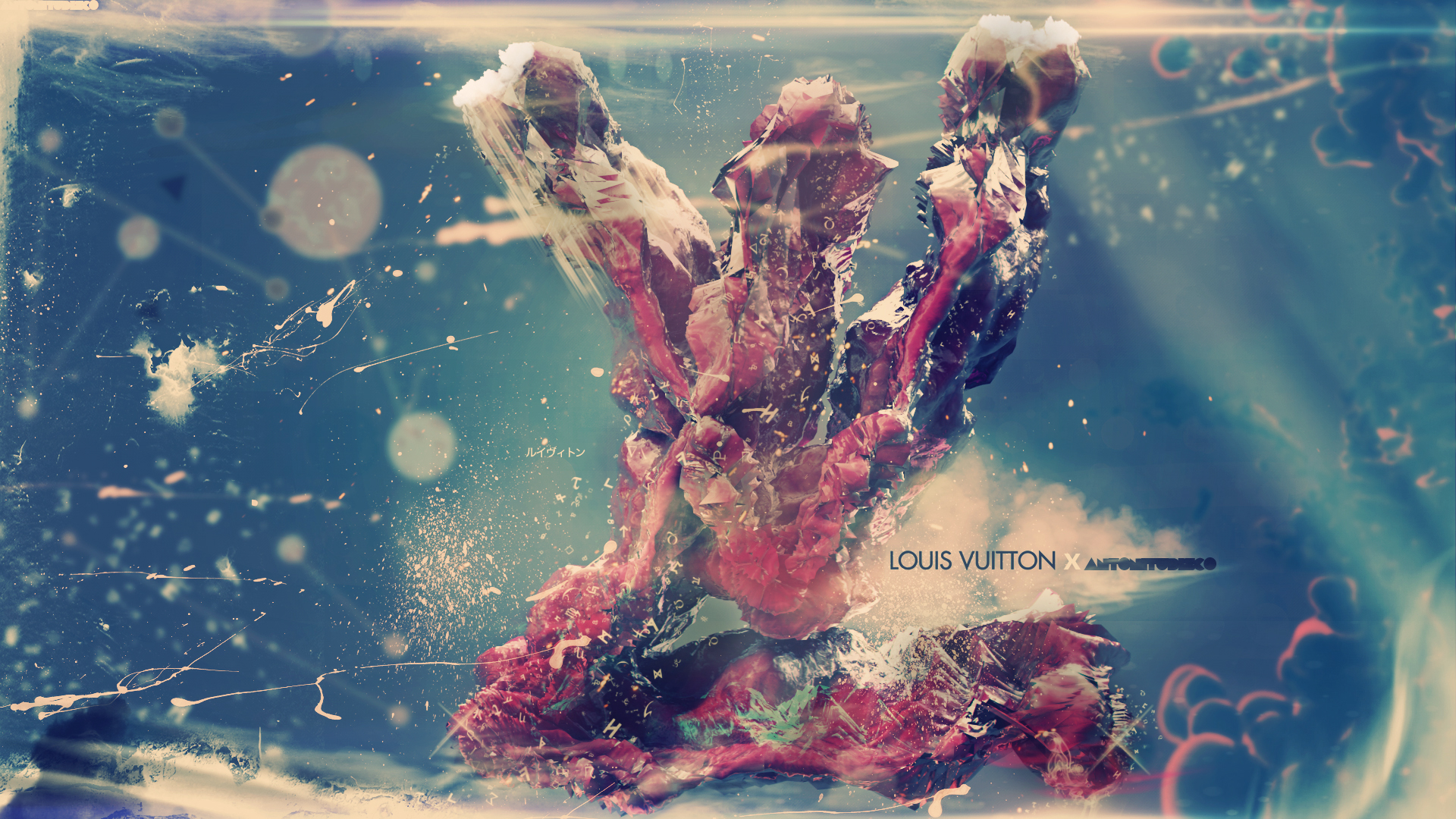 6) What's you favorite piece at the moment?
I don't really have a favorite artwork because I love every single artwork i make! ha!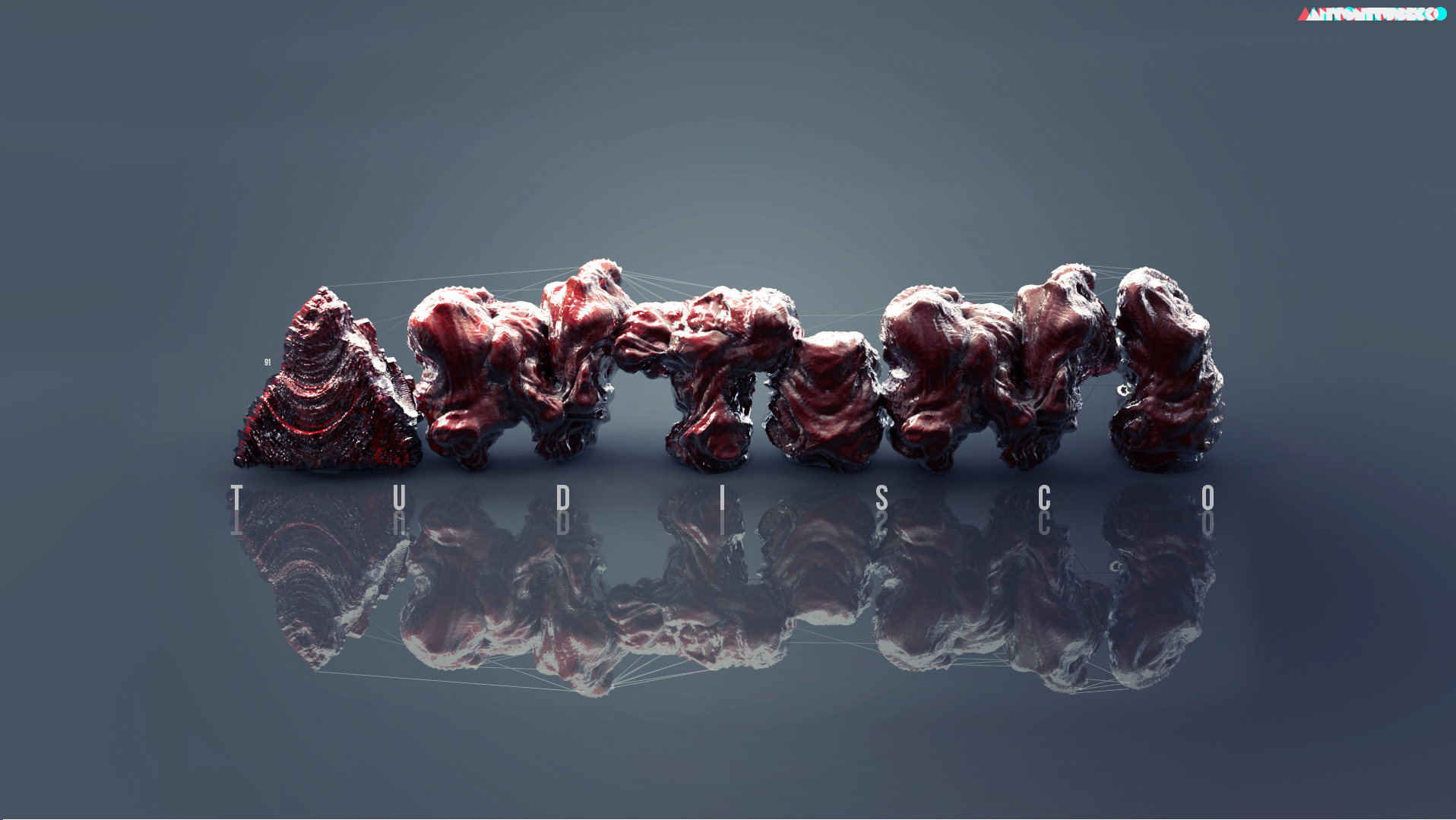 7) What are your future projects for 2012?
I have some stuffs I'll be releasing on 2012 but i'm not gonna reveal all of it now. But one thing i'm gonna tell you is that i maybe releasing my own brand of vinyl toys. So please be patient in waiting and stay tuned to it.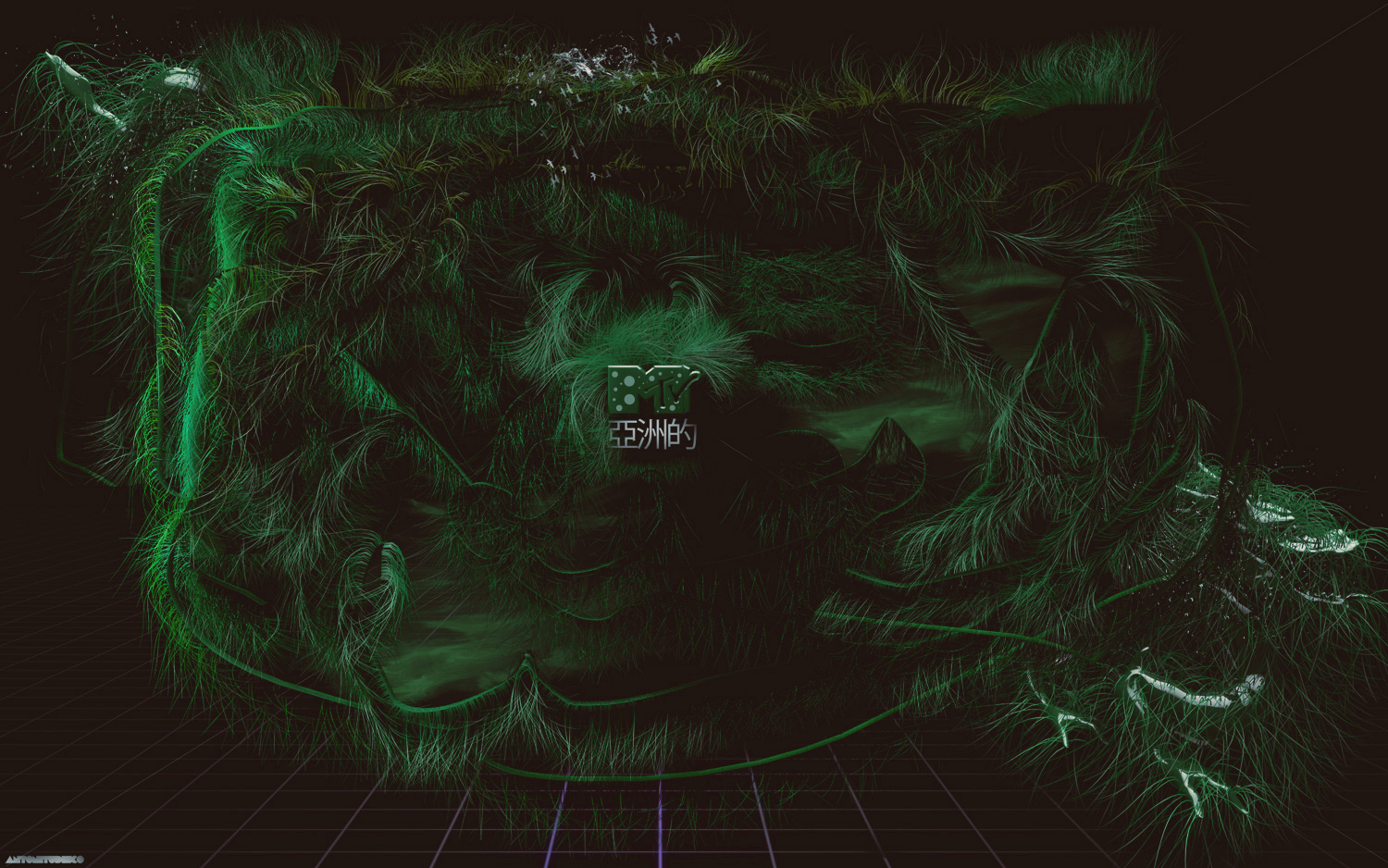 8) Tell us five lessons you've learned till now on being a successful Graphic Artist.
- STAY ORIGINAL
- HIDE YOUR SOURCES
- PRACTICE LIKE A BOSS
- It does not matter how slowly you go so long as you do not stop.
- A picture is a poem without words.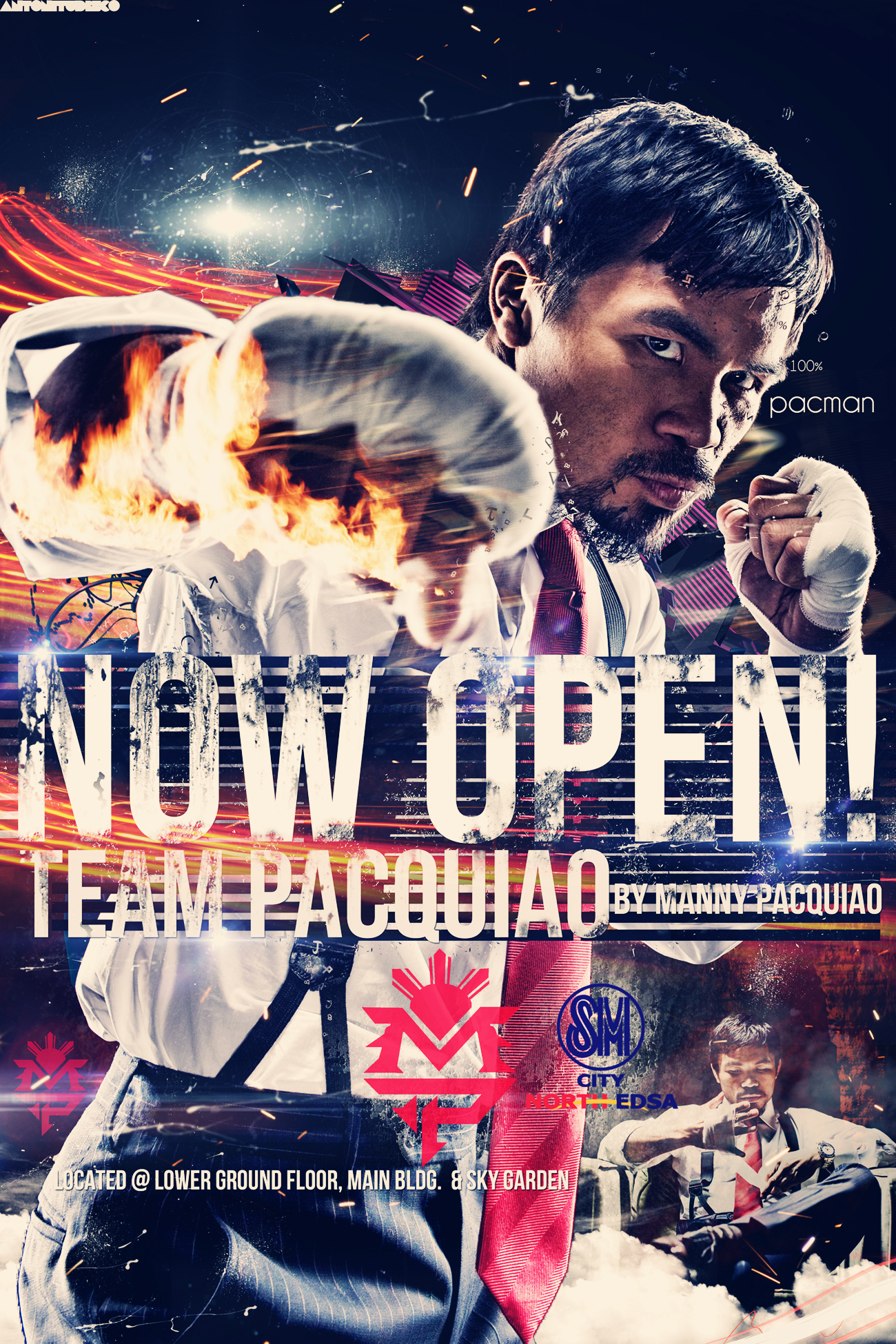 9) Tell us five site you love.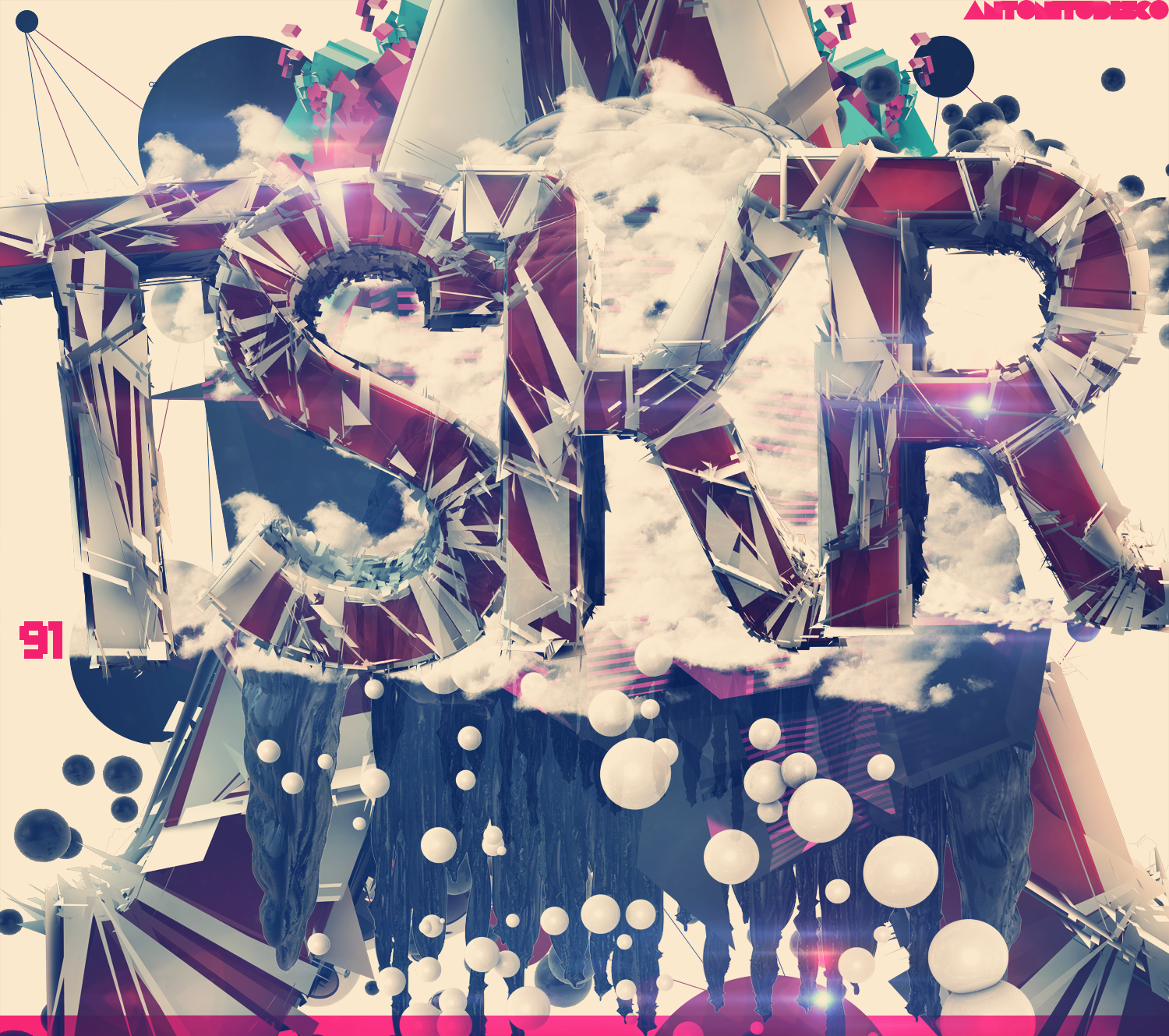 10) Thanks for your time Antoni, please leave a final message to everyone who's starting at the creative field.
Follow your dreams.