Written by
I'm Paulo Gabriel, a Publicist by degree and Front-end Developer/Designer by passion with a taste for the meaningful and emotional. Here at Abduzeedo, I always try to bring you only amazing content, things that mean something for me and for those around me.
Related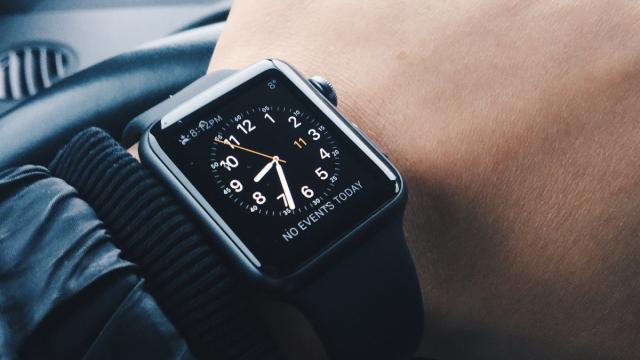 I had the chance to try the new Apple Watch for about a week now and I would like to share my experience with you on Abduzeedo. In this review, I'll share with you my UX experience, and also some of its features. Model I was using: 38mm Space Gray Aluminum Case with Black Band Sport More Info: http://store.apple.com/us/buy-watch/apple-watch-sport?product=MJ2X2LL/A…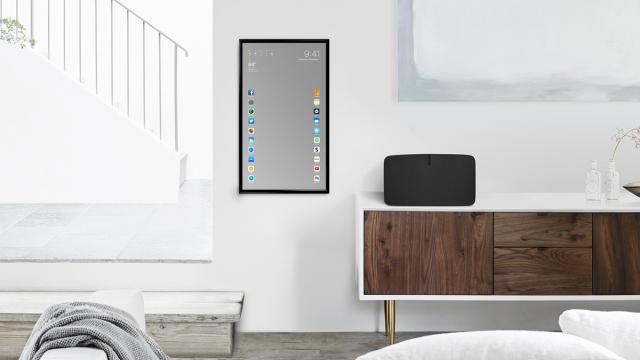 We love concepts and ideas over at Abduzeedo, we are even more intrigued when it's actually functioning and live for the World to see. Let's take a look at this amazing work from Rafael Dymek who has multiple roles as a Marketing guy, Designer and Web Developer currently based in New York, NY.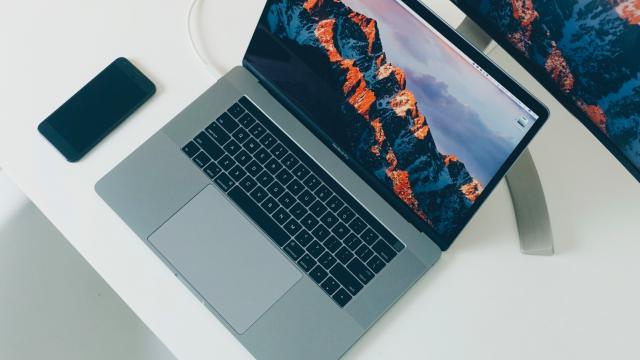 It's time for our honest appraisal of the MacBook Pro. After almost 5 years using my old MacBook Pro, a first generation retina display, the time had come for an upgrade. I've been chomping at the bit for Apple to announce a new laptop because mine was having a lot of issues. Be it the bevy of dead pixels, battery life of less than 1 hour to the most frustrating of all, ghosting effects on my screen. So finally, at the end of last year, Apple announced the new MacBook Pros with the Touch Bar. Time to hit the savings and purchase one.