Wallpaper com Pensamentos Positivos no Illustrator
Estou sempre trocando o wallpaper do meu computador. Por mais que não troque muito nos meus devices móveis, meu computador nunca fica muito tempo com o mesmo wallpaper. Para me inspirar um pouco decidi fazer uma série de wallpapers com frases de pensamentos positivos. A primeira é de Mark Twain e o tema é inspirado em um anúncios dos anos 80, minha década favorita. Em termos de ferramentas, para o wallpaper de hoje eu usei o Illustrator e o Photoshop mas meu objetivo é usar Sketch e outros aplicativos.
Esse não é bem um tutorial, é um pequeno estudo de caso da criação do wallpaper. Não vou compartilhar muitos detalhes, vamos usar a série como uma oportunidade de explorar o Illustrator, Photoshop, Sketch e outras ferramentas.
Passo 1
Abra o Illustrator e crie um novo documento. Para wallpapers usei 2880x1800 pixels. Com a Line Segment Tool (\) crie 2 linhas. Estou usando o mesmo ângulo do logo do Abduzeedo.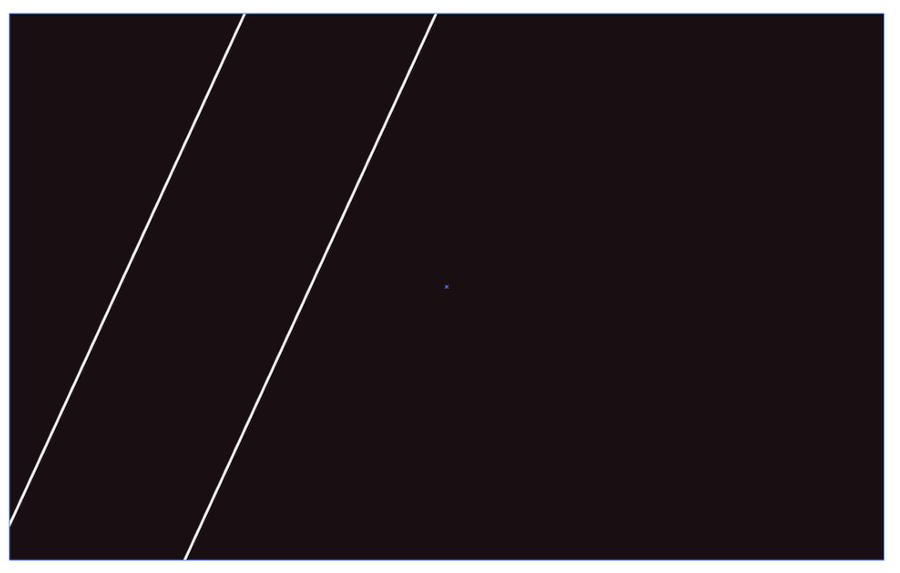 Passo 2
Com a Blend Tool crie 8 passos a partir das linhas.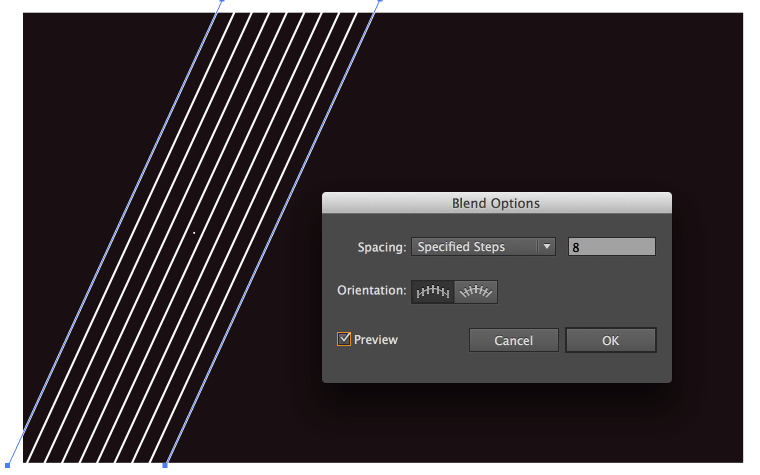 Passo 3
Agora usando color spectrum, mude as cores das linhas de amarelo para verde.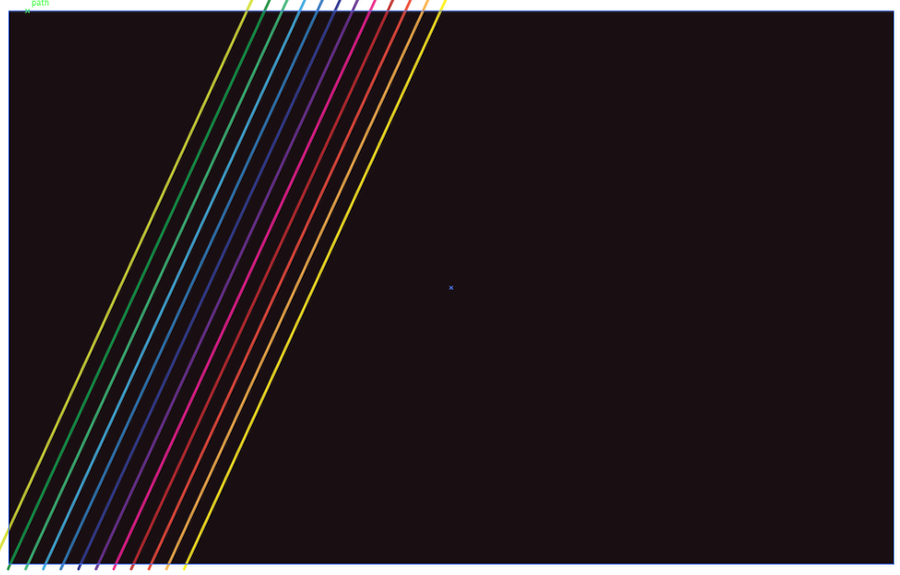 Passo 4
A ideia para os próximos wallpapers é usar pensamentos positivos para motivar nosso dia a dia. A primeira frase de Mark Twain, que diz "I've had a lot of horries in my life, most of which never happened" ("eu tive muitas preocupações em minha vida, muitas delas nunca aconteceram").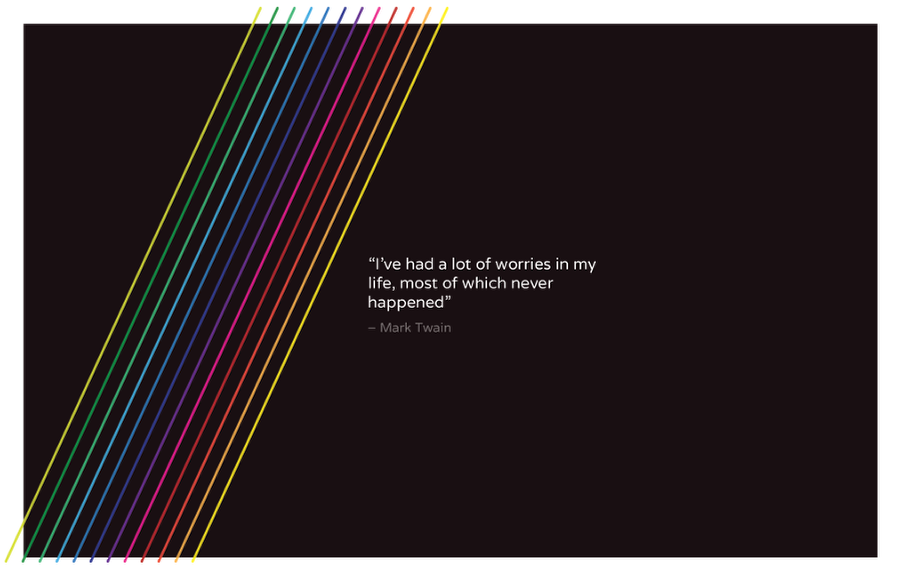 Passo 5
Com a Direct Selection Tool (A) edite a caixa texto para ter o mesmo ângulo das linhas.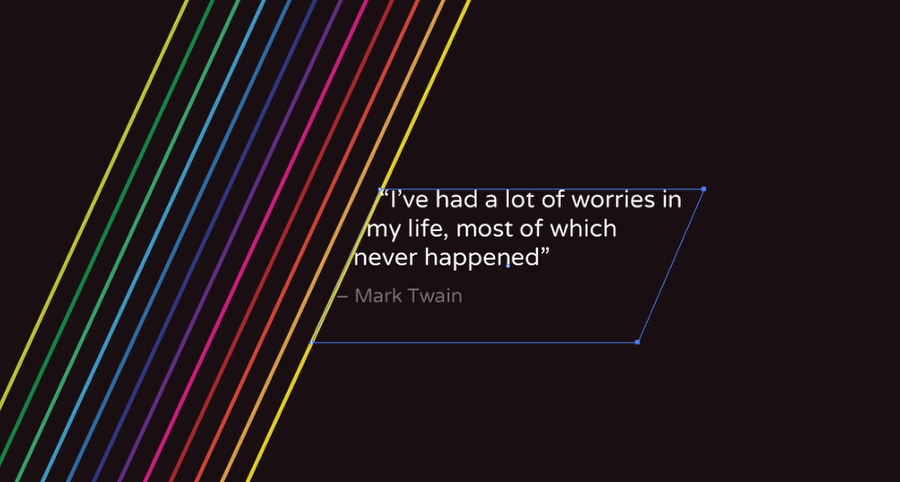 Passo 6
Para finalizar o primeiro wallpaper eu apenas coloquei o logo Abduzeedo no centro.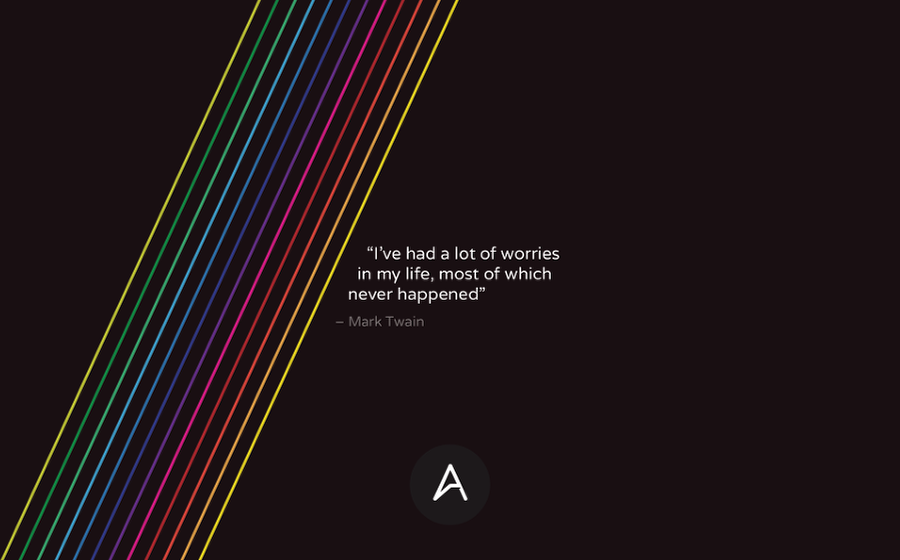 Conclusão
Não sou grande fã de vetor puro, não sei porque, mas sempre gosto de adicionar uma textura. Então no Photoshop eu adicionei uma textura de papel simples para deixar com "menos cara de vetor". A ideia foi criar um wallpaper com um visual anos 80. Espero que gostem e que volte na semana que vem para conferir o próximo.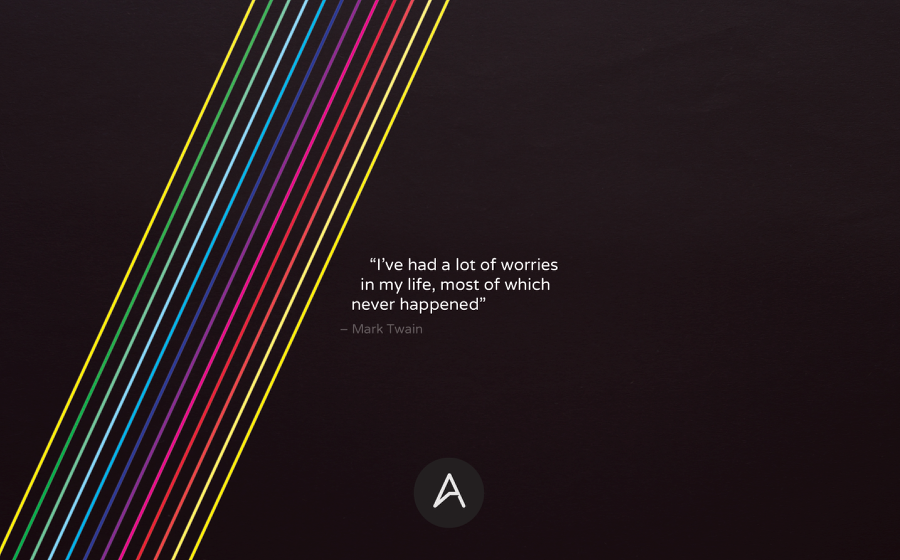 Download Photoshop