Wallpaper of the Week #44 - Electricmanja
The wallpaper of this week is from an artist we have already featured on Abduzeedo, Lionel Charpentier, a 24 years old french graphic artist. Lionel runs a website called Electricmanja where he showcases some beautiful images mixing photos, drawings and other elements.
For more information visit http://www.electricmanja.com/.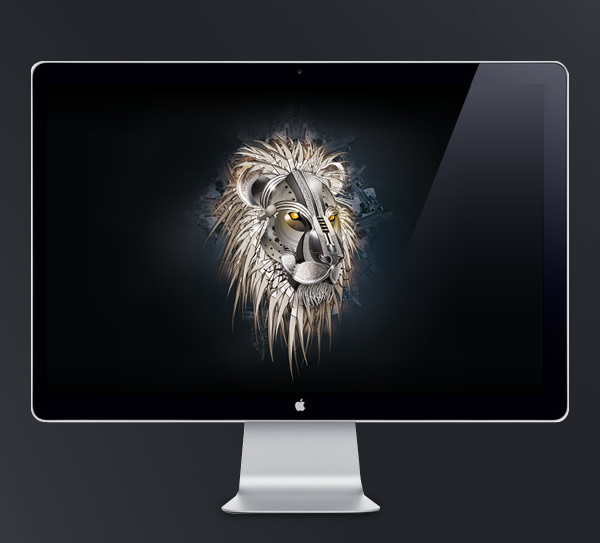 Desktop Version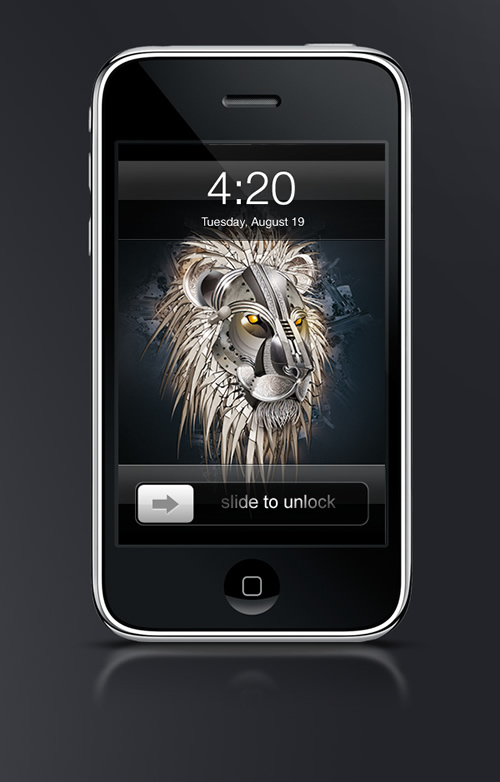 iPhone Version
Resolutions: