65 Examples of Awesome Album Artwork - Part 2
It's time for part two! Thanks for all your suggestions! A lot of the images I'm going to show you today came from sleevage, a site I came across dedicated to music, art, and design. Definitely worth checking out!
And as always you can drop me a line on twitter or facebook!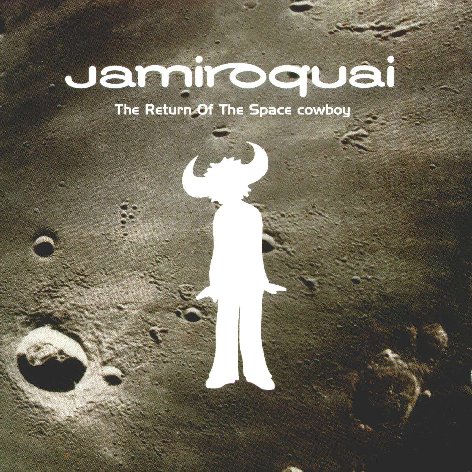 Daniel Elliott
André Coelho
Delphine Ettinger
Only50 / Society Style
Alex Koplin
KalleGraphics
Corrado Grilli
Manuel Lariño
Foe
Pete Barnett