Daily Inspiration #1078
This post is part of our daily series of posts showing the most inspiring images selected by some of the Abduzeedo's writers and users. If you want to participate and share your graphic design inspiration, just send us, via email, the image with the link from where you found it, also use "Daily Inspiration" in the subject, and don't forget to send your Abduzeedo username; or via Twitter sending to http://twitter.com/abduzeedo
If possible use the HTML code: <p class="imgC"><a href="Link to the page you found the image"><img src="Link to the Image" /></a></p>
Do you want to see all images from all Daily Inspirations? Check out http://daily.abduzeedo.com
You can also submit your images and inspiration to RAWZ via http://raw.abduzeedo.com/
AoiroStudio
Besto Bookmarks
Coolvibe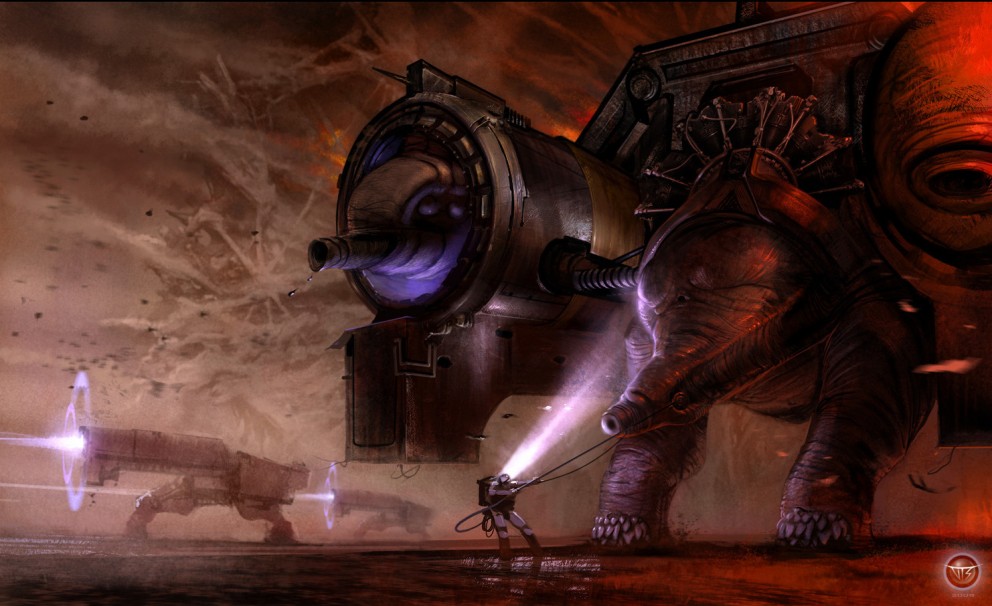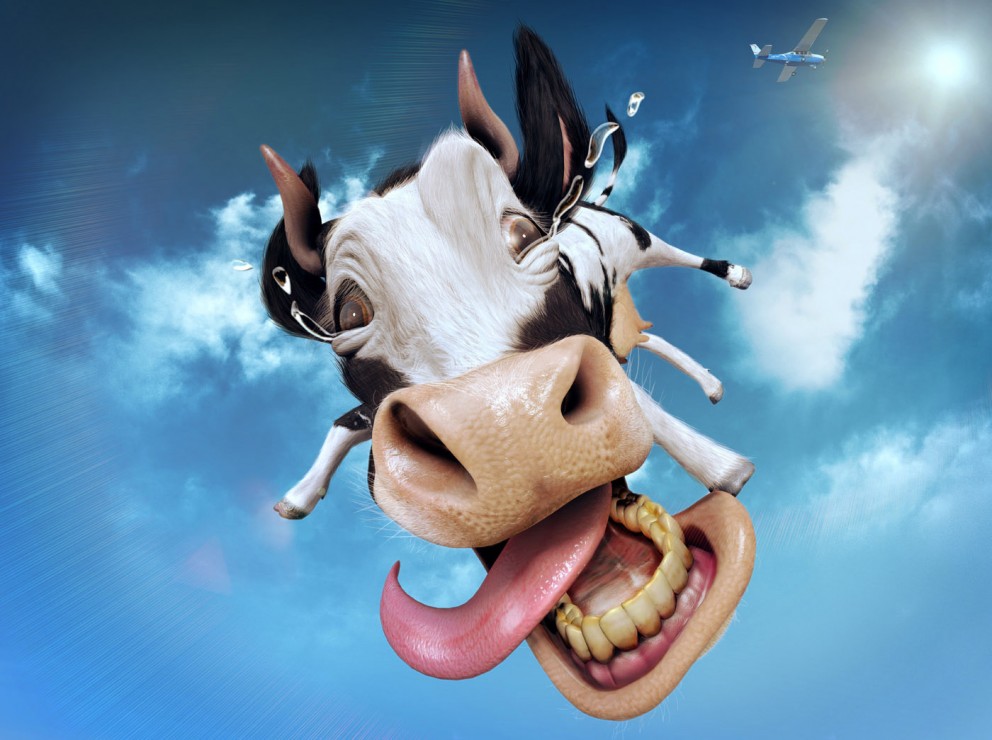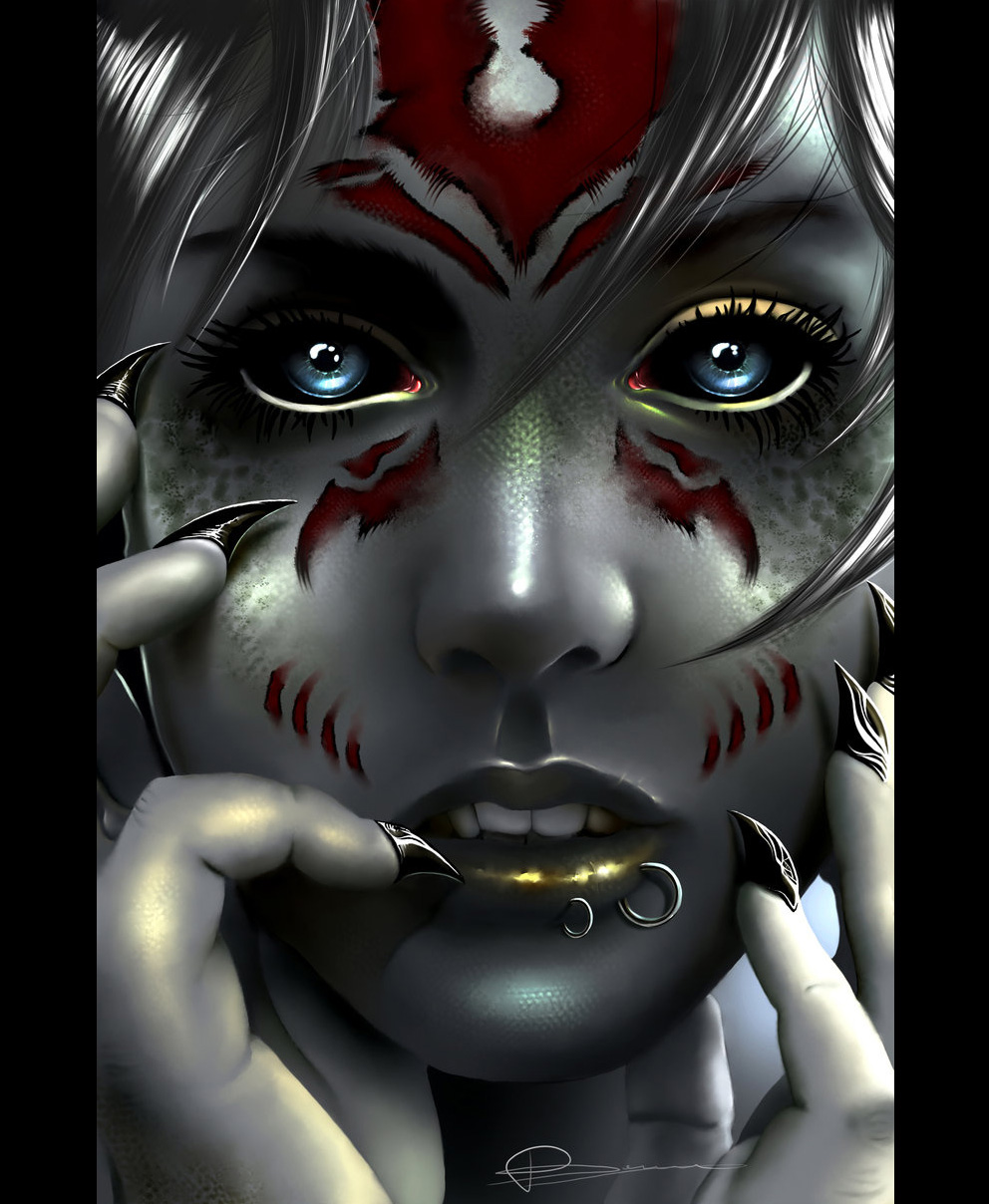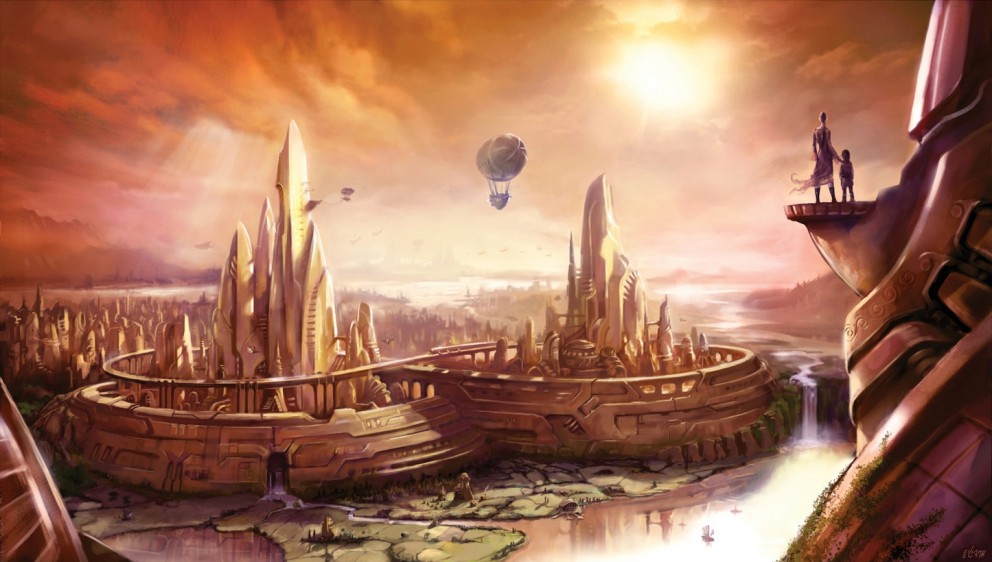 Christian Poschmann
Fabio
Fabiano
Peter Tarka
Send your suggestions via Twitter to http://twitter.com/abduzeedo using #abdz in the end of the tweet.
@Daniel_Nelson
@LetMeBeInspired
Send your RAWZ suggestions via Raw.Abduzeedo.com
2colorideas
3mmi-design
al b sure
berkaydaglar
cuded
dayinspiration
Emmanuel Umukoro
eugeniaclara
Fran Ferriz
Jake Dillard
Julio Cid
kamilmilka
luizmarin
nenuno
pk
Raff Catalan
thaeger
WhatAnART
Francois
Hoang
Running by the name of François Hoang, I am the Editor and one of the writers on the blog. If you wanna request a feature, tweet me at @AoiroStudio.