Daily Inspiration #226
This post is part of our daily series of posts showing the most inspiring images selected by some of the Abduzeedo's writers and users. If you want to participate and share your graphic design inspiration, just send us, via email, the image with the link from where you found it, also use "Daily Inspiration" in the subject, and don't forget to send your Abduzeedo username; or via Twitter sending to http://twitter.com/abduzeedo
If possible use the HTML code: <p class="imgC"><a href="Link to the page you found the image"><img src="Link to the Image" /></a></p>
Adapt
aKee
Alessio
cande
Fabiano
Fabio
Full Sail Hornbills from Full Sail Hornbills on Vimeo.
Gisele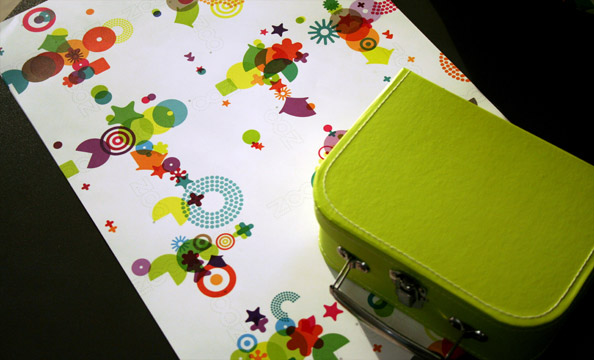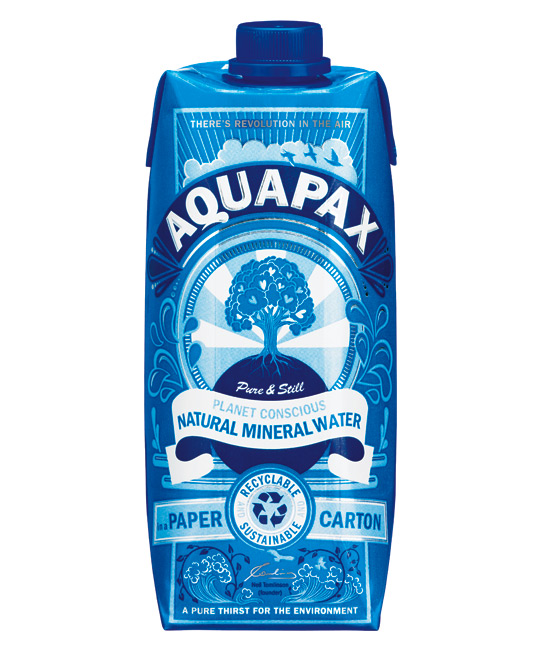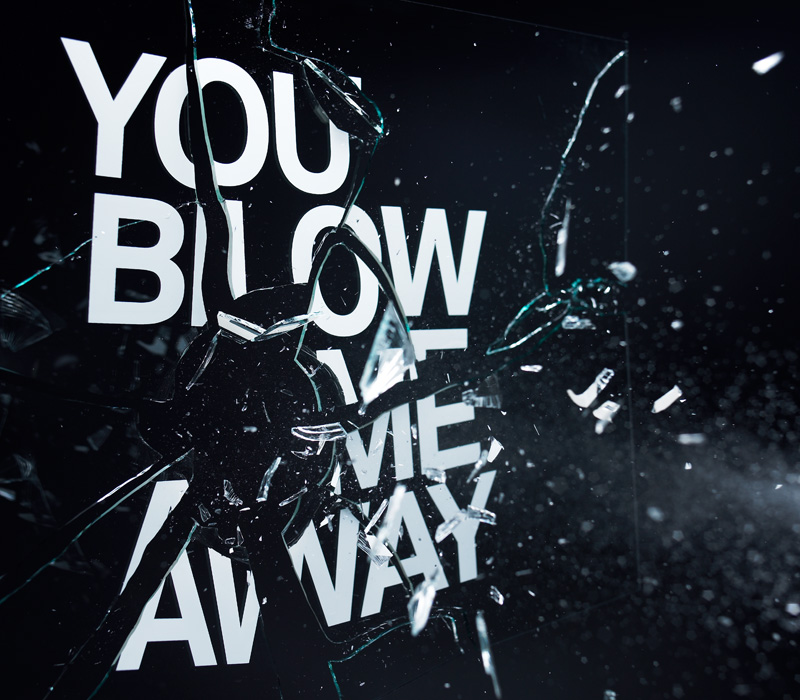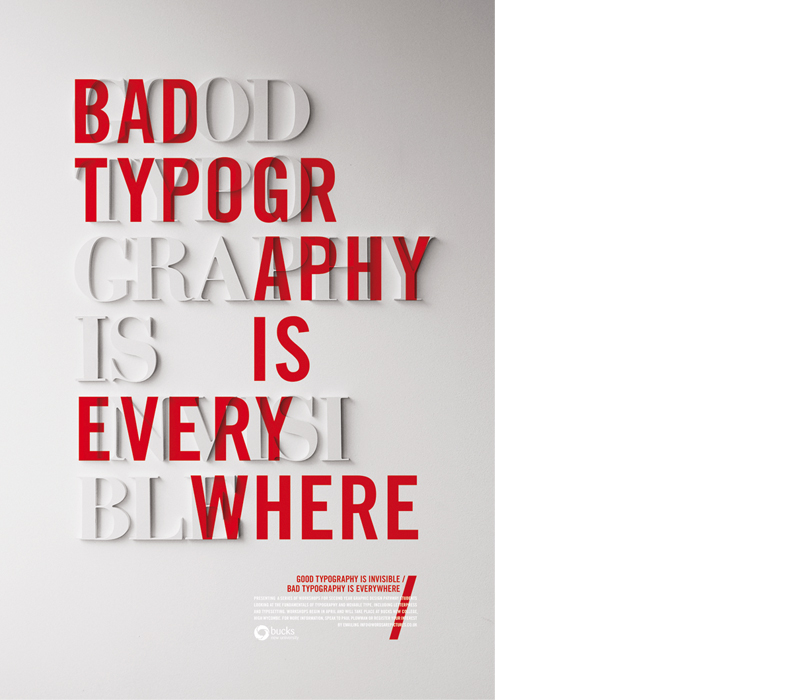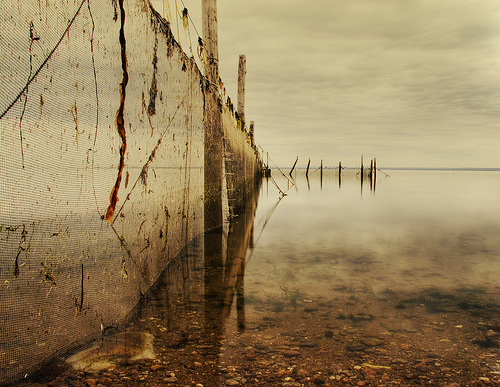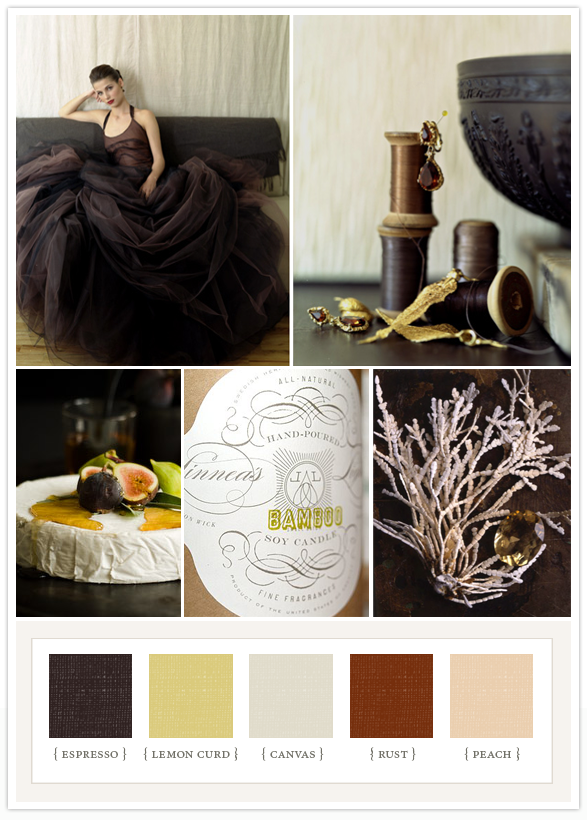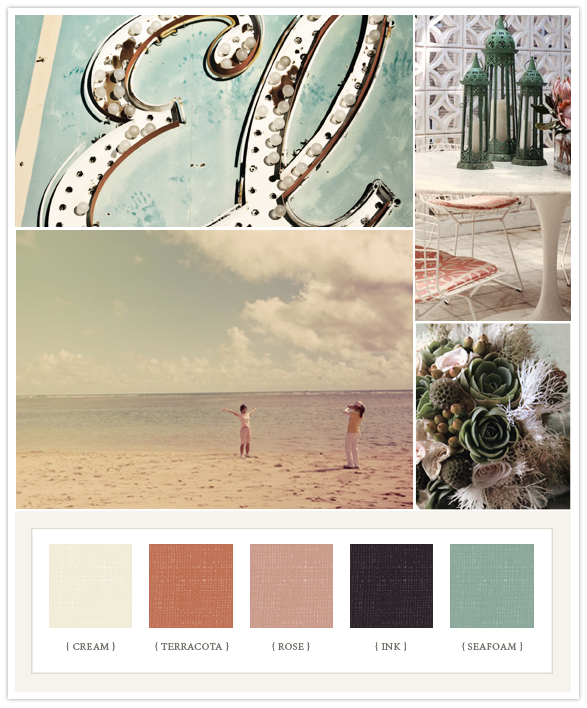 garbeline
Jasmine12
Justin - Plasticmonument
Inspiration
Longo
Miguel da Silva
Nathaniel Martin
Paulo
Porsche: Legend from Stephen Fitzgerald on Vimeo.
Romen
sascha
SilenceDoGood
SpEEdyRoBy
Zerj20
Via Twitter
Send your suggestions via Twitter to http://twitter.com/abduzeedo using #abdz in the end of the tweet.
@rococococoa
@cldfx
@madfuzzz
@MateToth90
@sorveta