Daily Inspiration #429
This post is part of our daily series of posts showing the most inspiring images selected by some of the Abduzeedo's writers and users. If you want to participate and share your graphic design inspiration, just send us, via email, the image with the link from where you found it, also use "Daily Inspiration" in the subject, and don't forget to send your Abduzeedo username; or via Twitter sending to http://twitter.com/abduzeedo
If possible use the HTML code: <p class="imgC"><a href="Link to the page you found the image"><img src="Link to the Image" /></a></p>
Do you want to see all images from all Daily Inspirations? Check out http://daily.abduzeedo.com
365 concepts
al b sure
AlexanderSpencer
Alexandre Trevisan
Aloa
Argadol
Bonnie Smerdon
Colagene
David Schwen
deep_paint
Dany Duchaine
drfranken
Eugene Kim
Fabiano
Fabio
Porta - 3D Logo Animation from Victor Ruiz on Vimeo.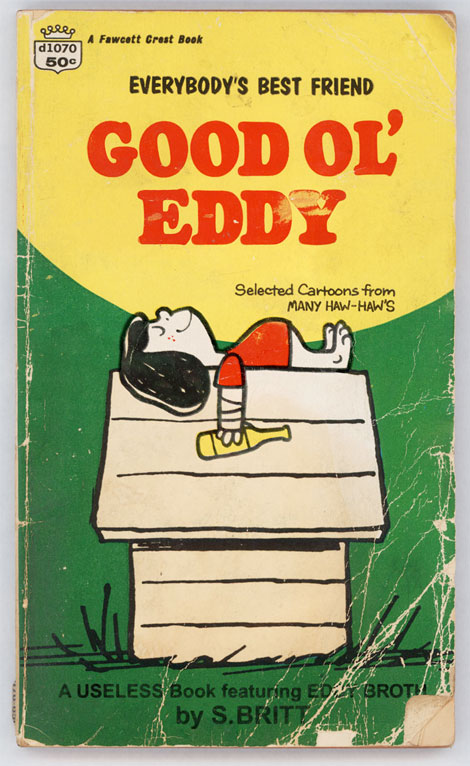 Nuit Blanche from Spy Films on Vimeo.
Germen
Gisele
Galileo from Ghislain Avrillon on Vimeo.
hintonmedia
illidan stormrage
John Mark Herskind
Palafotz
paradoxchild
Pixel & Print
Philippe Costa Alexandrino
Via Twitter
Send your suggestions via Twitter to http://twitter.com/abduzeedo using #abdz in the end of the tweet.
@Aozan
The Can from Carlos Lascano on Vimeo.
@feernandomatias
@tariqdesign
@MateToth90
@djbennett999