Daily Inspiration #50
This post is part of our daily series of posts showing the most inspiring images selected by some of the Abduzeedo's writers and users. If you want to participate, just send us, via email, the image with the link from where you found it, also use "Daily Inspiration" in the subject, and don't forget to send your Abduzeedo username.
blacker design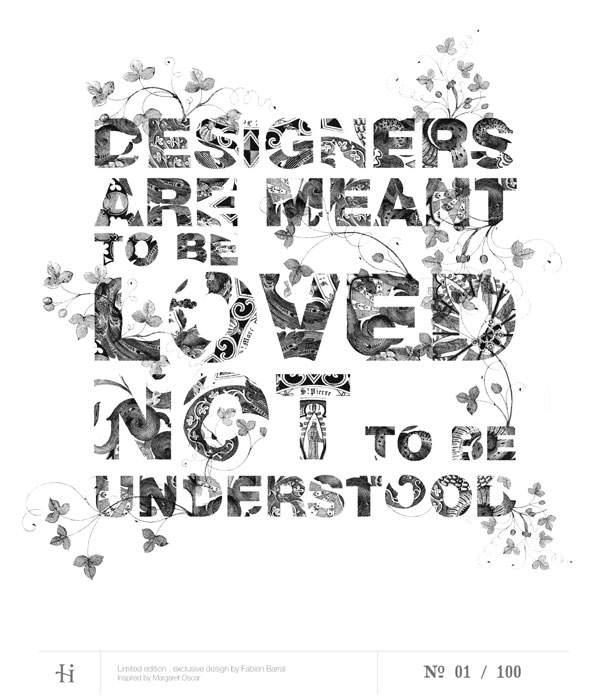 blacker design
Daniela


Watch more cool animation and creative cartoons at aniBoom
Fabiano
Fabio
HamBoneZ
Paulo

[][][][] / "Sigur ros - Gong" / Eric Lerner from Eric Lerner on Vimeo.

LUNATIK from Oddfew - Tim Lovett on Vimeo.
pk2castillo
TorpedoVegas