Daily Inspiration #515
This post is part of our daily series of posts showing the most inspiring images selected by some of the Abduzeedo's writers and users. If you want to participate and share your graphic design inspiration, just send us, via email, the image with the link from where you found it, also use "Daily Inspiration" in the subject, and don't forget to send your Abduzeedo username; or via Twitter sending to http://twitter.com/abduzeedo
If possible use the HTML code: <p class="imgC"><a href="Link to the page you found the image"><img src="Link to the Image" /></a></p>
Do you want to see all images from all Daily Inspirations? Check out http://daily.abduzeedo.com
2D
3r1c
al b sure
Andre00x
buuuud
danizconcept
Design Philled
Eugene Kim
Fabiano
Fabio
Felipe Guga
Flipo
Florian Nicolle
Gisele
The Ten Commandments - motion (kinetic) typography from Vit Ryznar on Vimeo.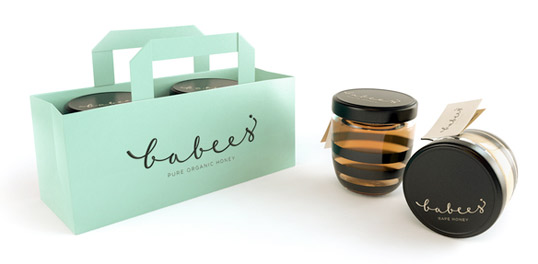 guidossin
Haaghun
Henry Hingst
Javi Rodriguez (LobuloDesign)
Jim OneFiveEight
Juan Bedolla
Super from Juan E Bedolla on Vimeo.
Kliment
LisaB
M.a.Raihan
Marc Scherer
Oliver Hibert
Phil Shafer
Simon Duhamel
TalkingBear177
TyroneMichael
Via Twitter
Send your suggestions via Twitter to http://twitter.com/abduzeedo using #abdz in the end of the tweet.
@bodimn
@tspotpl
@ewynn91
@steihl
@allrox
@tiagobenevides
@alemdasideias