Daily Inspiration #517
This post is part of our daily series of posts showing the most inspiring images selected by some of the Abduzeedo's writers and users. If you want to participate and share your graphic design inspiration, just send us, via email, the image with the link from where you found it, also use "Daily Inspiration" in the subject, and don't forget to send your Abduzeedo username; or via Twitter sending to http://twitter.com/abduzeedo
If possible use the HTML code: <p class="imgC"><a href="Link to the page you found the image"><img src="Link to the Image" /></a></p>
Do you want to see all images from all Daily Inspirations? Check out http://daily.abduzeedo.com
2D
al b sure
Claudio Rangel
danizconcept
david watson
Doug Burnett
Eugene Kim
Fabiano
Cancel fashion collective from the Kinetic on Vimeo.
Fabio
Studio Universal Ident 3 from KAMP - Music & Sound Design on Vimeo.
FKSD
Gisele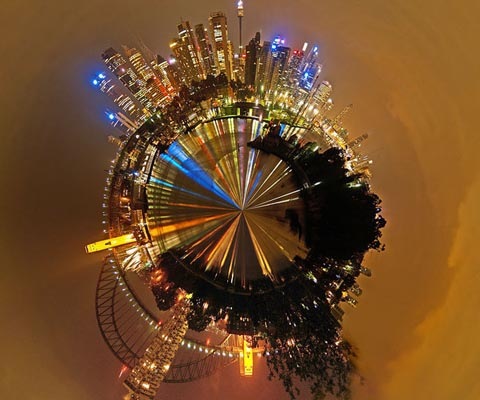 Ian Hutchinson
James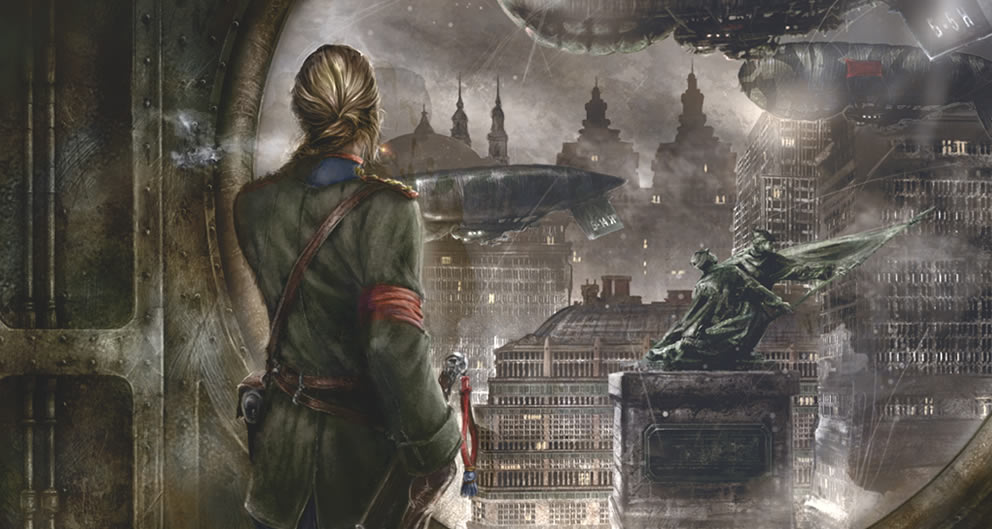 Juan Bedolla
How We Keep Connected from Juan E Bedolla on Vimeo.
juniorloko
LAGWD
Lisa
Mon0lith
Phil & Ico
sept
Via Twitter
Send your suggestions via Twitter to http://twitter.com/abduzeedo using #abdz in the end of the tweet.
@alemdasideias
@tiagobenevides
@Marcos333
@djbennett999
@daniel_nelson