Daily Inspiration #524
This post is part of our daily series of posts showing the most inspiring images selected by some of the Abduzeedo's writers and users. If you want to participate and share your graphic design inspiration, just send us, via email, the image with the link from where you found it, also use "Daily Inspiration" in the subject, and don't forget to send your Abduzeedo username; or via Twitter sending to http://twitter.com/abduzeedo
If possible use the HTML code: <p class="imgC"><a href="Link to the page you found the image"><img src="Link to the Image" /></a></p>
Do you want to see all images from all Daily Inspirations? Check out http://daily.abduzeedo.com
2D
Abney317
al b sure
Best Bookmarks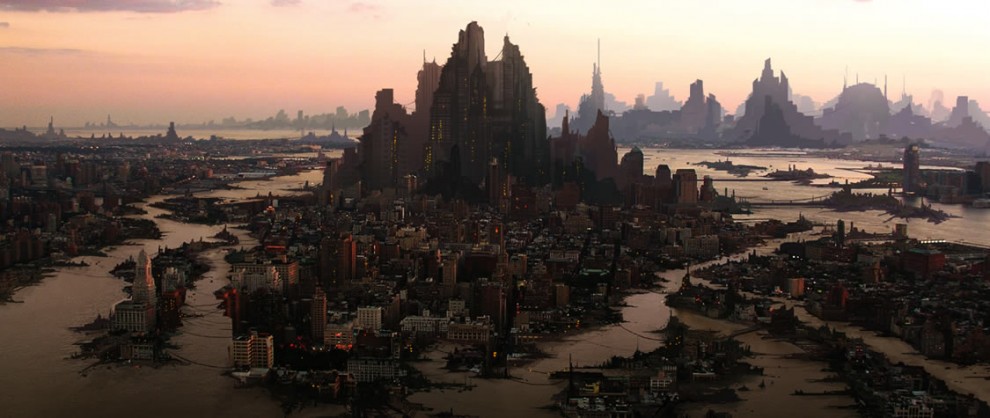 eric king II
Fabiano
PINKMAN_by Alberto Mielgo from alberto mielgo on Vimeo.
Fabio
Gisele
The Twelve - Showreel 2010 from TheTwelve on Vimeo.
Fksd
jamt
jtownboy
Kyle Anthony
Matthias
Miranda Kerr by Greg Kadel
pichichix
Sebastian Pinto
Virlan Paul
Via Twitter
Send your suggestions via Twitter to http://twitter.com/abduzeedo using #abdz in the end of the tweet.
@thirddesign
When I Grow Up from Fever Ray on Vimeo.
Panda Bear - Bros from Ex guru on Vimeo.
@daniel_nelson
@Aozan
@psdfan
@yagomuraka
@luccasbelfort
@tiagobenevides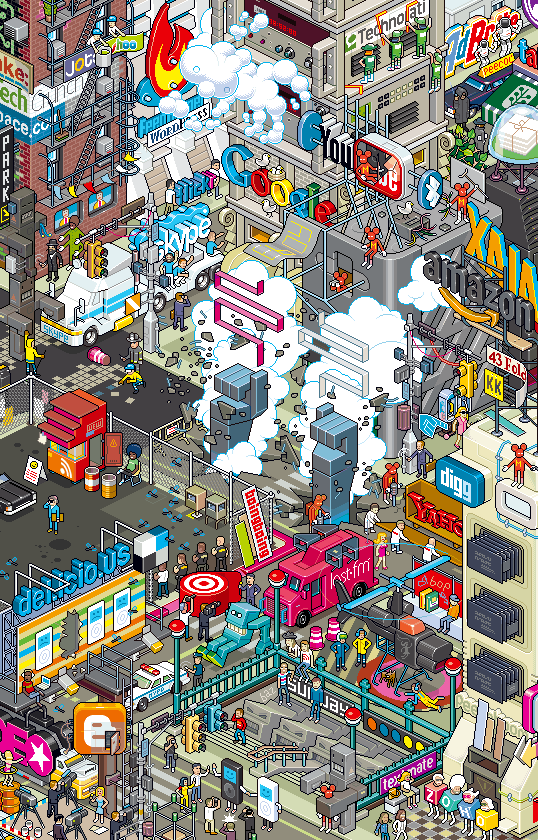 @Marcos333