Daily Inspiration #622
This post is part of our daily series of posts showing the most inspiring images selected by some of the Abduzeedo's writers and users. If you want to participate and share your graphic design inspiration, just send us, via email, the image with the link from where you found it, also use "Daily Inspiration" in the subject, and don't forget to send your Abduzeedo username; or via Twitter sending to http://twitter.com/abduzeedo
If possible use the HTML code: <p class="imgC"><a href="Link to the page you found the image"><img src="Link to the Image" /></a></p>
Do you want to see all images from all Daily Inspirations? Check out http://daily.abduzeedo.com
2D
Best Bookmarks
Carlos Naude
chris de la rocha
All is well from Chris De la Rocha on Vimeo.
conzies
creativebite
Daniel
music from daniel coutinho on Vimeo.
danielraja
Dews Design
Dned
Eduardo
Eugene Kim
Fabiano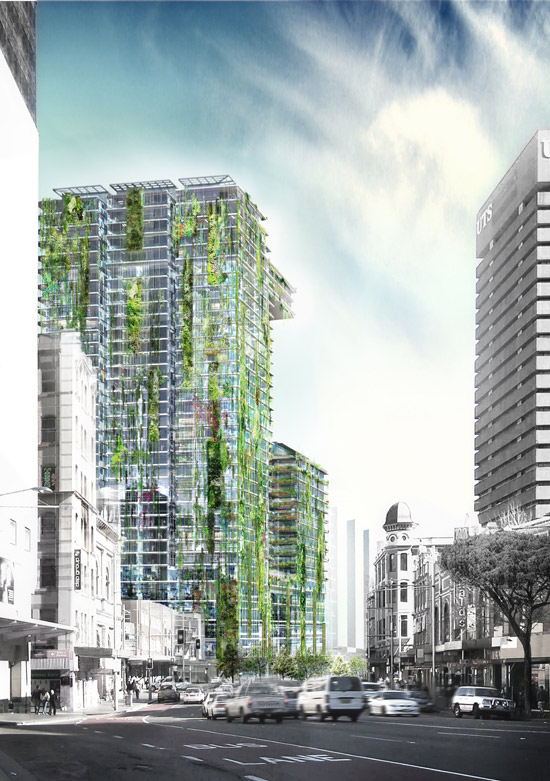 Fabio
ZEROING from andrey nepomnyaschev on Vimeo.
DARK SIDE OF THE LENS from Astray Films on Vimeo.
Gisele
iGNAN.TV #3 – Sarah Illenberger x smart from iGNANT on Vimeo.
Hali3n
Futura from Halley Chung on Vimeo.
Jonathan
Peter Tangen
popephoenix
rachid azgaou
Via Twitter
Send your suggestions via Twitter to http://twitter.com/abduzeedo using #abdz in the end of the tweet.
@allrox
@daniel_nelson
@psdfan
@Aozan
Money Money Money - "Gettin' Money With a Mouse and a Wacom Pen (Fuck Comic Sans Fuck Papyrus, Too)" from Brad Chmielewski on Vimeo.