Daily Inspiration #625
abduzeedo Mon, 09/27/2010 - 18:52
This post is part of our daily series of posts showing the most inspiring images selected by some of the Abduzeedo's writers and users. If you want to participate and share your graphic design inspiration, just send us, via email, the image with the link from where you found it, also use "Daily Inspiration" in the subject, and don't forget to send your Abduzeedo username; or via Twitter sending to http://twitter.com/abduzeedo
If possible use the HTML code: <p class="imgC"><a href="Link to the page you found the image"><img src="Link to the Image" /></a></p>
Do you want to see all images from all Daily Inspirations? Check out http://daily.abduzeedo.com
2D
ABAN
Ana Cristina
Anderson Tomazi
Best Bookmarks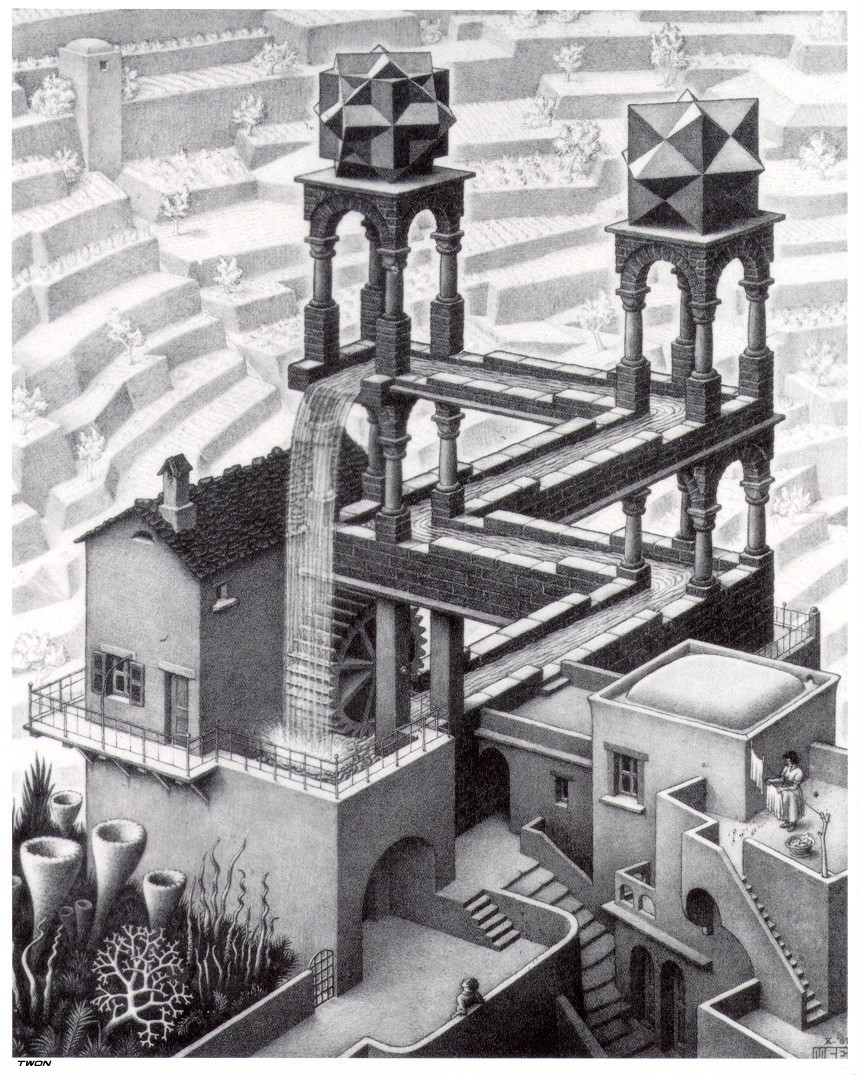 Carlos Camp
creativebite
chris de la rocha
Welcome from Chris De la Rocha on Vimeo.
Eugene Kim
Fabiano
Fallen from Sascha Geddert on Vimeo.
Fabio
Salesman Pete from Salesman Pete on Vimeo.
Giovanni Girardi
Gisele
Paris Vol. 5 from The Seventh Movement on Vimeo.
guidossin
h_cloNe
Kevin Roodhorst
Livia Lucie
Matt Gnarly
Miguelus
Newyorkiz
Nick Matarese
Nomade
Shelby White
tiltshift
The Perfect Day from Paul Shmelov on Vimeo.
ThibaudXCoste
Via Twitter
Send your suggestions via Twitter to http://twitter.com/abduzeedo using #abdz in the end of the tweet.
@Aozan
IRC dance movement from . on Vimeo.
@zage
@Marcos333
@darko_design
@djbennett999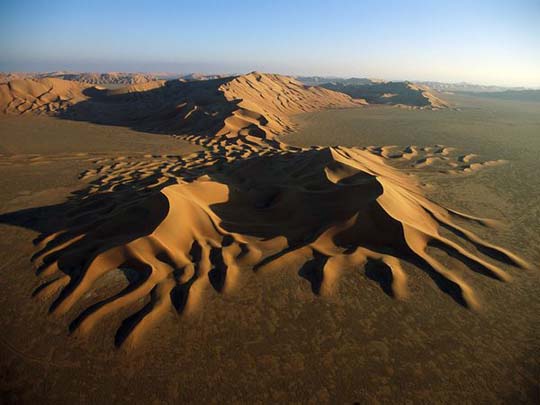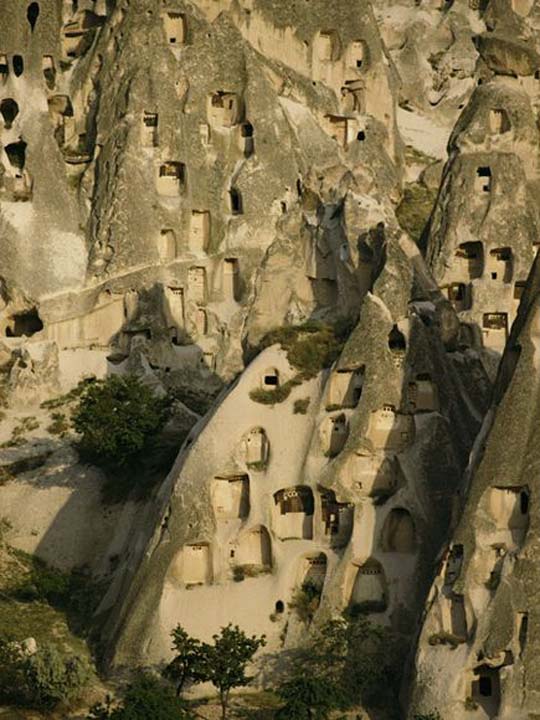 @pickelweasel
@daniel_nelson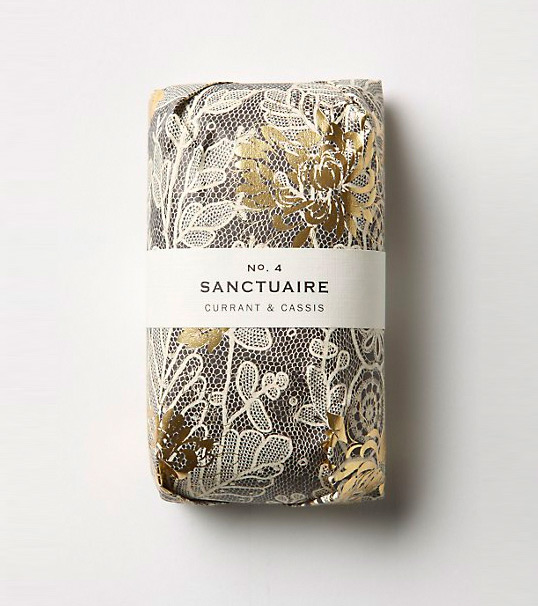 @simonhartmann