Daily Inspiration #637
This post is part of our daily series of posts showing the most inspiring images selected by some of the Abduzeedo's writers and users. If you want to participate and share your graphic design inspiration, just send us, via email, the image with the link from where you found it, also use "Daily Inspiration" in the subject, and don't forget to send your Abduzeedo username; or via Twitter sending to http://twitter.com/abduzeedo
If possible use the HTML code: <p class="imgC"><a href="Link to the page you found the image"><img src="Link to the Image" /></a></p>
Do you want to see all images from all Daily Inspirations? Check out http://daily.abduzeedo.com
2D
Adam Levene
akuji rocks
Al b sure
Ana Cristina
Arthur
Cody Stringham
chrisguerrilla
Daniel Emeka
Eugene Kim
Fabiano
This is video! from MRfrukta! on Vimeo.
Coachelletta from Sam O'Hare on Vimeo.
Fabio
"Red Head Speedskater" for Airpushers from Kompost on Vimeo.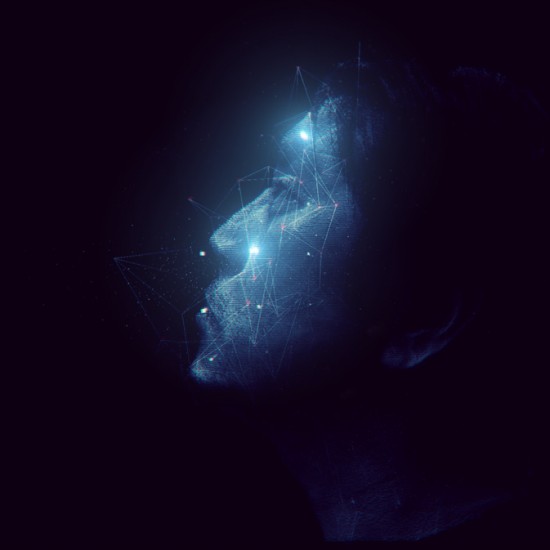 Gisele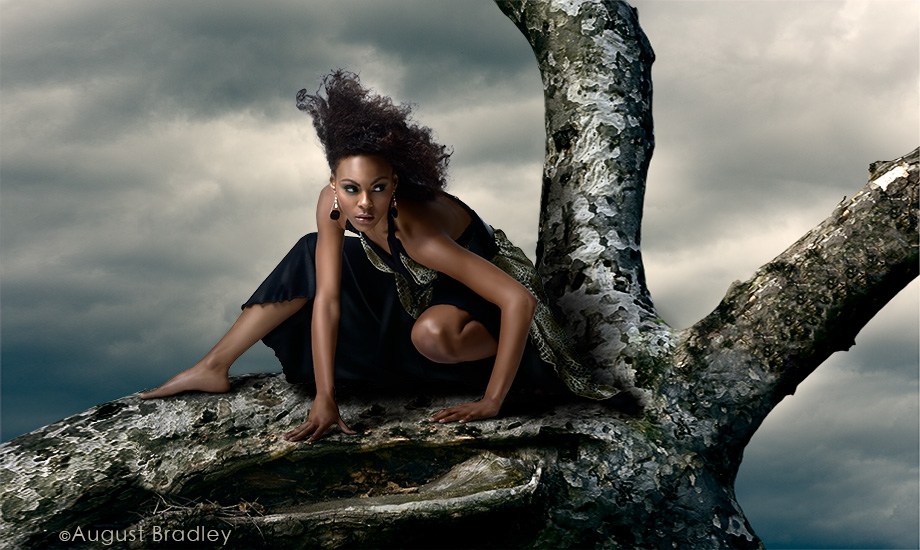 Gzmnrd4j
Haaghun
Jeff osborne
Johannes Matsson
Retro Rocketmen from Johannes Matsson on Vimeo.
juvenal mata
M__M
Mathias
VITAL - Saying from VITAL on Vimeo.
Miguelus
Mike Speero
Newyorkiz
Paulo Roberto Rosa Junior
Shelby White
steve19
Ray
thethinktank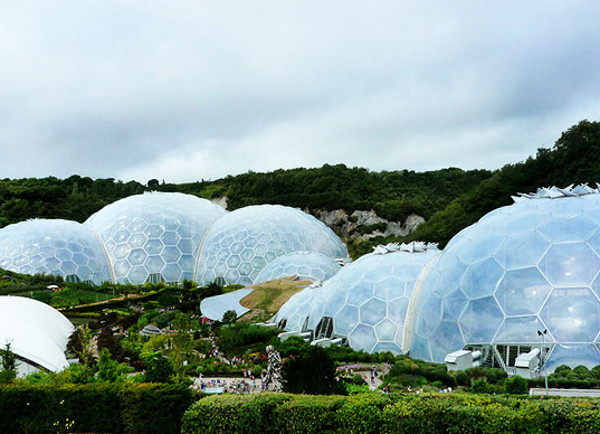 Wobo
younes badi
cherry blossom girl from younes badi on Vimeo.
Via Twitter
Send your suggestions via Twitter to http://twitter.com/abduzeedo using #abdz in the end of the tweet.
@daniel_nelson
@Excidtwitt
@alemdasideias
@f3santos
@Marcos333