Daily Inspiration #640
abduzeedo Thu, 10/14/2010 - 17:53
This post is part of our daily series of posts showing the most inspiring images selected by some of the Abduzeedo's writers and users. If you want to participate and share your graphic design inspiration, just send us, via email, the image with the link from where you found it, also use "Daily Inspiration" in the subject, and don't forget to send your Abduzeedo username; or via Twitter sending to http://twitter.com/abduzeedo
If possible use the HTML code: <p class="imgC"><a href="Link to the page you found the image"><img src="Link to the Image" /></a></p>
Do you want to see all images from all Daily Inspirations? Check out http://daily.abduzeedo.com
2D
Ana Cristina
Anderson Tomazi
Best Bookmarks
B. Romain
Bruno Nivesse
Edward McGowan
Erik Wiegers
Eugene Kim
Coolvibeblog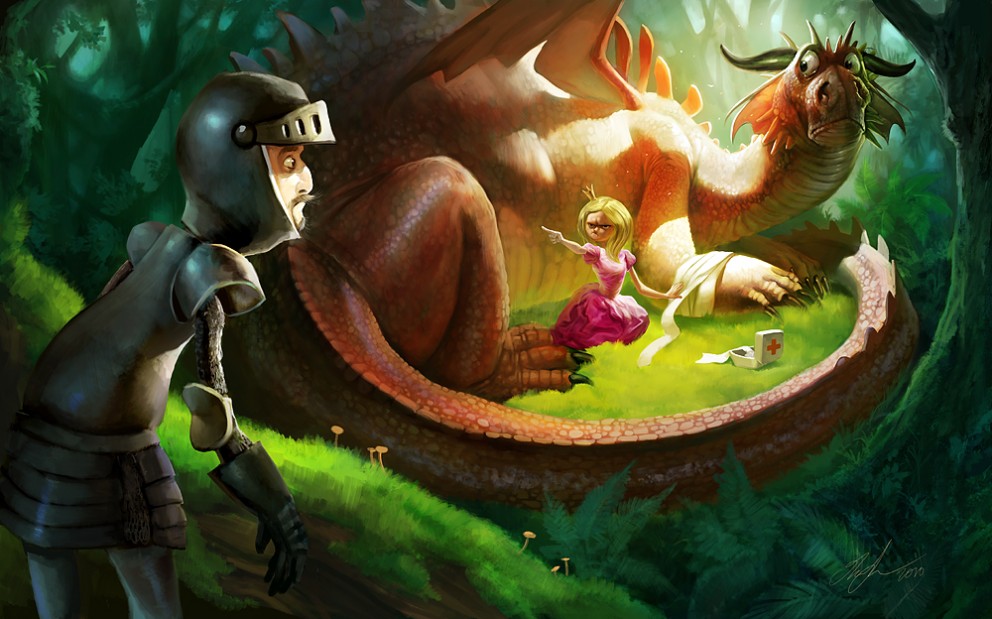 Fabiano
Fabio
Gerrel Saunders
Gisele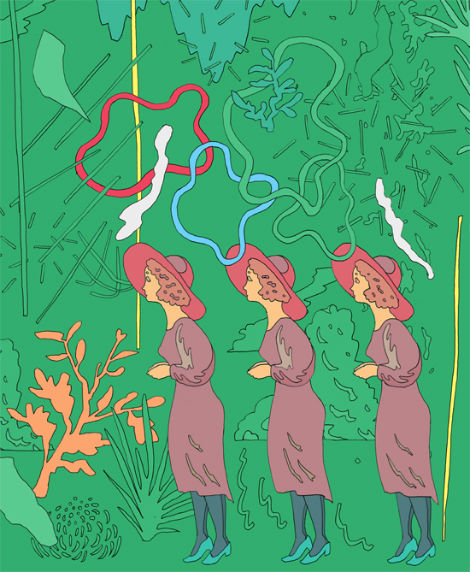 Nintendo of America "Kirby's Epic Explosion" from Süperfad on Vimeo.
lionel
marcel
Eric Mandango "Miss Lonely Heart" Official Musicvideo from Marcel Schubert on Vimeo.
Matt Snook
Nolan Marketti
protski
Sharon van Gelder
stadf
Suddu
Thethinktank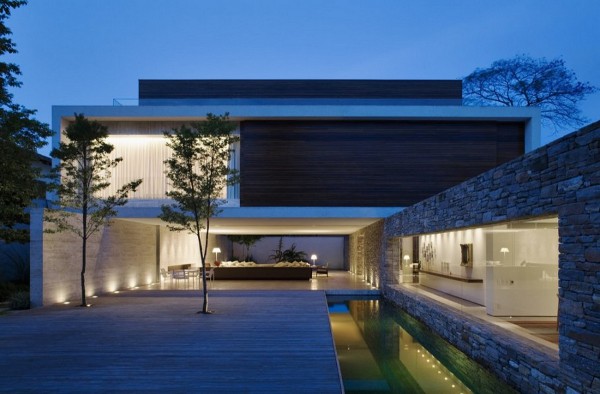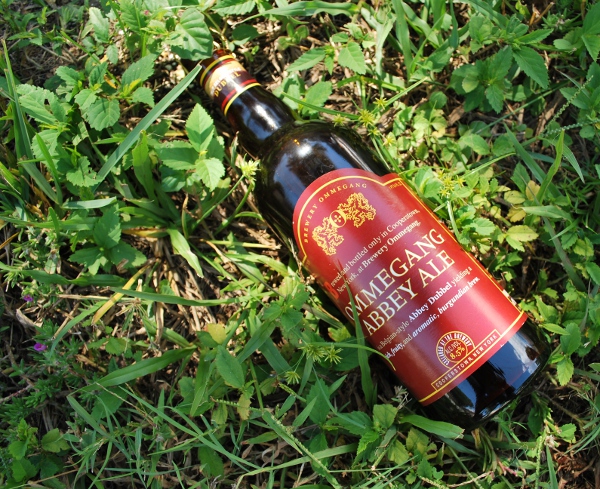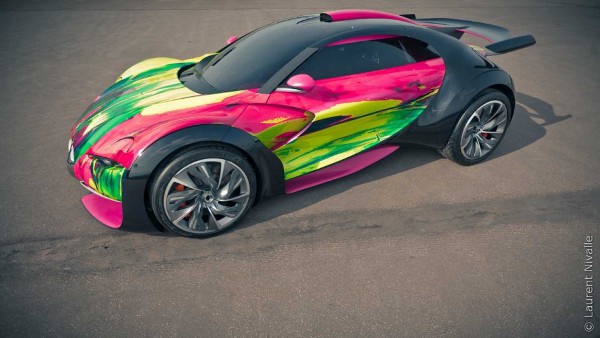 Wobo
Via Twitter
Send your suggestions via Twitter to http://twitter.com/abduzeedo using #abdz in the end of the tweet.
@SagsSale
@seblachaise
David Cabanne - Ride in Bordeaux #1 from Sébastien LACHAISE on Vimeo.
@DashDav
@klopske
@skwiglyline
@marcos333
@MarcosKrock
@daniel_nelson