Daily Inspiration #652
This post is part of our daily series of posts showing the most inspiring images selected by some of the Abduzeedo's writers and users. If you want to participate and share your graphic design inspiration, just send us, via email, the image with the link from where you found it, also use "Daily Inspiration" in the subject, and don't forget to send your Abduzeedo username; or via Twitter sending to http://twitter.com/abduzeedo
If possible use the HTML code: <p class="imgC"><a href="Link to the page you found the image"><img src="Link to the Image" /></a></p>
Do you want to see all images from all Daily Inspirations? Check out http://daily.abduzeedo.com
A Nice Time
al b sure
Alan Nihei AN
Andre Tomazi
Bobby Moon
B Romain
brettmorris
Retro // GSG 5 SECOND PROJECT from Brett Morris on Vimeo.
Brukhar
candynice
CGOD
Edward McGowan
Eduardo López
Fabiano
Fabio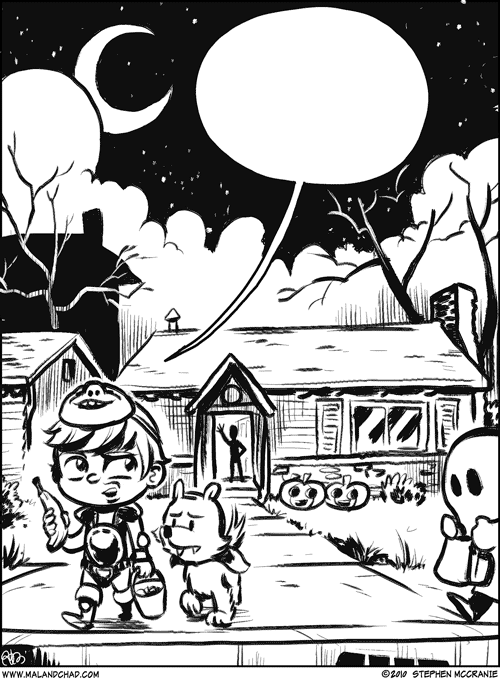 TRI?NGLE from Onur Senturk on Vimeo.
BBC "Electric Proms" from Brand New School on Vimeo.
Fagner Carvalho
FKSD
Gisele
Josh Overton
Kevent Torres
Max.Baesch
Newyorkiz
Pavel Fuksa
Phil & Ico
Pierre Saugrain
Opening Cowboy Bebop+Battlefield2 from coyote37 on Vimeo.
Dream Picture Title from coyote37 on Vimeo.
pmiranda
Shelby White
visoden1
Via Twitter
Send your suggestions via Twitter to http://twitter.com/abduzeedo using #abdz in the end of the tweet.
@raquel_villar
@andreasleonidou
@allrox
@daniel_nelson
@panelacosmica
@alemdasideias