Daily Inspiration #676
This post is part of our daily series of posts showing the most inspiring images selected by some of the Abduzeedo's writers and users. If you want to participate and share your graphic design inspiration, just send us, via email, the image with the link from where you found it, also use "Daily Inspiration" in the subject, and don't forget to send your Abduzeedo username; or via Twitter sending to http://twitter.com/abduzeedo
If possible use the HTML code: <p class="imgC"><a href="Link to the page you found the image"><img src="Link to the Image" /></a></p>
Do you want to see all images from all Daily Inspirations? Check out http://daily.abduzeedo.com
al b sure
Anderson Tomazi
Bebe Besch
Snow and Sledding @ Night in Seattle from Tyler Coray on Vimeo.
bdgiga
Best Bookmarks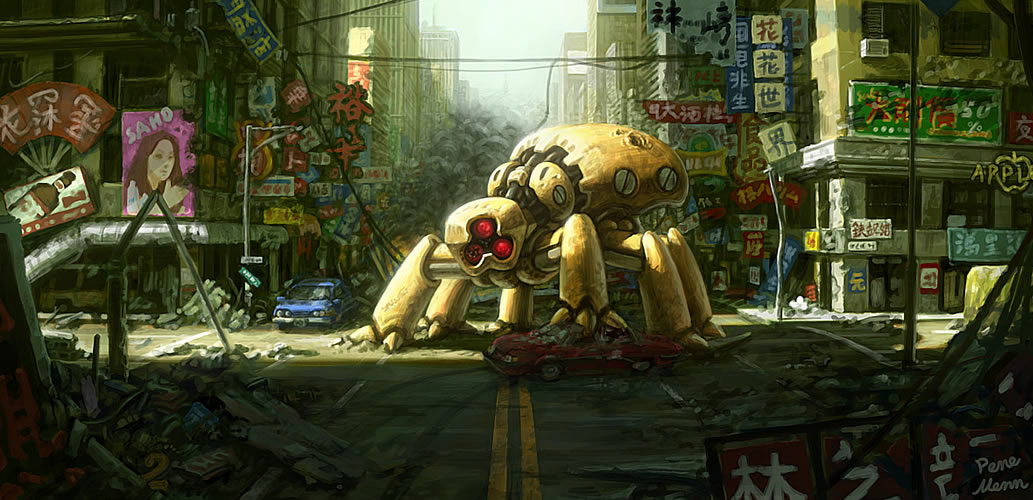 buio_aloha
creativebite
Christian van Ekeris
Driton Avdyli
Eric Vasquez
Eugene Kim
Fabiano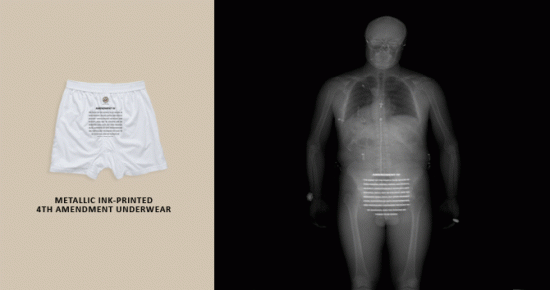 Mtv Bicentenario by Plenty™ from Plenty on Vimeo.
Fabio
Theodore & Rosemary's Orchard from Kadavre Exquis on Vimeo.
Gabriel Moro
Gisele
Jakob Schubert
Jason Benjamin
liverasol
Maicon MCN
mantona
Mark Geno Arguelles
Mike Emerson
The Composer's Composition from Mike Emerson on Vimeo.
Newyorkiz
S. Bruett
Sterling Pache
Thethinktank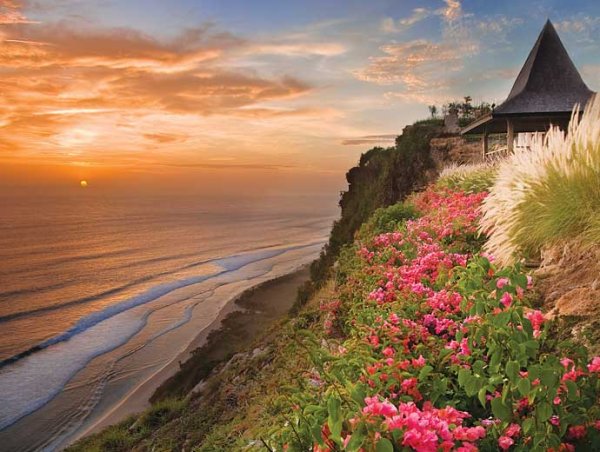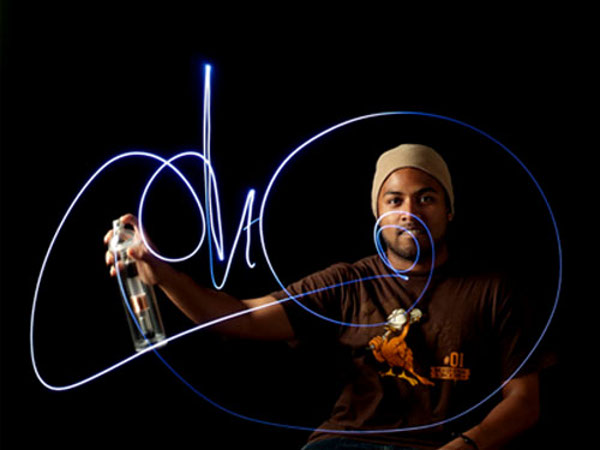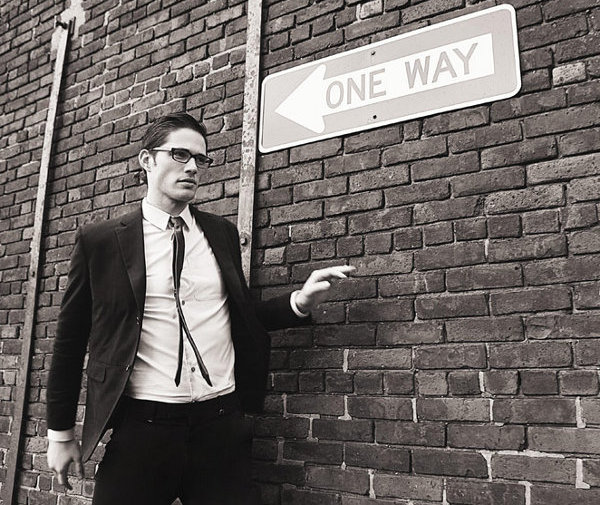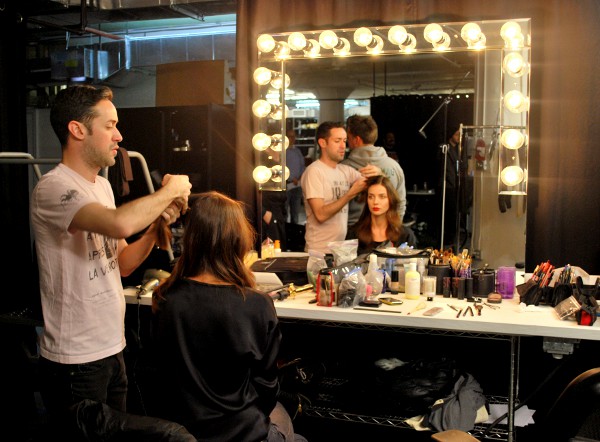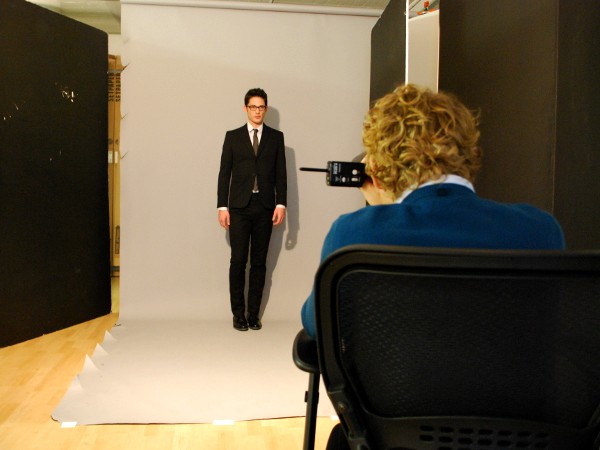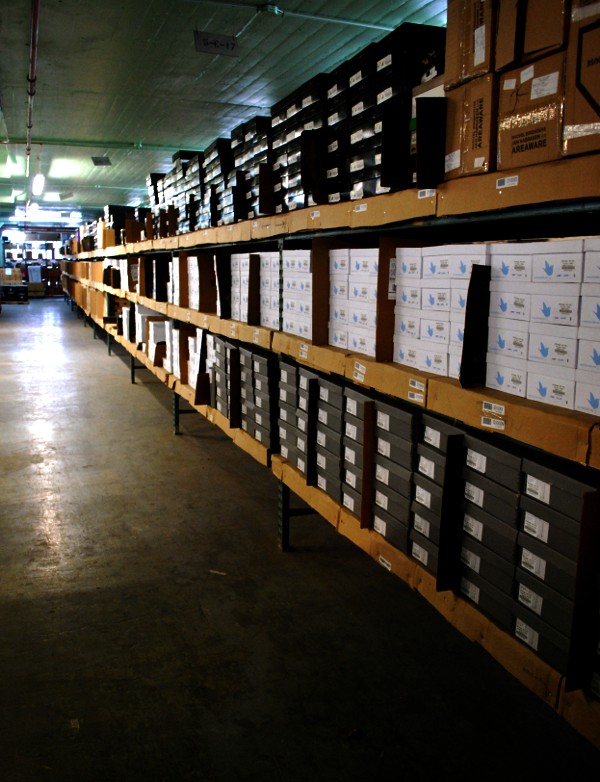 trespajarosdeuntiro
Via Twitter
Send your suggestions via Twitter to http://twitter.com/abduzeedo using #abdz in the end of the tweet.
@marcos333
@daniel_nelson
@theroyaltyclub
@nenuno