Daily Inspiration #734
GisMullr Tue, 02/01/2011 - 17:29
This post is part of our daily series of posts showing the most inspiring images selected by some of the Abduzeedo's writers and users. If you want to participate and share your graphic design inspiration, just send us, via email, the image with the link from where you found it, also use "Daily Inspiration" in the subject, and don't forget to send your Abduzeedo username; or via Twitter sending to http://twitter.com/abduzeedo
If possible use the HTML code: <p class="imgC"><a href="Link to the page you found the image"><img src="Link to the Image" /></a></p>
Do you want to see all images from all Daily Inspirations? Check out http://daily.abduzeedo.com
adrianpoputoaia
Anderson Tomazi
Andrea
bdgiga
Best Bookmarks
brettmorris
Genre Ident's // FOXTEL ON DEMAND from Brett Morris on Vimeo.
Christian Poschmann
coolvibeblog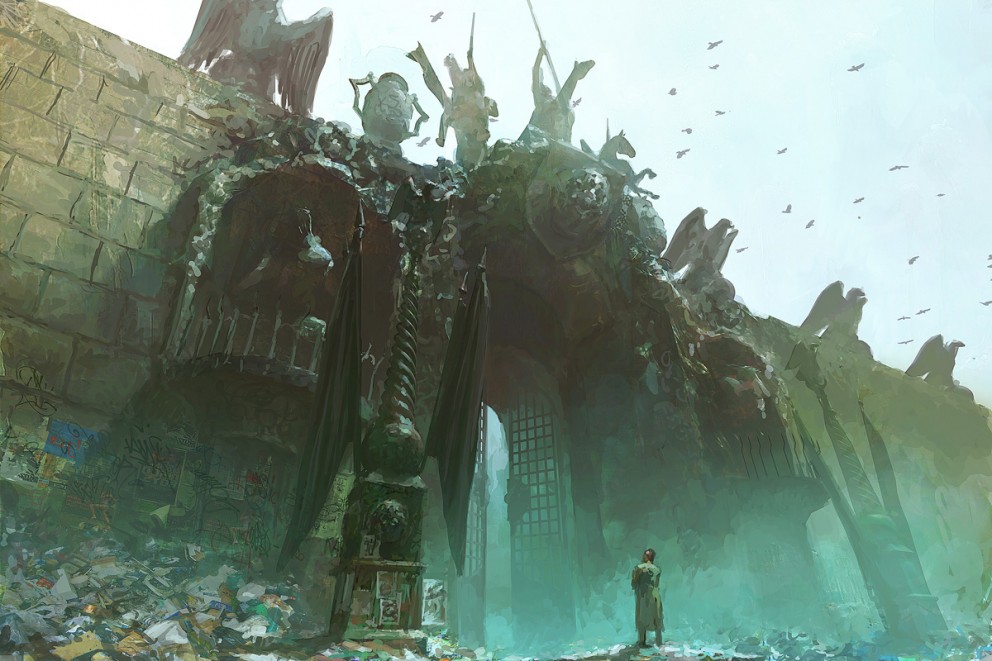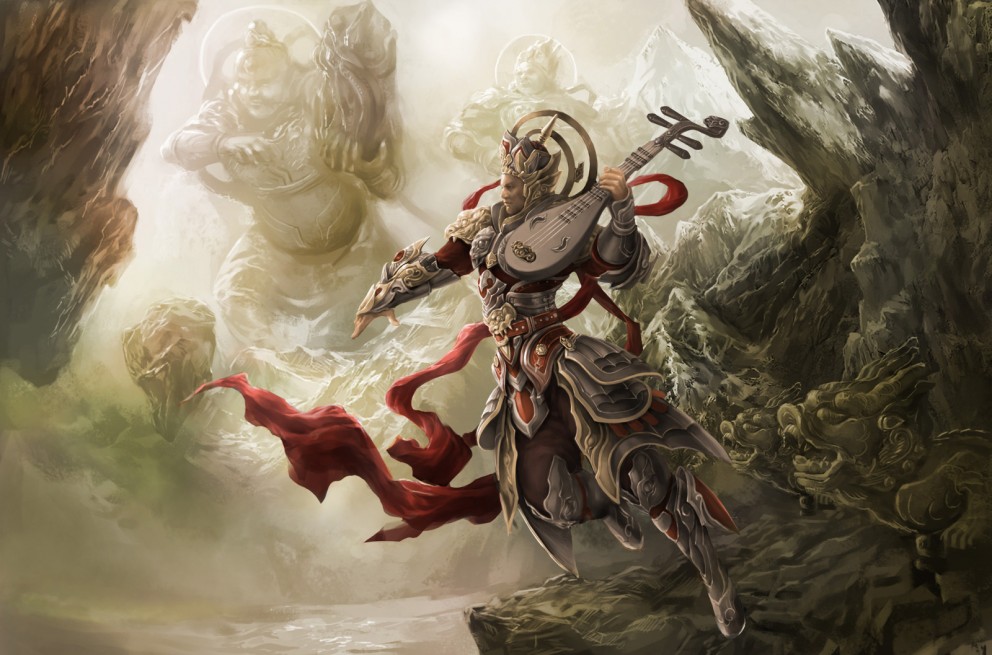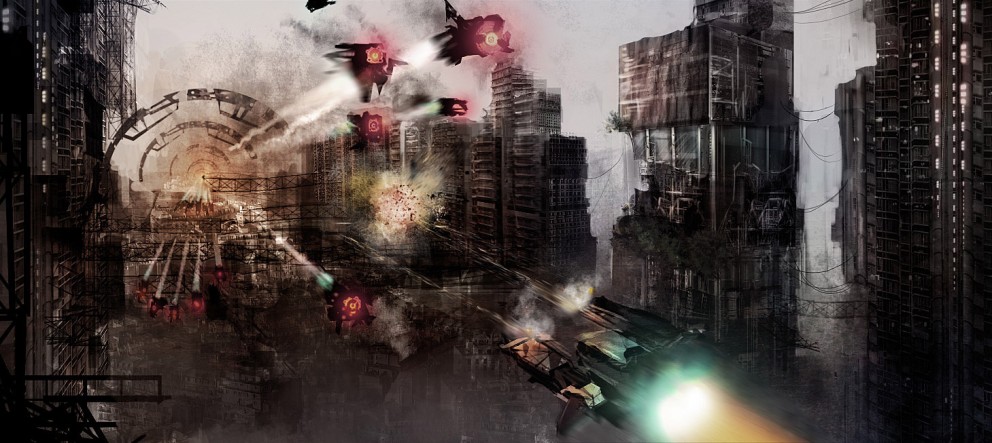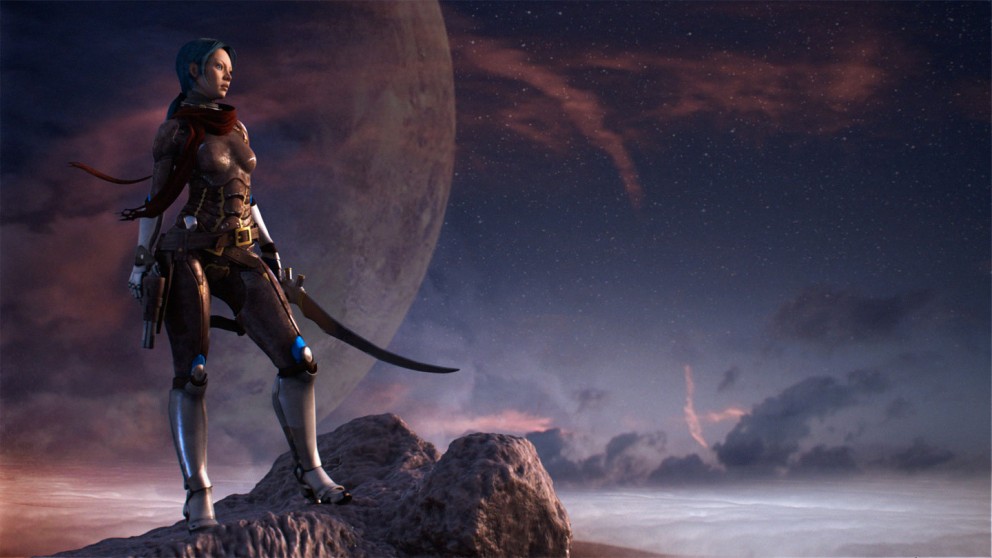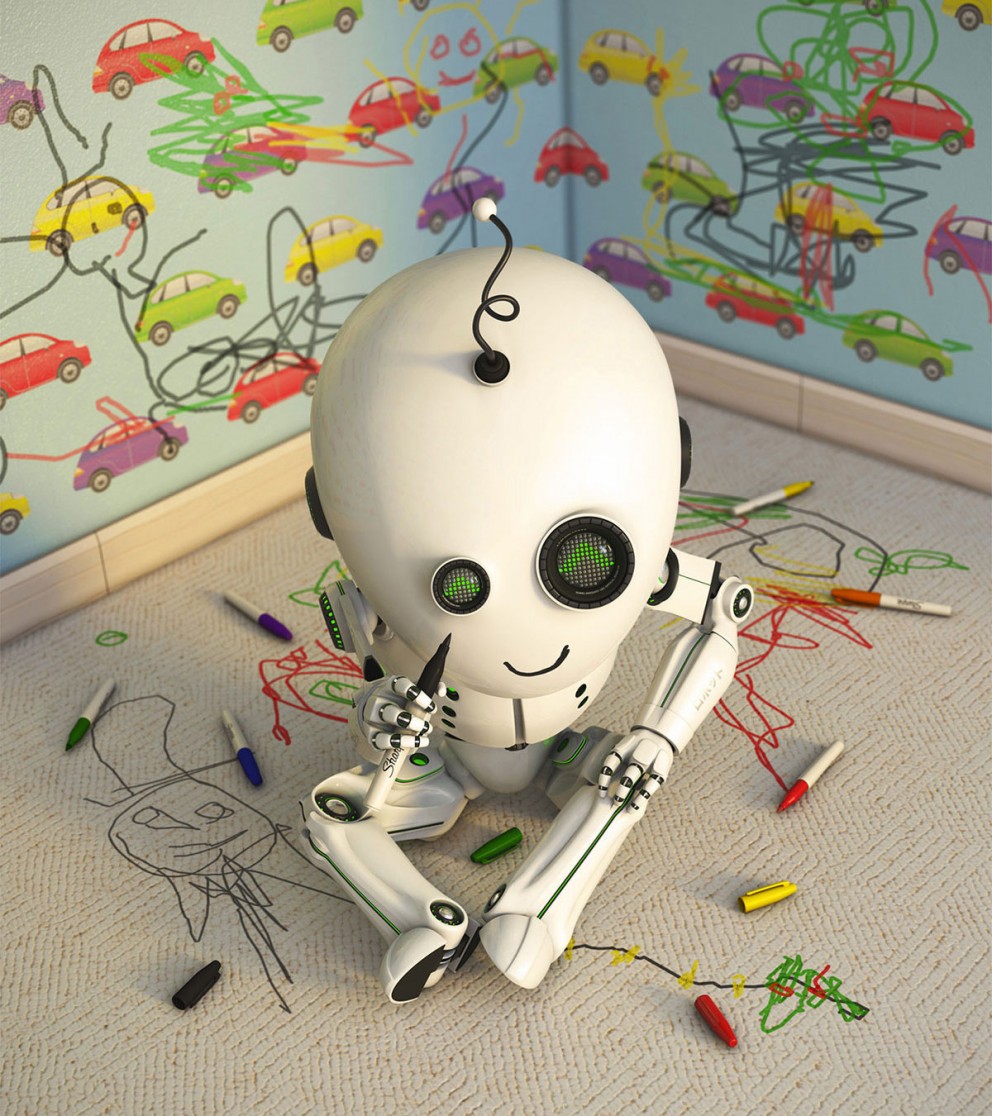 creativebite
designmodo
Eric Vasquez
Fabiano
Fabio
fksd
Fran Ferriz
FutureDeluxe
Black Ocean Ident from FutureDeluxe on Vimeo.
Gisele
HdK
Henrique P.L.
Maarten Kleyne
Newyorkiz
Santa
Santa Reel 2010 from Santa Transmedia Productions on Vimeo.
shelbywhite
Sivioco
visoden1
Visual Cooks
WeActivist Jörgen Kruth from Visual Cooks on Vimeo.
Willian Sanfer
Via Twitter
Send your suggestions via Twitter to http://twitter.com/abduzeedo using #abdz in the end of the tweet.
@dcalonaci
@mike_tempest
@fechnerk