Daily Inspiration #823
GisMullr Mon, 05/16/2011 - 18:01
This post is part of our daily series of posts showing the most inspiring images selected by some of the Abduzeedo's writers and users. If you want to participate and share your graphic design inspiration, just send us, via email, the image with the link from where you found it, also use "Daily Inspiration" in the subject, and don't forget to send your Abduzeedo username; or via Twitter sending to http://twitter.com/abduzeedo
If possible use the HTML code: <p class="imgC"><a href="Link to the page you found the image"><img src="Link to the Image" /></a></p>
Do you want to see all images from all Daily Inspirations? Check out http://daily.abduzeedo.com
Adam
al b sure
Arthur Presser
Best Bookmarks
Coolvibe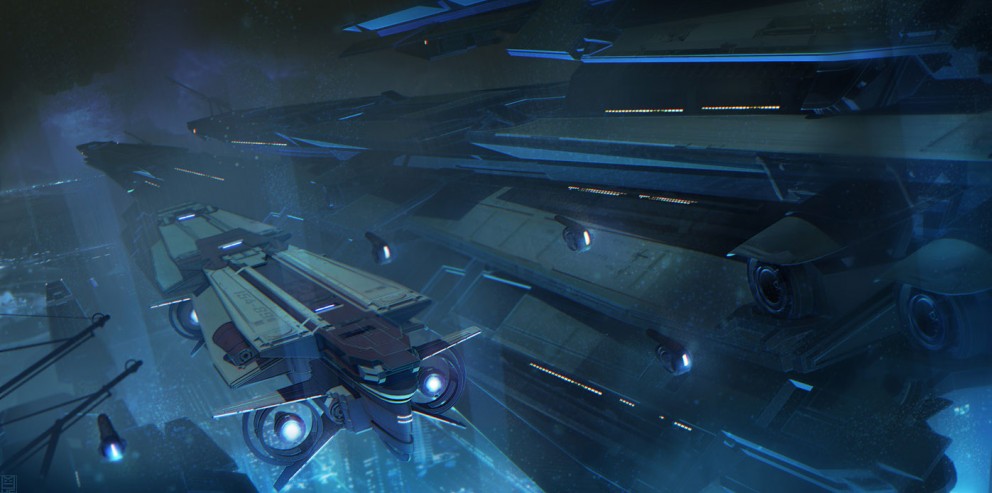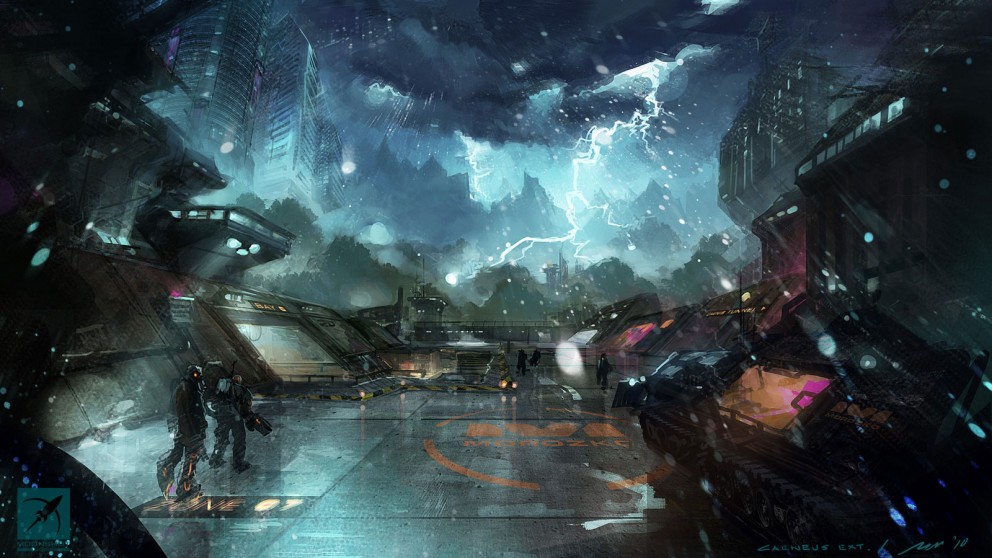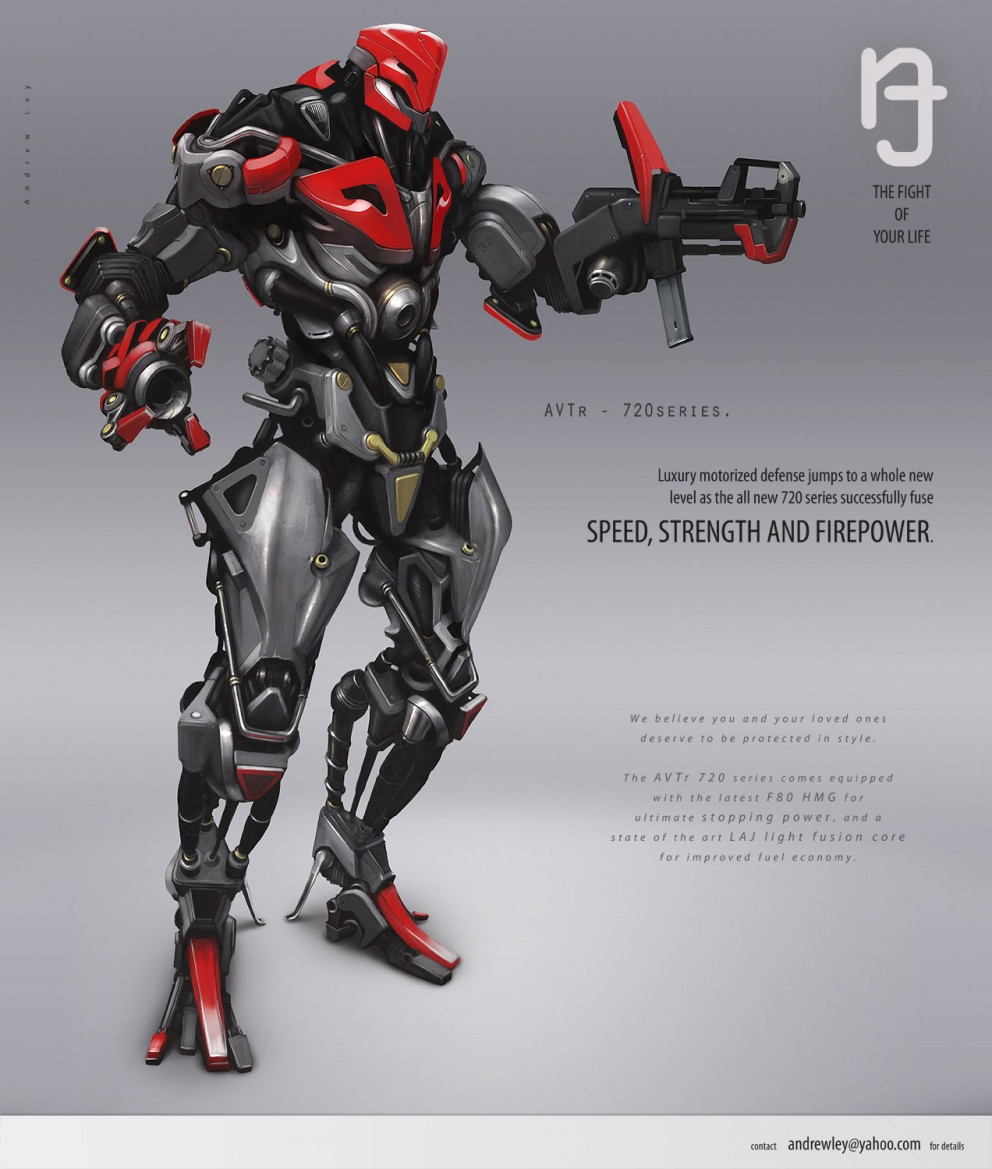 cuded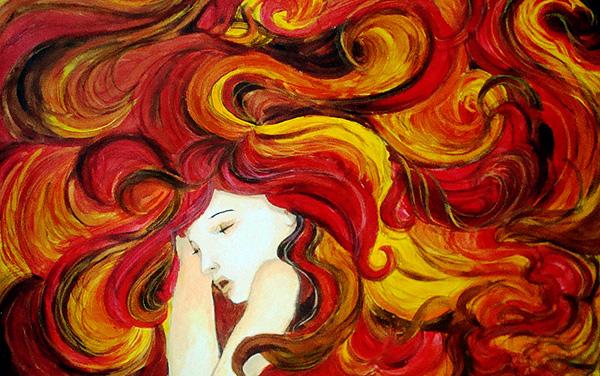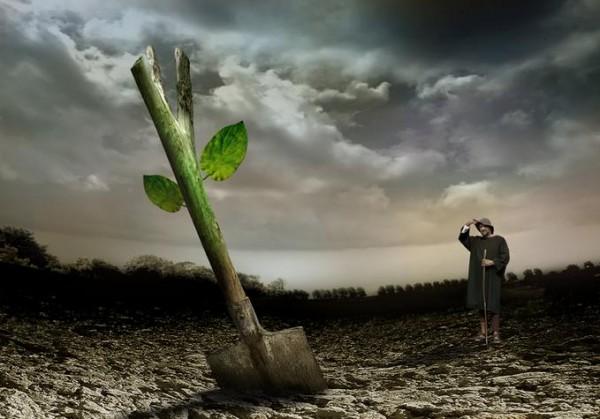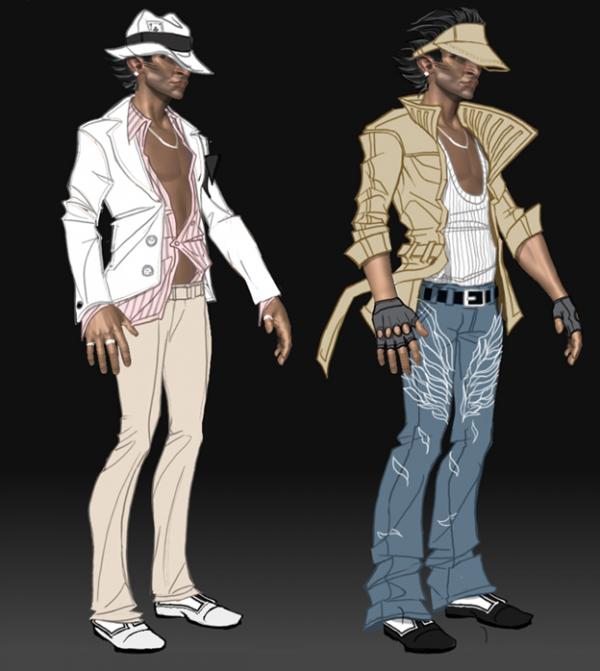 edvo1302
eugene kim
Fabiano
Fabio
fantasyinspiration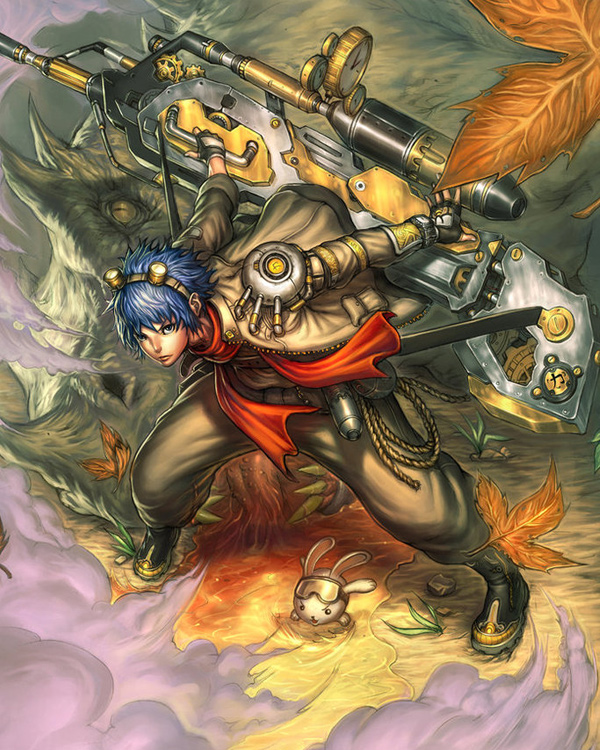 Gisele
HdK
Justin S. Meyers
Photoshop CS5 Screencast - (Proxart Magazine, Part #1) from Plasticmonument // J. Meyers on Vimeo.
Newyorkiz
Patrice Patenaude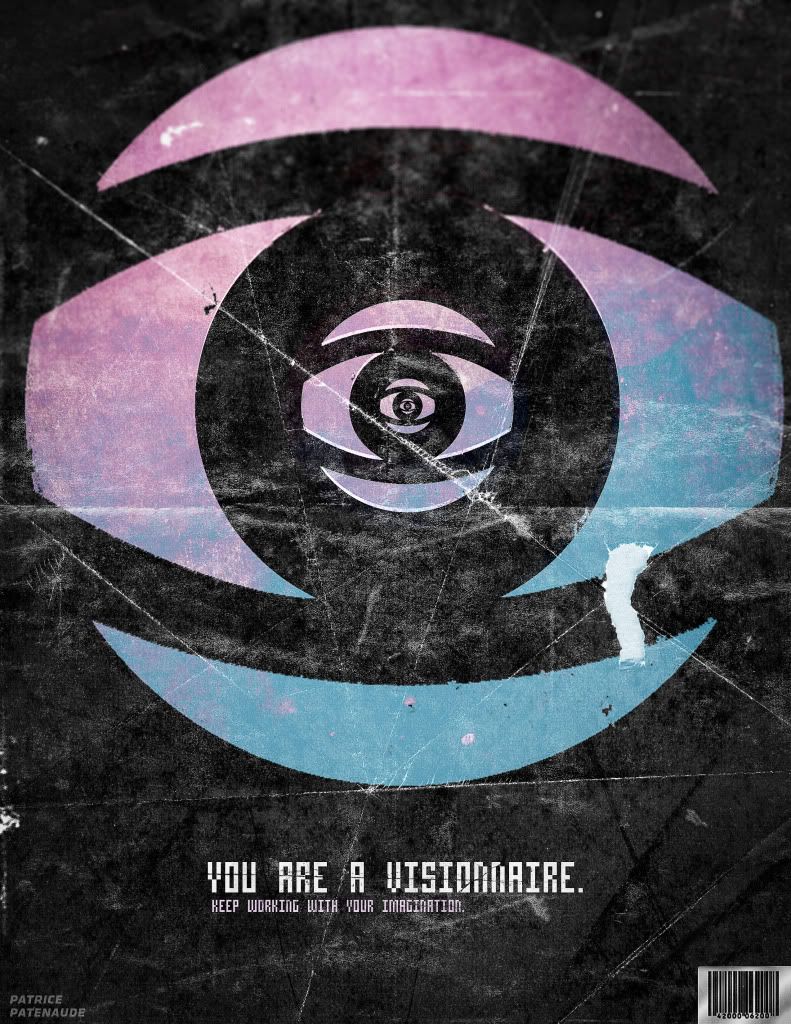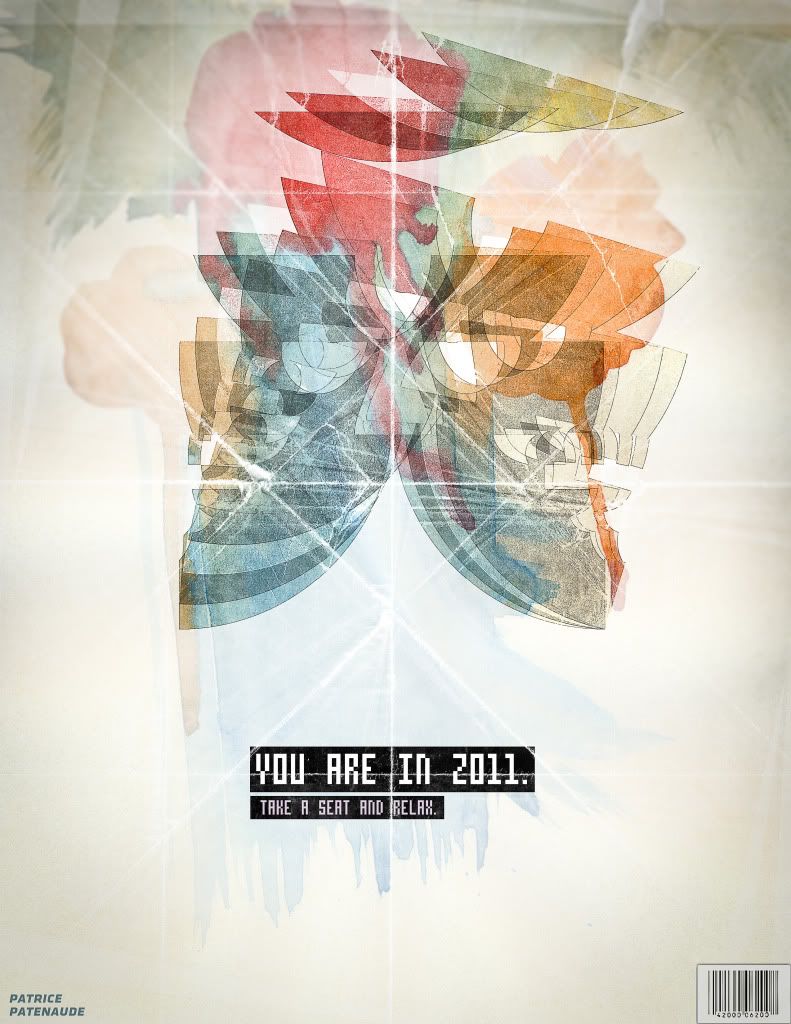 Rodrigo de Castro; João Unzer; Gabriel Morais; Lennert Schrader.
Emotions Leak from Joao Unzer on Vimeo.
Sebastián Dias
Sivioco
Thales
valeron
zuka
Via Twitter
Send your suggestions via Twitter to http://twitter.com/abduzeedo using #abdz in the end of the tweet.
@UKInkCartridges
@andreasleonidou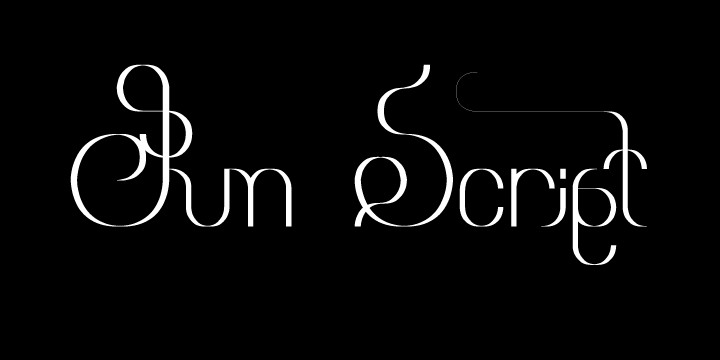 @daniel_nelson
@andaurstudios
@TimBalabuch