Design Movements - Art Deco Inspiration
Art Deco is one of the greatest design movements of all time. It has been a refference of style for a long time, but most people don't realize that Art Deco can be found in most places.
From Brazil do the Czech Republic, from Architecture to movies, it's found in places that you probably don't even imagine. When you were a kid, and use to watch those Disney cartoons, you were probably already being surrounded by it. When you walk down the streets of the capital of the world, NY, you are living and breathing true design history. That's how big Art Deco is. So, if you didn't know it yet, get in touch with it!! May this fantastic design movement inspire you as much as any other art. Hope you all like it.
Architecture
Mario Quintana's House of Culture - Porto Alegre / Brazil

Mario Quintana's House of Culture - Porto Alegre / Brazil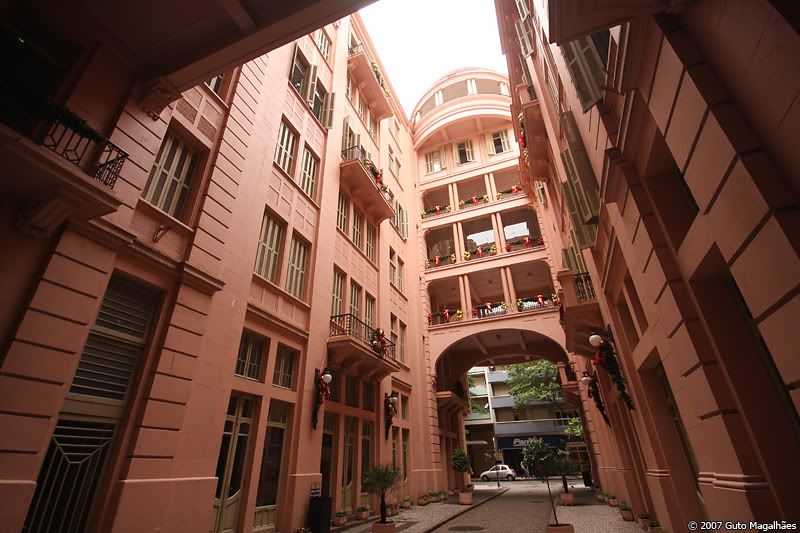 Zoroastro Artiaga Museum - Goiânia / Brazil

Goiânia / Brazil

São Paulo / Brazil

São Paulo / Brazil

São Paulo / Brazil

São Paulo / Brazil

Prague / Czech Republic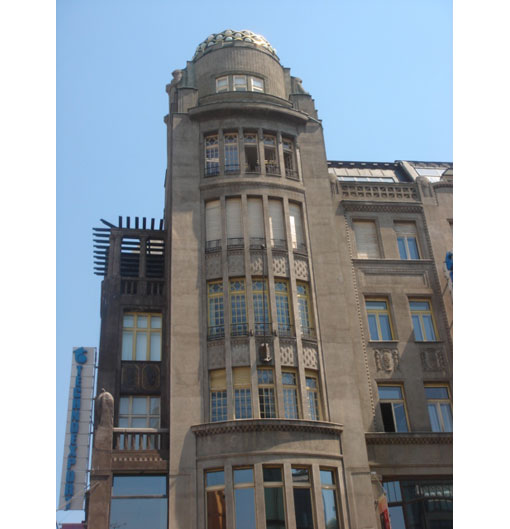 New Yorker Hotel - NY / USA

Rockefeller Center - NY / USA

Chrysler Building - NY / USA

Breakwater Hotel - Miami / USA

Catholic church - Marietta / USA

Posters
More references: